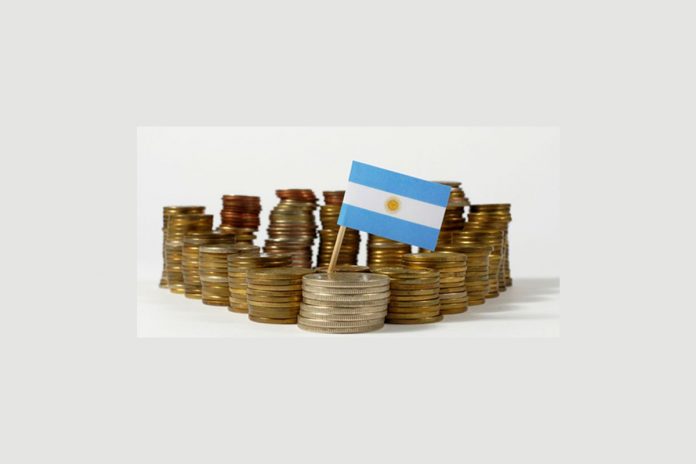 The Argentina government has decided to raise the online gaming tax rate for 2021. Online gambling has barely been regulated in Argentina, but that hasn't stop authorities from approving a tax increase for the sector. As contemplated in the 2021 Budget, the rate online operators pay will rise from 2% to 5% next year.
The industry has little in the way of clear regulations in some provinces. Many have recently approved draft regulations while others are moving toward establishing regulation in the short-term. In the case of some provinces, such as Santa Fe, operations have been provisionally authorized, allowing casino operators to offer online services despite the issue not having been discussed by the local congress.
Both the city and the province of Buenos Aires have bills almost ready for final regulation. It was expected that the capital authorized online gaming along with the reopening of the casinos, but the process has been delayed, impacting also the province of Buenos Aires which is waiting to avoid being the first to regulate.
Online gambling was approved by the Buenos Aires city legislature in September this year.
Powered by WPeMatico