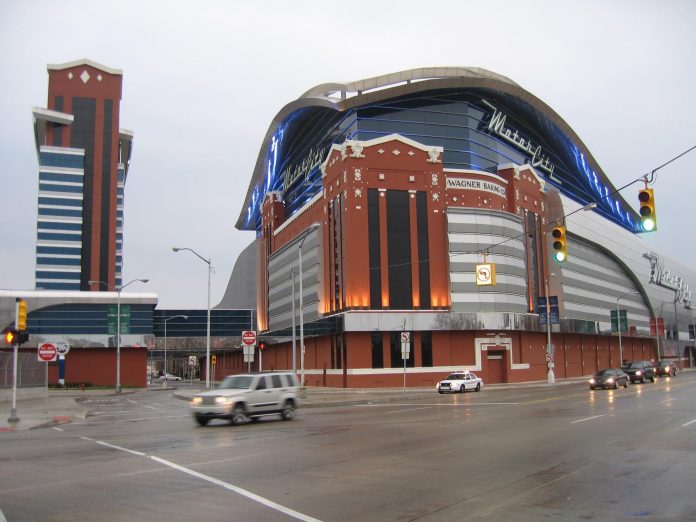 The Michigan Gaming Control Board (MGCB) has announced the minimum reopening guidelines for Detroit casinos.
As per the guidelines, the capacity is limited to 15% of the established maximum capacity of casinos. Poker rooms will remain closed and other table games will only allow three players at one time. Roulette, craps, and mini-baccarat are exceptions. Of note, dice will be disinfected for each new shooter.
Masks or face shields are required, except temporarily during identity checks. As for sportsbook, customers will have to stand six feet apart.
The 23 local tribal casinos are already open with the other three commercial entities in Detroit set to go pending a nod from Gov. Gretchen Whitmer. After waiting patiently, retail stores, restaurants, bars, and public pools are in operation.
Powered by WPeMatico