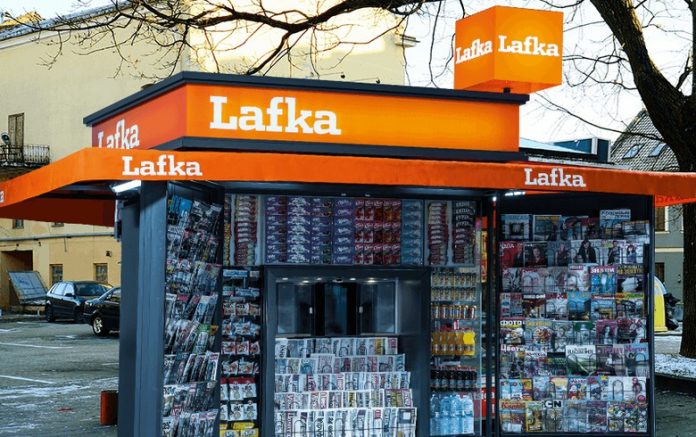 Changes in Bulgaria's gambling law have caused the major local retailer Lafka Market to close its operations because of the loss of private lottery revenues.
Last week, the Bulgaria State Gambling Commission (BGC) issued a statement announcing the formal imposition of the new laws of the country restricting lottery operations to those run by the Bulgarian Sports Totalizator. Other lotteries were ordered to "cease the distribution and sale of tickets, coupons, cards or other tokens" related to private lottery operators and, in the presence of BGC staff, destroy all unsold tickets by the end of the year.
Lafka Market, which boasting around 1100 retail locations across the country, announced that it will shut down its operations. Lafka said it generated revenue of BGN240 m (US$ 133.2 m) in 2018 but much of that revenue was obtained through sales of products issued by the privately-run National Lottery and Lottery Bulgaria.
Bulgaria might have limited its lottery operations to the state but the country has made no move to revoke the licences it issued to several private online gambling operators, including familiar Western brands such as Bet365, Betfair, Bwin and PokerStars.