SG Digital and White Hat Studios Q&A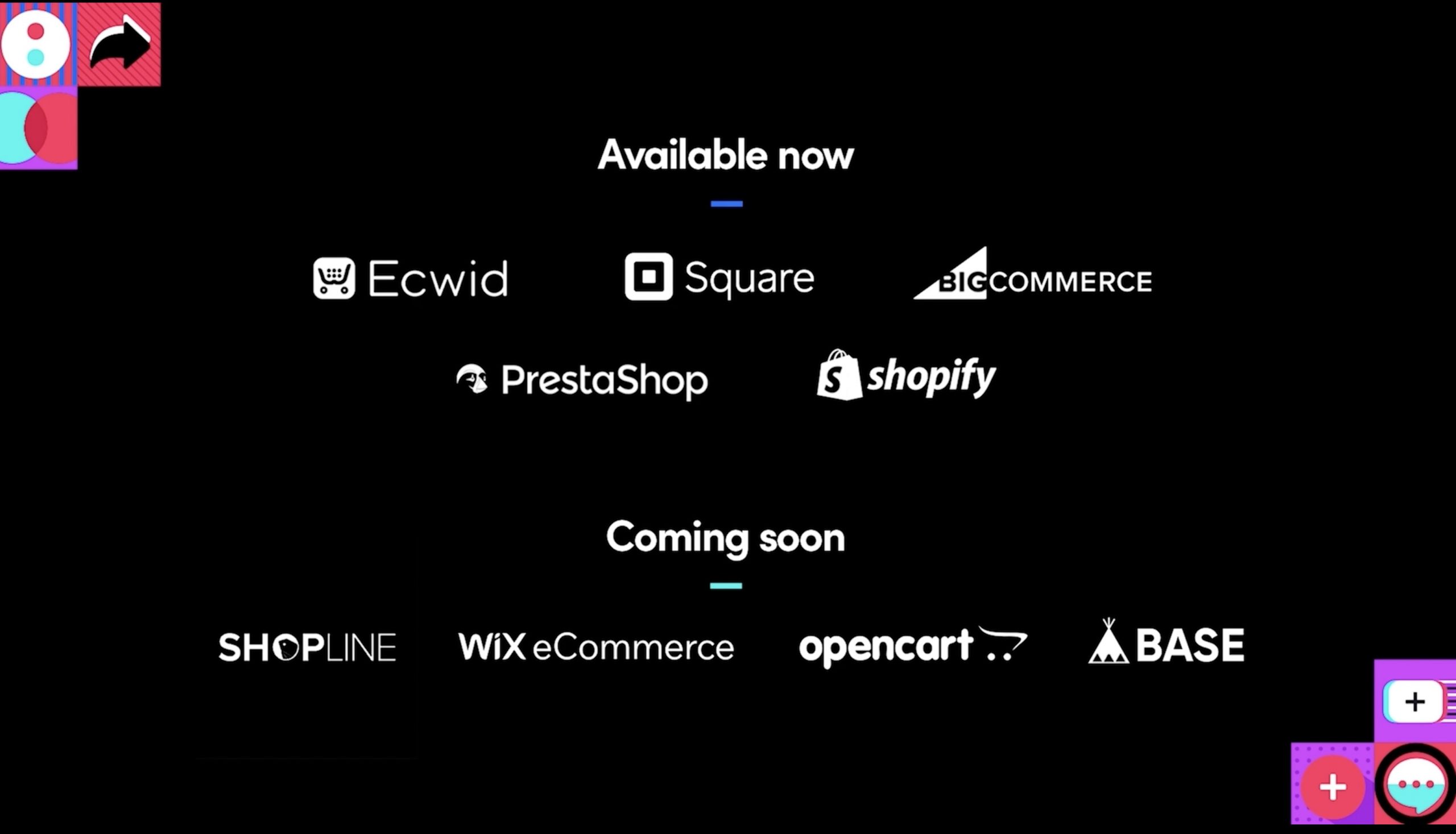 Speed dating: How a lightning-quick deal was struck for the US
Steve Mayes, Partnership Director at SG Digital, and Andy Whitworth, Chief Commercial Officer of White Hat Studios, discuss the thinking behind the exclusive distributor partnership which will see White Hat Studio's games and jackpots brought to the US market early next year through Scientific Games' OpenGaming platform.
How long was this deal in the making and what were the factors the drove it to fruition? 
Steve Mayes: As soon as White Hat Studios made the announcement of an asset purchase which meant that it was bringing Blueprint Gaming titles to the US, we knew there would be intense competition and made sure to talk with them as soon as we could. SG Digital is uniquely positioned to offer partners access to every single customer in the US market through a single integration. When entering the US market its critical that partners choose the right platform partner to simplify their go to market entry. SG Digital provides a proven platform with unrivalled scale working with all major brands in all states. These factors helped us to secure the partnership to really unleash the potential of White Hat Studios in the US Market. White Hat Studios' target was to go live in Q1 2022, so there was a sense of urgency to get everything signed and sealed, so that we could start working on integration process to meet that target.
Andy Whitworth: As soon as the deal was signed, my first call was to SG Digital to start working together. For White Hat Studios, the key is speed and market penetration as we look to become a top supplier in the US market. We agreed commercial terms and locked in a technical plan with Steve and his team in the first few days and the legal teams supported the deal in record time so we could make a splash at G2E. It's not easy for two big companies to do a deal like this quickly – it was driven by the commercial recognition that both sides had something very valuable that the other wanted. For White Hat Studios, SG has an unparalleled reach and operator network and from SG's perspective this allows them to strengthen their position as the number one and go-to aggregator by adding the most exciting content to enter the US market in the last five years.
Why do you believe content from White Hat Studios (via their asset purchase of Blueprint games) will resonate with players in the US?
Steve Mayes: Blueprint has been highly successful in the UK and European markets. They have a very strong jackpot product and we know from experience how well jackpots perform in the US. They also have a library of very popular branded games that have a very good chance of succeeding, as well as a long track record of hits on the retail side of their business, including games from Merkur Gaming and Reel Time Gaming (RTG).
White Hat Studios will be offering a lot through its content, which also includes table games and instant-win products. Taking the whole package into consideration, they have all of the ingredients needed to thrive in the US. There is also a terrific opportunity for us to provide OpenGaming operators with new content in an ever-evolving market.
Andy Whitworth: I agree with everything Steve said. We have a real opportunity to disrupt the market. We have so much strong content from multiple studios which means planning the roadmap with a strategic release plan has been very challenging and ensuring we hold back excellent content to make the roadmap continuously exiting. For me, the Jackpot product, which will be known in the US as Jackpot Royale, is a game changer. I expect the branded content to make an immediate impact as we know they resonate in the US market. We will launch at least one new branded game each month and have some more big announcements in this space coming shortly.
Could you explain a little more about Jackpot Royale, the scale of prizes that it could potentially offer in the US and the benefits this could bring for operator partners? 
Steve Mayes: The jackpot progressive system is unique and highly successful in other markets, so there is no reason why it won't be the same in the US. Jackpot Royale provides players with an opportunity to win the jackpot through an exciting jackpot wheel feature triggered at any point during the game. As we see it, there is plenty of scope for additional jackpots to come onto the market and at SG Digital, we have big plans for a number of exciting in-house jackpot products to hit the US market in the coming months. The agreement with White Hat Studios complements our investment in this area.
Andy Whitworth: The potential for jackpots in the US is huge. Currently the offering is very scarce but will still see top games such as Divine Fortune, which is a standalone progressive, being at the top of all the ranking reports. Jackpot Royale is a different product to anything in the market. It is a local operator jackpot which has been tailored to the market considering land-based pot ranges and frequency of wins. We will launch with 10 games that for the operator all feed into the one jackpot giving potential for huge jackpots to build up. Each month we will add to this total with new jackpot games being added to keep the product exciting.
How important is the provision of a slick iOS experience for operators in the US?
Steve Mayes: We are seeing an increasing dependency on a proven mobile solution in the US market mainly driven by the geolocation requirements in the US and reliance on Mobile Apps. This makes iOS even more important. Around 80% of all traffic is through mobile in the US, so it is critical that providers have a simple and easy-to-use iOS solution. SG Digital provides a single network wide solution which handles all of the complexity in a single easy to use framework. We have over 1700 games across multiple partners now live using our IOS solution and delivering a single network solution that delivers the most open and flexible content bundling system on the market. Mobile is a key component of our vision to deliver the worlds most trusted end to end igaming ecosystem.
Andy Whitworth: SG with their iOS bundles makes this very streamlined for the operator and third party studios and is key with the vast revenue generated via native apps. We know that this consolidated approach to bundles via OpenGaming means games are launched faster, as it is much easier for operators to package and deploy.
G2E provided a chance to get a handle on the industry response to the deal. What was the feedback you received in Las Vegas?
Steve Mayes: Reports coming back from our commercial team out in the US suggests there was a lot of interest in this deal, which is exactly what we had hoped for given the quality reputation of these games in the industry.
Andy Whitworth: We had our VP of Sales, Daniel Lechner, at G2E and – it's fair to say he was flat out with operator meetings. The level of interest and speed of deals being commercially agreed has been exceptional. We had huge interest in our catalogue of games, jackpots and branded offering. The interest in the games from other studios, with land-based content from Merkur and Reel Time was exceptionally positive. The content from the four studios in the initial asset purchase offers real innovation and variety.
What's next for you both in the US in the coming months?
Steve Mayes: We look forward to launching in new states as they open up and continue to see fantastic growth in the existing states in the US. There is a great energy within the business and we see continued demand for partners looking to enter the US and are well positioned to deliver the best route to market. Our aim is to leverage our distribution and scale to deliver get as many customers signed up to White Hat Studios' content and titles as possible ahead of the highly anticipated launch, when we will find out if our theories are proven correct!
Andy Whitworth: It is fair to say we have a busy period ahead. We already have 20+ operator deals in progress that need to be legally finalised. On top of that, we have brand and IP deals to complete, hardware installations, integrations, recruitment, content roadmaps and trade shows to prepare for. It is a very exciting time.
Powered by WPeMatico