2023 Annual Gaming & Hospitality Industry Award Recipients Announced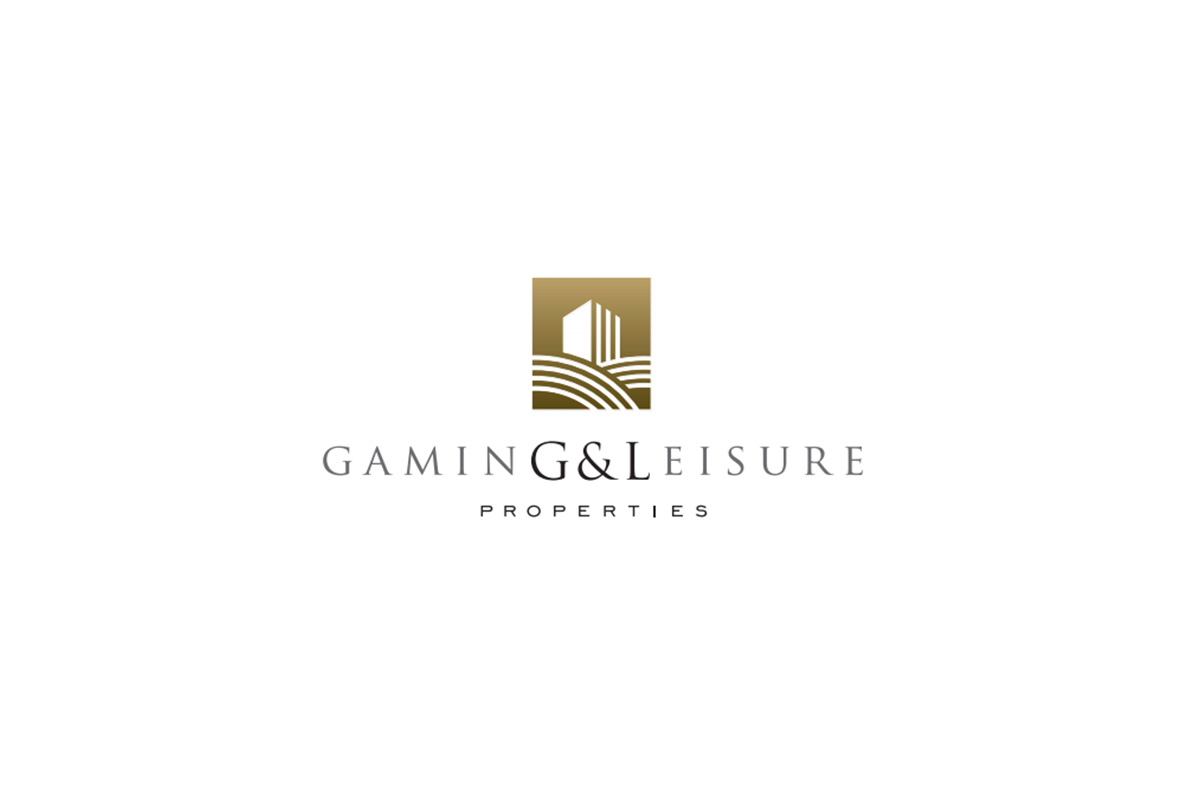 Gaming & Leisure, a preeminent gaming and hospitality industry organization, officially announced the recipients of the coveted 2023 Annual Gaming & Hospitality Industry Awards.
"It was a sincere honor to award these well-deserving 2023 recipients in front of nearly every property of size in North America who were attendance to celebrate them. The significance of the industry awards has always been they were created by and are judged by the buying constituency as represented on the G&L Board and Roundtable Colleagues. This body represents a vast majority of gaming technology and services spend in North America," Jeannie Caruso, CEO of Gaming & Leisure, said.
Quick Custom Intelligence was the Transformation Award recipient; Signature Systems Inc. received the Partner Award and OPTX was the recipient of the Innovation Award. The highest honor, the Platinum Award, was presented to Solutions II. This award is arguably the most prestigious in the industry as it encompasses innovation, partner, and transformation measures as well as other evaluated criteria.
Recipients were honored at the G&L Roundtable on Oct. 9th and will be featured in the winter 2023 edition of Gaming & Leisure. Bart Lewin, industry renowned technologist and G&L Award's Facilitator, will be the awards feature editor.
The G&L Roundtable is an exclusive annual conclave of industry thought leaders united to advance the landscape of the gaming and hospitality industry each year with a select group of G&L Business Partner Sponsors.