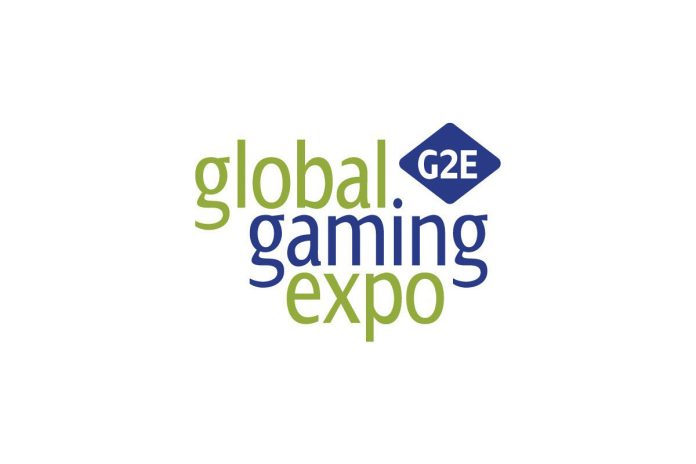 GMA Consulting has announced that Josh Swissman, a Founding Partner and Managing Director, has been selected as the G2E Education Chair for Global Gaming Expo 2023. Swissman will oversee the programming and execution of G2E's four-day education program from October 9 to 12 at The Venetian Expo in Las Vegas, NV.
Swissman brings global expertise, deep understanding of the gaming industry, and an extensive network to the G2E Education Chair role. Working in collaboration with the show's producers, the American Gaming Association (AGA) and RX Global, as well as the G2E education advisory board, Swissman will ensure that the 2023 program provides a rich and meaningful educational experience for attendees from all facets of the gaming industry.
"I am honored and humbled that the G2E team has put their trust in me. G2E has been synonymous with excellence in gaming for more than 20 years, and I am excited to help craft an educational program that continues this tradition," said Swissman.
This year's education program will offer more than 75 informative sessions delivered by some of the industry's top thought leaders across nearly every aspect of regulated gaming. Whether online or land-based, tribal or commercial, sports betting or casino, the G2E education program will offer important content that will prepare attendees for the future of the gaming industry.