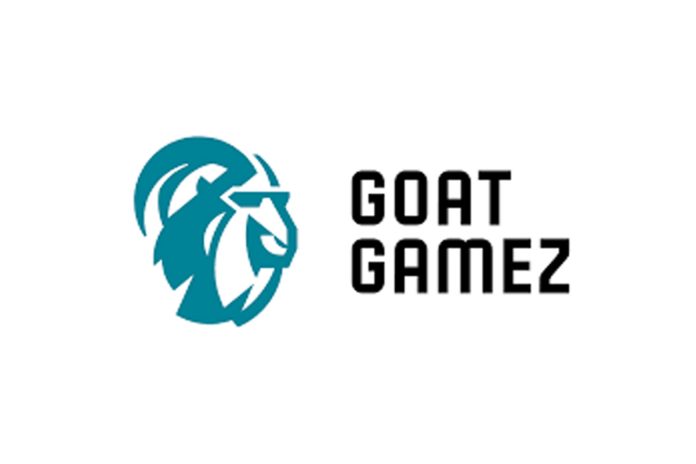 Reading Time:
2
minutes
Goat Gamez, the studio developing Sports: Renovations, has entered into an agreement with a renowned European publisher to produce, market and port the game. Details of the publisher and cooperation will be announced at a special event to be held by the partner.
The funds raised through cooperation with the publisher will enable Goat Gamez to develop the game to the highest anticipated level. Significant funds will be allocated for the marketing and promotion of the title, and for the preparation of console versions. Further marketing activities will follow after consultation with the publisher. In view of this, and the development of the production, the publication of the demo at Next Fest has been postponed to one of the future editions of the festival.
"This agreement makes it possible to achieve ideal conditions for the development of the game and its marketing, as well as monetization opportunities. Its conclusion underscores that in these hard times for acquiring a publisher, our project invokes the interest of key players in the market. The level of the publisher's commitment to the project's budget demonstrates a high level of confidence in both the team and the production itself." – comments Dr. Piotr Kubinski, CEO of Goat Gamez.
Goat Gamez is composed of people with extensive experience in the gamedev industry, including those who have also worked on AAA titles in the past. Their combined experience has resulted in a high level of development and graphics quality that has received attention from industry experts, including the developers of the Unity engine, among others.