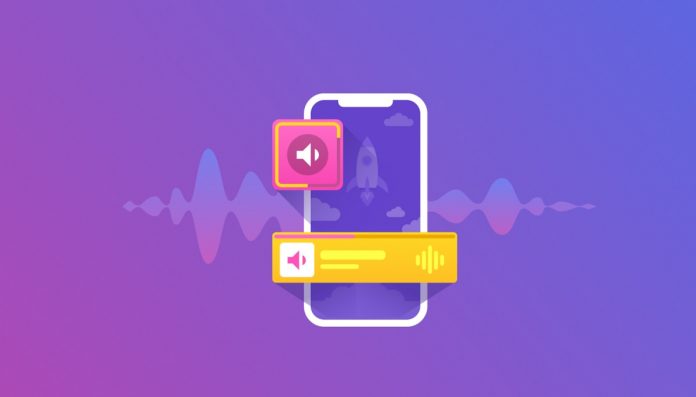 Reading Time:
2
minutes
The $1 million pre-seed round was led by Play Ventures, the leading early-stage gaming VC, with participation from gaming founders and angel investors such as Eric Seufert (through his Mobile Dev Memo Syndicate) and Michail Katkoff (founder of 'Deconstructor of Fun' and Savage Game Studios). Odeeo aims to help publishers monetize better with non-intrusive audio ads that respect player experience and privacy.
The Tel-Aviv based company was founded earlier this year by CEO Amit Monheit and CPO Elad Stern, who met and worked together at mobile monetization platform IronSource, where they led business development and media.
Odeeo is an alumnus of IDCX Studio, a super-seed studio managed by Israeli VC firm AnD Ventures, Mixer Work & Lounge, and the IDC Alumni Association – securing their $1M pre-seed round under 6 months. "We are extremely proud of Amit & Elad", says Ariel Cohen, Partner, AnD Ventures & IDCX Studio program lead. "Their laser-focused strategy and relentlessness in disrupting a large existing market are incredible!"
Odeeo offers advertisers a rare opportunity: to be among the first to connect with one-third of the globe's population via non-disruptive, personalized audio messages in mobile games, the world's fastest-growing entertainment medium. Its lightweight SDK has already been integrated with over 100 games, serving campaigns by Fortune 500 brands such as McDonald's, CBS, and Progressive — and has a waitlist of over 200 additional game titles.
"Odeeo has made incredible progress this last year, with our product, our client waitlist, and our extraordinary team of top talents", say the co-founders. "We are excited to now be backed by great value-add investors who will help us get to the next level even faster". The company aims to shake up in-game advertising, a huge market that currently drives 25% of the $175.8 billion that the games industry is projected to generate in 2021.
Odeeo says existing options inhibit and disrupt gameplay in a way audio ads do not. "As gamers, we understand the frustration of seeing yet another pop-up in the midst of our session, and we also know that publishers are looking for better ways to monetize especially with CPM compression and degraded targeting current options offer. Odeeo is a Win-Win-Win solution for gamers, developers, and advertisers", says CEO Amit.
In-game advertising is already a huge market, but Odeeo says its platform is differentiated by focusing on building a product that supports game advertising at scale. The $1 million funding will enable the team to accelerate client onboarding and development of its platform where advertisers can bid programmatically through traditional ad-buying platforms on IAB-recognized formats, using unique targeting capabilities.
Powered by WPeMatico