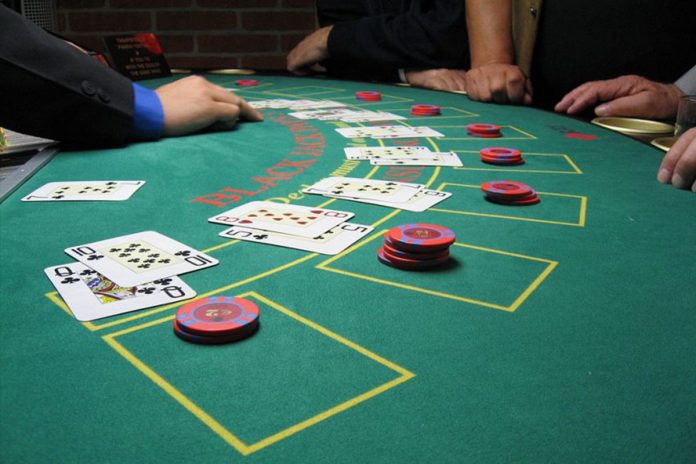 The High Court of Bangladesh has declared gambling illegal at 13 clubs in five districts and other areas across the country. The bench of Justice Sheikh Hassan Arif and Justice Md Mahmud Hassan Talukder delivered the verdict opn, after disposing of a rule issued in this regard.
The clubs are Dhaka Club, Uttara Club, Gulshan Club, Dhanmondi Club, Banani Club, Officers' Club, Dhaka Ladies' Club, Cadet College Club, Chittagong Club, Chittagong Seniors' Club, Narayanganj Club, Sylhet Club and Khulna Club.
In 2016, two Supreme Court lawyers had filed a petition seeking the High Court's order to stop gambling at these 13 social clubs. The petition said that any kind of gambling is illegal. But these clubs arrange gambling for their members and they even put related information on their websites.
In September last year, the government had launched a crackdown on illegal casinos and gambling across the country. For the next two months, law enforcement agencies conducted around 50 raids across the country, during which nearly 300 people were arrested for their alleged involvement.