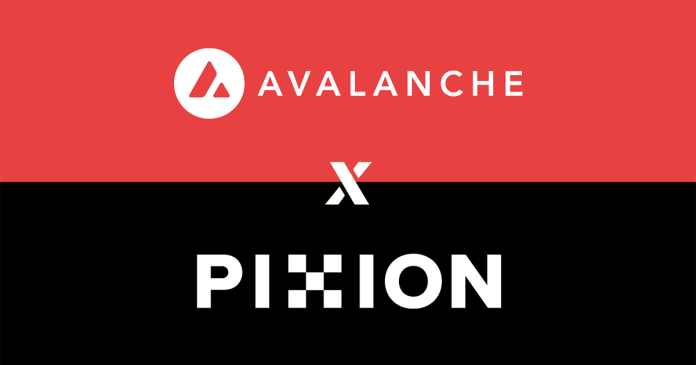 Reading Time:
< 1
minute
Pixion Games, the London-based game development studio behind the recently announced Fableborne, has announced that it will use the Avalanche blockchain in its games.
The team at Pixion is committed to leveraging the power of blockchain to create even more engaging gaming experiences. Flexibility, scalability and safety in the blockchain were tantamount, so by choosing Avalanche blockchain to build their flagship title Fableborne, Pixion is aiming to have a seamless Play-to-own experience. With the future plan of Avalanche subnet usability, Pixion games will benefit from a customisable dedicated space in the blockchain that inherits Avalanche main net security.
Using the blockchain to provide valuable rewards to players and sustain the ownership of their time and effort investment is a key approach for Pixion. Ava Labs, the project team behind the Avalanche Blockchain, is offering the team many kinds of support: from deployment strategy, co-marketing, ecosystem introduction support and much more.
"Avalanche is not only great because of the breakthrough technology they offer, they've been supporting us in a human-level partnership as well. We're delighted to announce our collaboration with Avalanche to build the future of Fableborne with," Kam Punia, CEO of Pixion Games, said.
Recently announced, Fableborne, which has been under development for more than 18 months, is an action RPG blended with strategic base building, created by seasoned industry veterans with experience at leading studios and publishers including Konami, Blizzard, Riot, King, Sony, Wargaming, Pixonic, Ubisoft, and NCSOFT to name a few.
Powered by WPeMatico