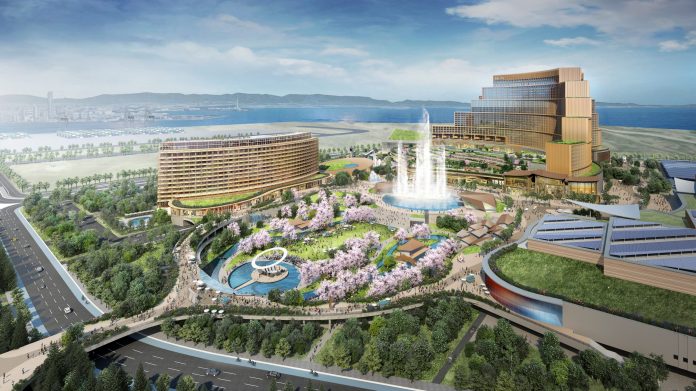 Reading Time:
< 1
minute
Bill Hornbuckle, CEO and President of MGM Resorts International, said he hopes to learn whether the company has been successful in its bid to win a Japan integrated resort license by October of this year.
MGM and local partner ORIX are looking to develop a near US$10 billion IR in Osaka, which was one of two locations – the other being Nagasaki – to submit their final area development plans to the government last week. A third location, Wakayama, withdrew its bid at the last minute over funding concerns.
Speaking to analysts during the company's Q1 2022 earnings call on Tuesday morning, Hornbuckle said he hoped a decision would be made within this year in order to begin development work by late 2023.
"Last week we submitted our area development plan to the government of Japan alongside our partners at ORIX and the city of Osaka," he said.
"This is the final milestone before licensing decisions will be made hopefully in October of this year. We continue to work closely with the national government to obtain a license that will hopefully be awarded later this year to bring a fully integrated resort into Japan."
Asked for more detail on the development timeline, Hornbuckle said, "To think we had a crack at this market at scale and [are now] one of the long-standing survivors [means] this will be pretty compelling for all of us.
"That said, I'd hope to be doing pylons by late 2023, early 2024. Given its scale, this is a four-and-a-half-year project to build, so [we would be looking to open in] late 2028, into 2029. That's really the way to think about it."
Powered by WPeMatico