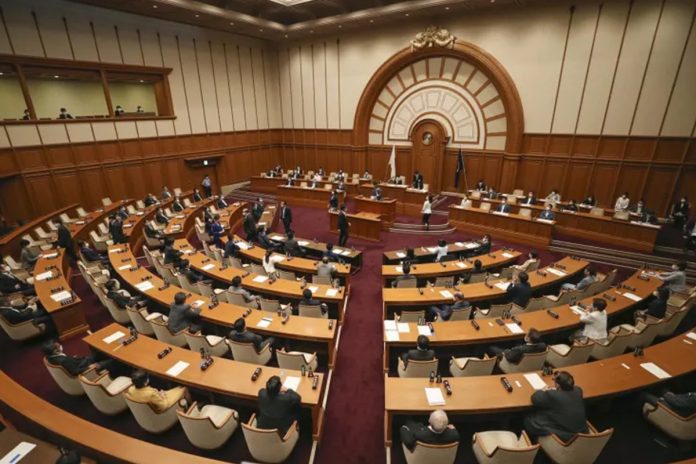 Reading Time:
< 1
minute
A week after the Osaka voted in favour of its IR district development plan, The Osaka City Council has approved the plans to develop IR district regional development plan, following the passing of the plan in the prefectural council a week earlier.
In the plenary meeting, Osaka Restoration and Komeito members, which together have 58 out of 83 seats, voted in favour, while the Liberal Democratic Party voted against it.
The Liberal Democratic Party voiced their concerns too about the additional cost of ground survey work on the artificial island in Osaka Bay, which is estimated to cost Osaka authorities an additional cost of US$638.1m.
The operator partner of the IR plan, the MGM-Orix consortium, has proposed to invest US$9.1bn in the project, which is scheduled to start in 2029.
April 28 is the deadline for local governments to submit casino resort proposals to state authorities. As of now, only three cities are likely to submit bids: Nagasaki, Osaka and Wakayama.
Powered by WPeMatico