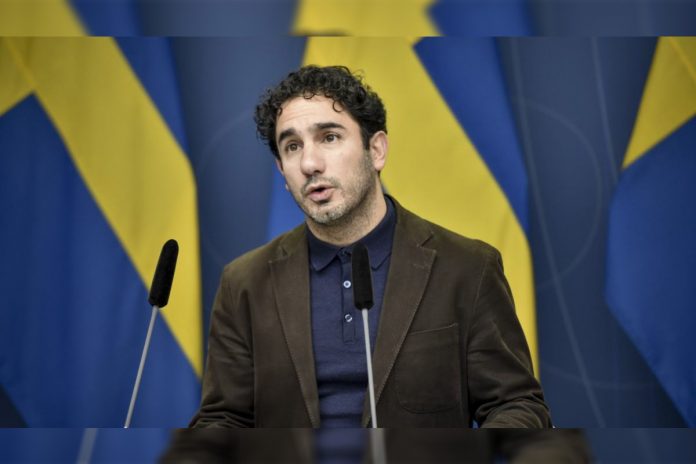 Reading Time:
< 1
minute
Sweden's Minister for Social Security Ardalan Shekarabi has launched an inquiry into illegal gambling and match-fixing that will seek to find new ways to block offshore operators. He has put the director-general of the Swedish Chamber of Commerce, Gunnar Larsson, in charge of the inquiry.
"We have a responsibility to protect vulnerable consumers from illegal gambling, but also to protect the [licensed operators] in the gambling market from unfair competition. Increased efforts are needed to exclude illegal gambling from the Swedish gambling market," Shekarabi said.
The operator association Branschföreningen för Onlinespel (BOS) has welcomed the launch of the inquiry.
Gustaf Hoffstedt, Secretary-general of BOS, said: "This is an initiative from the government that we welcome. The first two years of re-regulated gambling in Sweden has been marked by repressive measures from authorities and the government towards Swedish licensed operators, whereas unlicensed operators have been left untouched.
"Meanwhile a growing proportion of the Swedish punters have been abandoning the Swedish licensing market, with online casino as the most extreme example with a leakage out of the system of at least 25 per cent.
"Considering the government's goal is that at least 90 per cent of Sweden's gambling shall stay within the licensing system by January 1 2022, that goal appears very distant."
Powered by WPeMatico