VBET is the official sponsor of FC Dynamo Kyiv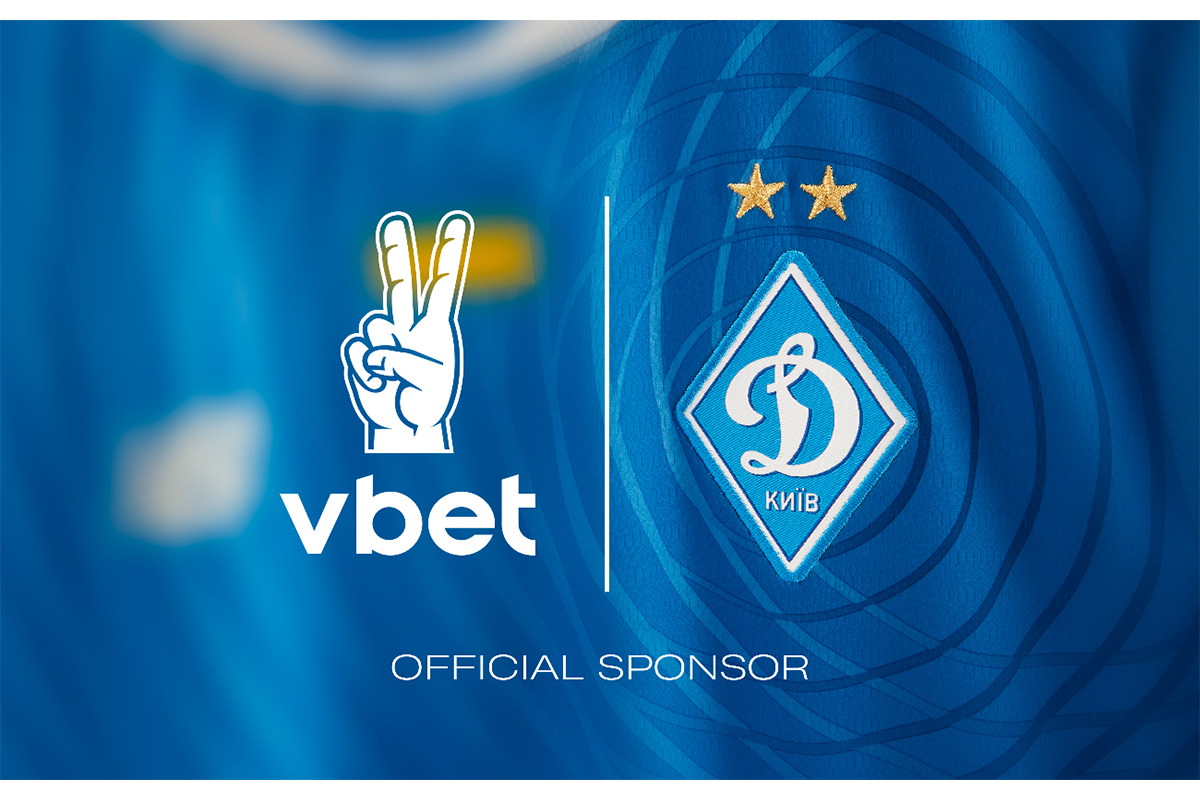 Reading Time:
< 1
minute
Today is a special day for VBET. The Legend of Ukrainian and world football, one of the most successful football clubs in Eastern Europe, Dynamo Kyiv is joining our circle of Friends. The capital club is the true heart of the football culture of Ukraine, and to have the trust of such a partner is a great honour. The history of Dynamo Kyiv is an integral part of the history of Ukrainian football, and together we proudly start its new page, confidently and with football passion in the heart. We sincerely congratulate Dynamo in our big family alongside AS Monaco, OGC NICE, Ukrainian Premier League, Ukrainian Football Cup, Ukrainian Football Association, Ukrainian National Men's and Women's Football Teams․
Player's website already offers EGT Digital's best selling games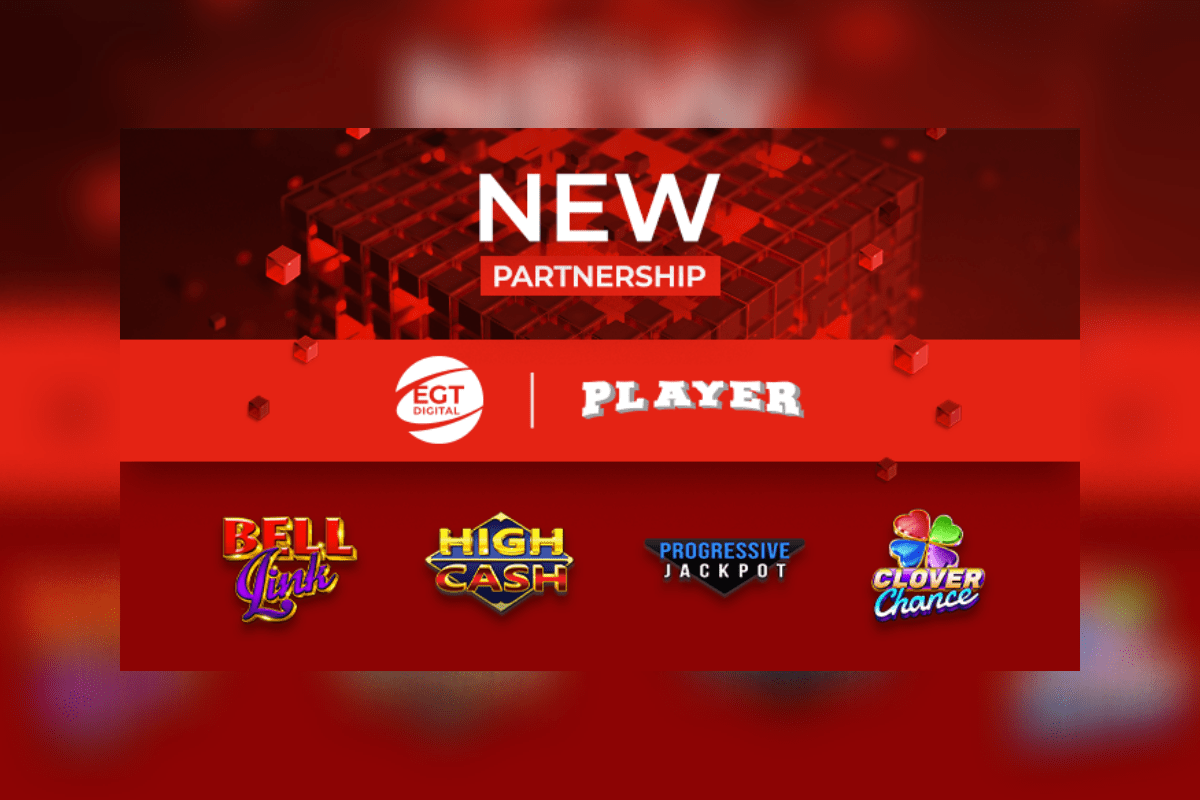 Reading Time:
< 1
minute
EGT Digital's gaming content is live on one more online casino in Romania: Player.ro. Now its visitors can try their luck with the titles from the well-known Bell Link, High Cash, Clover Chance and Single Progressive Jackpot.
"We highly appreciate our partnership with Player as it provides us with one more opportunity to establish ourselves as a leading provider of iGaming products in Romania," commented Tsvetomira Drumeva, Head of Sales at EGT Digital. "I believe that our games will contribute to making their website even more popular among local players, and I think that the excellent results shown so far prove it."
Daniela Lupica, CEO of Player, also gave a positive evaluation of the collaboration with the Bulgarian provider: "Since it is important for us to always offer to our customers content tailored to their tastes and preferences, we did not hesitate to integrate EGT Digital's games. From the very beginning, they ranked among the favorites of visitors to our site. We look forward to the company's next proposals."
Ukraine's Evolving Gambling Landscape: Insights from the Panel of European Gaming Congress in Warsaw
Reading Time:
2
minutes
The panel discussion last  week, at the European Gaming Congress made me feel inspired to contemplate on critical facets of Ukraine's burgeoning gambling industry, positioning the nation as an appealing prospect for Western European investors. Although unique challenges, including historical financial corruption and external pressures, exist, Ukraine's European identity makes it an attractive hub for investment. As the country grapples with ongoing conflict, it must simultaneously address customary market concerns such as safeguarding against Russian interference and protecting the personal data of its citizens.
A striking parallel emerged between Ukraine's gambling landscape and the realm of cryptocurrencies, where combating money laundering and terrorist financing poses significant challenges. The National Bank, equipped with the capacity to monitor financial flows, plays a pivotal role, in conjunction with law enforcement agencies. A comprehensive strategy to combat mis-selling and gray schemes is being executed by the National Bank of Ukraine, alongside the Commission and the Ministry of Finance, resulting in the revocation of licenses, particularly among operators with Russian ties. Comparable license revocations have occurred in several European nations that have issued cryptocurrency licenses.
However, amid the ongoing struggle against these challenges, errors have emerged, exemplified by the imposition of sanctions on prominent Ukrainian industry leaders like Parimatch and Pokermatch. These sanctions have not only significantly impacted the legal gambling sector but have also cast a shadow of caution over Western investors. Notably, the President's directive to the Cabinet of Ministers, prompted by a citizen petition with 25,000 signatures, seeks to investigate the circumstances leading to the inclusion of Parimatch in the sanctions list of the National Security and Defense Council.
In the wake of the Parimatch case, it's worth noting that the Cosmolot brand has also recently faced heightened scrutiny, with law enforcement agencies conducting searches and investigations, further emphasizing the need for a robust law enforcement process. Ukrainian Gambling Council, representing 80% of licensed gambling operators, committed to serving its members by actively working on player protection, advertising regulation, and acting as a valuable business ombudsman for the industry, contributing to a more secure and transparent gambling landscape in Ukraine.
As technical impediments are surmounted, the regulatory body demonstrates its efficiency. Critical issues, such as streamlining market access through license issuance, promoting responsible gambling, stricter advertisement rules,  and reinvigorating investments, are coming to the fore.
Once the security concerns are addressed, Ukraine is poised to unleash pent-up demand in its gambling sector. This situation will spur investors to contemplate their entry into the market, whether through direct investment, partnerships, or mergers and acquisitions, underlining the evolving landscape of opportunities in Ukraine's vibrant gambling industry.
Article by Viktoriya Zakrevskaya, Founding Member and Deputy Chairwoman for Communications, Ukrainian Gambling Council
Viktoriya was a speaker at the European Gaming Congress by Hipther, that took place on 31 October at the InterContinental Warsaw. She discussed the emerging Ukrainian iGaming market at the Panel "The Greek Odyssey, La Dolce Vita, La Fiesta Española, The Ukrainian Spirit, and The Portuguese Fado".
CT Interactive's Games are Live at BRAZINO 777 (Belarus)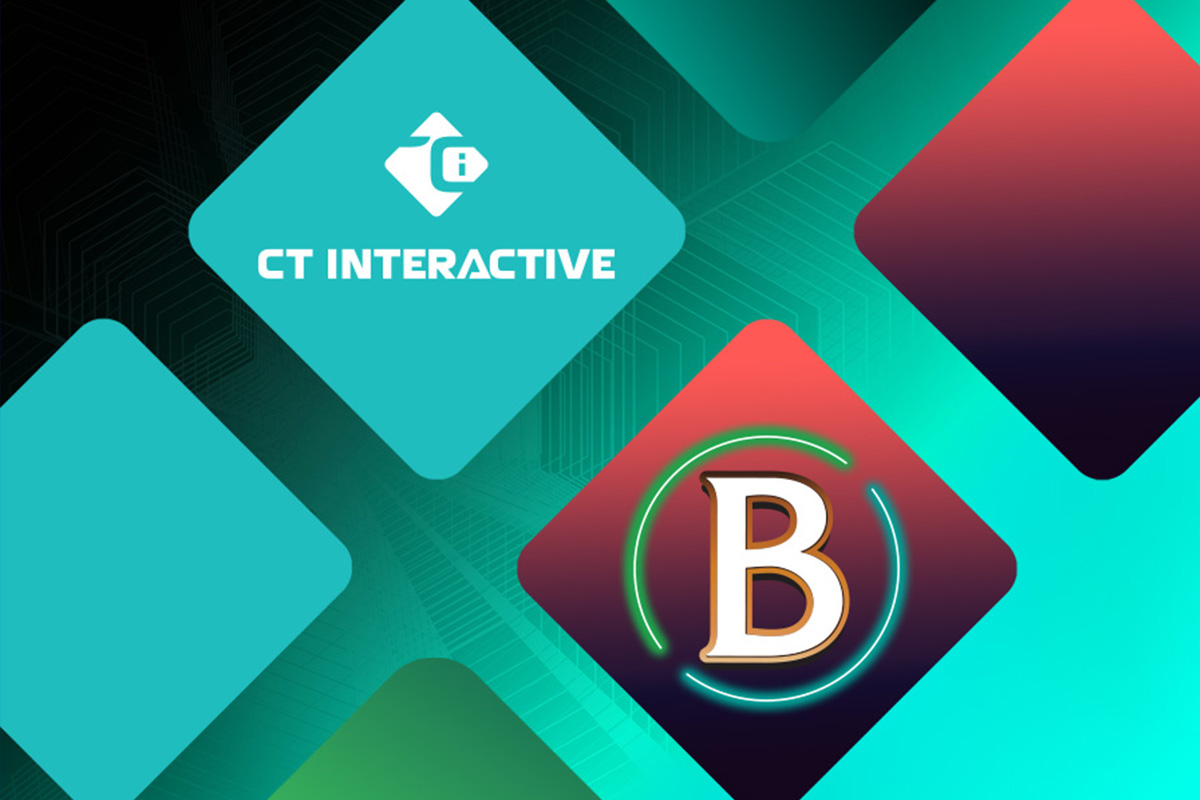 Reading Time:
< 1
minutes
CT Interactive's content is currently live with BRAZINO 777 (Belarus). The global content provider has stepped into the Belarusian market in 2021, and since then it has successfully expanded its activity in the region.
Milena Tsankarska, Head of Business Development EMEA at CT Interactive, said: "For us, it is a great honour to partner with one the favourite websites of the Belarusian customers. We are proud that our team is making our games visible for more players than ever before, as we continue to make strides both at home and in regulated markets across the world."
CT Interactive's portfolio shines with a vibrant collection of slot games that captivate players with incredible graphics and immersive sounds. Through this partnership, the clients of BRAZINO 777 (Belarus) will get the chance to enjoy exciting products like 40 Treasures, Lucky Clover, Duck of Luck, Coffee Magic and many more.
"This agreement shows how our company is developing and evolving. CT Interactive is one of the leading online providers of casino content. It is amazing to be teaming up with a brand that has a professional and honourable reputation," Yulian Krotevitch, CEO of BRAZINO 777 (Belarus), said.