Ex-GSC inspector Nick Bowden joins SolutionsHub as Head of Regulatory Affairs
Reading Time:
< 1
minute
Douglas-based regulatory service SolutionsHub has appointed former Gambling Supervision Commission Inspector Nick Bowden as Head of Regulatory Affairs.
Nick spent much of his career in new business and compliance management roles, before becoming an Inspector for the Isle of Man Gambling Supervision Commission (GSC) in September 2020, where he gained invaluable insight into gambling regulation and the application of policy.
Nick graduated from university with a BSc degree in Health & Sport Studies, has since gone on to complete the International Compliance Association Specialist Certificate in Money Laundering Risk in Betting & Gaming and is currently studying towards the International Diploma in AML.
SolutionsHub helps companies with regulatory and licensing processes in the blockchain and gambling industries and has an unrivalled track record of success in helping clients acquire gambling licences and designated business registrations.
Nick said: "I greatly enjoyed my time at the GSC and worked with a wonderful team, so the decision to move was not an easy one, but SolutionsHub are one of the most trusted names in the industry and developed a reputation for leading new markets, especially blockchain and esports. I'm excited to get started in my new role as Head of Regulatory Affairs and to be working with such an innovative team, driving new markets and promoting the Isle of Man as the premier jurisdiction for the location, regulation and administration of gaming companies."
SolutionsHub Chief Executive Officer Lee Hills said: "We are always looking for talented, results-driven people and Nick fits the profile perfectly. As a former Inspector, Nick brings a wealth of knowledge and is a fabulous resource for our clients, so we are thrilled to have him onboard."
Powered by WPeMatico
Everi's Michael Rumbolz Elected American Gaming Association Chairman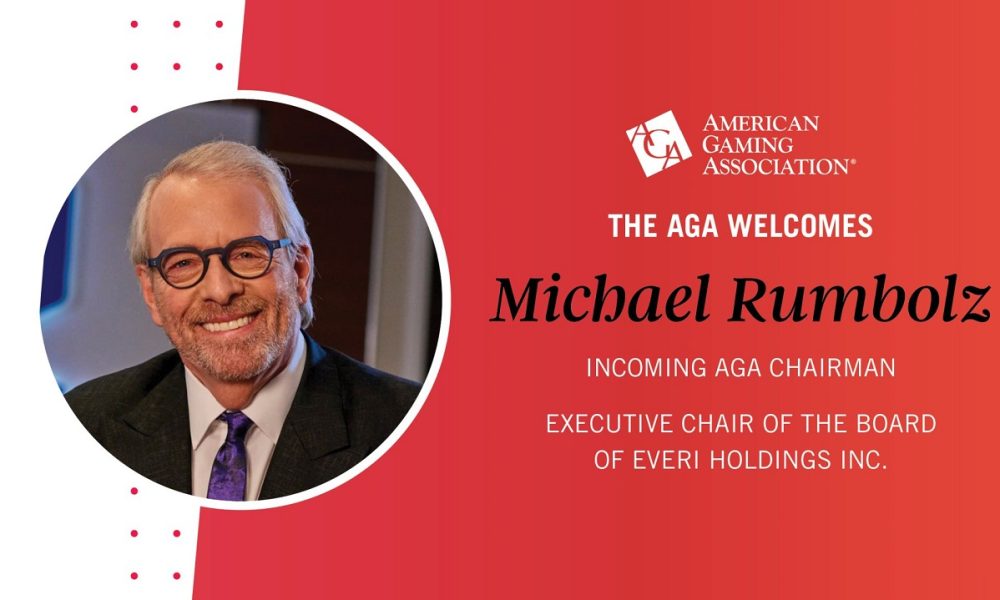 The American Gaming Association (AGA) board of directors elected Michael Rumbolz, Executive Chair of the Board of Everi Holdings Inc., as the association's new chairman. He will succeed Hard Rock International Chairman and Seminole Gaming CEO Jim Allen, who has served as AGA chairman since January 2022. Rumbolz begins his two-year term in January 2024.
"I am grateful for the opportunity to help shape gaming's future as the AGA's next chair," said Rumbolz. "From stopping illegal gambling to evolving responsible gambling, the AGA is tackling transformational issues and I am eager to build on the progress made during Jim's tenure."
Working from a busboy to the c-suite, Rumbolz's career spans all levels and aspects of the gaming industry with experience encompassing gaming equipment manufacturing and distribution; hotel and casino operations; casino fintech; digital gaming; and gaming legislation and regulation. Rumbolz previously served as President and CEO of Everi, Member and Chairman of the Nevada Gaming Control Board, and Chief Deputy Attorney General of Nevada.
"It's an honor to welcome Mike—an industry legend in his own right—as the next AGA chairman," said AGA President and CEO Bill Miller. "Mike's career as an operator, manufacturer and regulator is unparalleled and will be vital to driving meaningful progress on industry priorities."
During Allen's tenure as chairman, the AGA supported the industry's record-setting COVID recovery while working to evolve the industry's approach to responsible gaming and launching a new effort to stop illegal gambling.
"Jim's knowledge, insight and guidance have helped the AGA advance our mission and maximize our impact for the industry. He's been a trusted advisor to me, and I am thankful for his partnership over the last two years," Miller continued.
"Our industry and this association have never been stronger. I am immensely proud of our success over the last two years accelerating gaming's recovery while defining and advancing new priorities," said Allen. "The AGA is well-positioned under Mike and Bill's leadership."
GREF Launches Anti-Money Laundering Working Group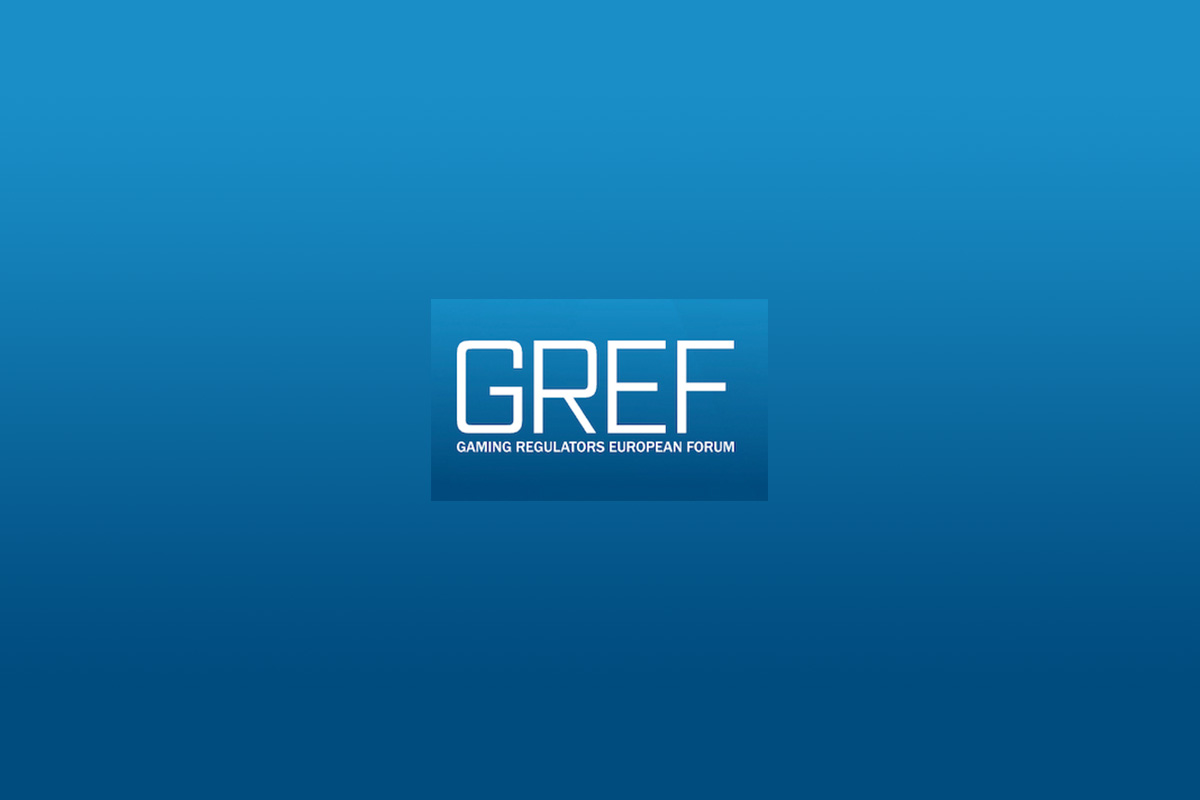 Reading Time:
< 1
minute
The Gambling Regulators European Forum (GREF) Board has taken a significant step in enhancing the exchange of information among its members on the Anti-Money Laundering matters by establishing a new working group. The creation of this new working group underscores GREF's commitment to a collaborative approach that strengthens the overall integrity and credibility of the industry.
The GREF Board has approved the appointment of Rachel Bezzina from the Malta Gaming Authority (MGA) and Christophe Vidal from the French National Gambling Authority (ANJ) as co-chairs for the AML Working Group.
The AML Working Group marks the fifth addition to the existing working groups established by GREF. It joins the ranks of the Responsible Gambling, Digital & Innovation, InfoStat and Enforcement working groups. Each of these groups plays a crucial role in addressing specific aspects of the gambling industry, collectively contributing to the advancement and sustainability of the sector.
BetConstruct Receives German Licence for Virtual Slot Machine Games from GGL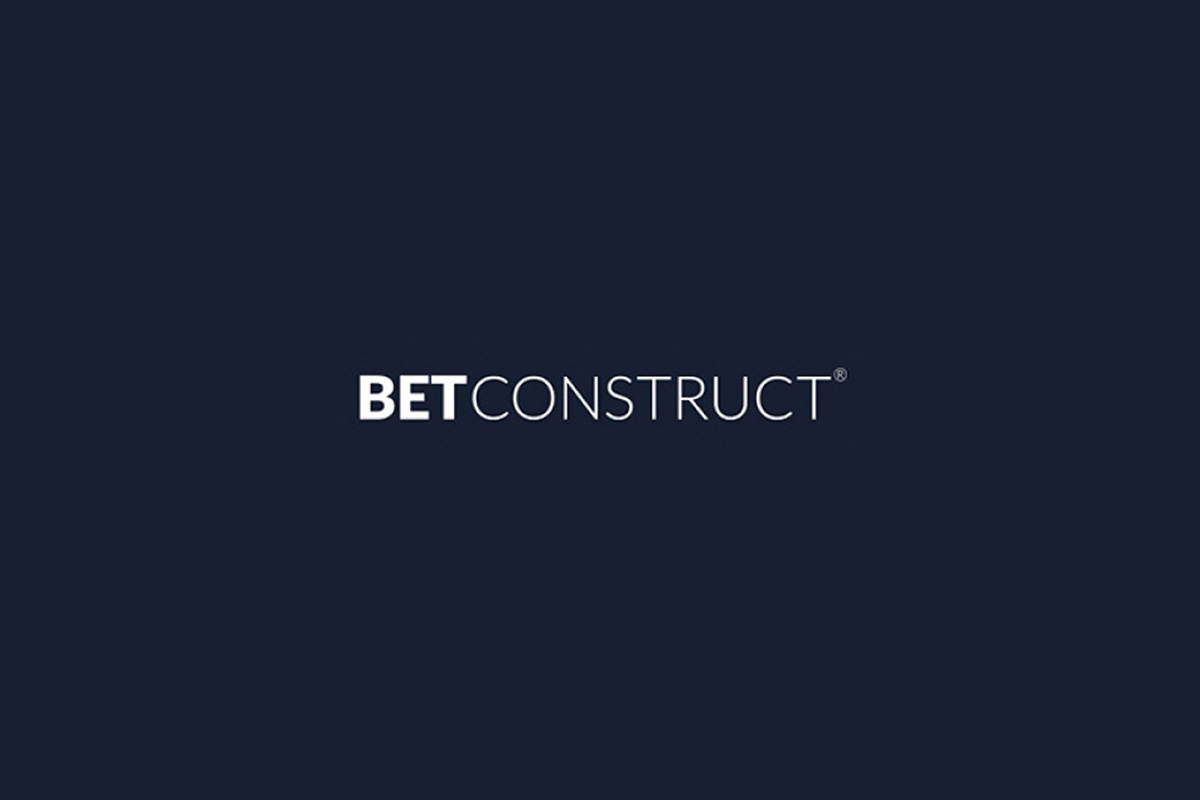 Reading Time:
< 1
minute
Gaming technology and services provider BetConstruct has received a Virtual Slot Machines License from the GGL, Germany's iGaming regulator.
By receiving this new licence, BetConstruct can now offer virtual online slot machines in compliance with German gambling laws and requirements. This opens up new horizons and opportunities for everyone interested in the German market, including slot game providers, BetConstruct operators and players alike.
Hermine Gevorgyan, Head of BetConstruct's Licensing and Certification Department, said: "We are thrilled to announce our successful acquisition of the German virtual slot licence – a remarkable accomplishment that marks the culmination of a challenging and rewarding journey for our entire team."
"Securing the German slot licence was undeniably a challenging journey, but today, we stand proud as we celebrate this significant achievement. With this licence in hand, we are poised to introduce a new niche to the market, setting higher standards and redefining excellence in the gaming industry with our innovative and award-winning products tailored for the German market," Gor Mnatsakanyan, BetConstruct's Regional Director in Germany, said.