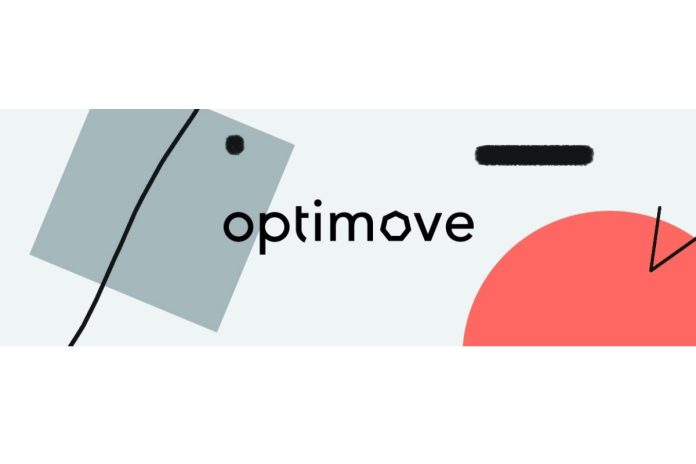 Optimove, the leading CRM Marketing platform announced a partnership with Light & Wonder, the global leader in cross-platform games and entertainment. The partnership demonstrates Light & Wonder's strategic investment in providing suitable tools to its operators to enhance marketing opportunities by executing sophisticated CRM Marketing campaigns.
Light & Wonder delivers a leading portfolio of iconic games and franchises across online and mobile in real money, free-to-play social gaming markets, and land-based casinos. The biggest operators in the market use Light & Wonder's solutions, and its systems make it easy for those operators to create personalized player experiences. The partnership with Optimove will enhance operators' ability to react to individual players' actions in realtime by tailoring messages and offers across multiple channels.
Light & Wonder's portfolio of operators will gain several additional vital capabilities from this tool:
Enriched customer profiles: Unifying all historical, predictive, and realtime player data from sources such as CRM, service clouds, and data warehouses within Optimove's Customer Data Platform (CDP) to create a comprehensive single customer view.
Multichannel personalization and orchestration: Orchestrating hundreds of campaigns seamlessly by leveraging Optimove's AI-mapped CRM Journeys to deliver customer communications across email, mobile, web, and additional channels.
A continuous optimization loop: Leveraging Optimove's productized experimentation tools, to measure the incremental uplift of each campaign, journey, and strategy to continuously optimize CRM Marketing performance.
"We always aim to provide our customers with the best tools to do the job," said Toby Partridge, Director of Player accounts at Light & Wonder. "Strengthening our strategic partnership with Optimove is a perfect example of our commitment to making targeted value-enhancing collaborations designed to advance our operators' multichannel marketing capabilities. Optimove offers a proven best-in-class CRM Marketing solution, and our operators can now easily harness that technology to focus on long-term retention by ensuring each player gets maximum value from every interaction, thus improving Customer Lifetime Value and the overall bottom line."
"We're excited to contract with Light & Wonder as the CRM Marketing solution for their operator portfolio," said Dan de Souza, Director of Partnerships at Optimove. "To create a competitive edge in today's market, operators must adopt a player-centric approach that can only be achieved with AI-led CRM Journeys. The road to that goal runs through orchestrating hyper-personalized communications with hundreds of segments, improving retention rates, Customer Lifetime Value, and the overall bottom line. We are excited at the opportunity to help Light & Wonder and its world-leading operator portfolio achieve those goals."
Powered by WPeMatico