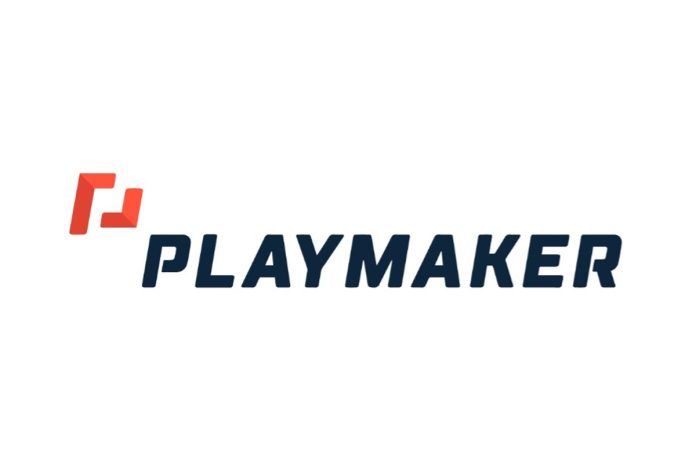 Spotlight Sports Group assists Playmaker Capital Inc and Yardbarker in expanding market-leading content offering through the creation and provision of turnkey, always-on premium horseracing digital destination
Spotlight Sports Group (SSG), a world-leading technology, content and media business specializing in sports betting and fantasy sports, has announced a long-term strategic partnership with Playmaker Capital Inc. (Playmaker) brand Yardbarker, a premier US sports and entertainment media platform which attracts more than 12 million user sessions per month.
Spotlight Sports Group will provide a turnkey, always-on, premium horseracing destination on Yardbarker.com, featuring entries, results, content, tools, games, and coverage of all the largest US horseracing tracks. Spotlight Sports Group's horseracing platform will provide coverage for Yardbarker customers throughout North America.
Initially, the partnership includes significant coverage of the forthcoming Kentucky Oaks and the Kentucky Derby delivering:
Entries, results and charts for races leading up to the 2022 Kentucky Derby
Profiles of every horse scheduled to Run for the Roses, and horse-by-horse breakdowns with notes and quotes for the big races
Complete stats articles breaking down ten ways to play the big races and exclusive pick-6 analysis for both the big days
In addition to the 2022 Kentucky Derby and Kentucky Oaks content, the site will have coverage for all other US tracks throughout the year, including:
Entries, latest odds, results and charts for races at major US tracks
Feature horseracing articles for both casual and regular handicappers
Daily free bets and exclusive offers for the best places to play
Horseracing event guides for major track openings
AI-based automated horseracing generated content
Unique contests and games to make horseracing more fun
"It could be argued that there is a perception that horseracing in America has been thought to be difficult to understand and consume," commented Rick Wolf, SVP, Spotlight Sports Group. "Spotlight Sports Group's decades of experience publishing premium horseracing content and actionable betting intelligence, coupled with Yardbarker's reach to sports fans, gives us the unique opportunity to make horseracing digestible, understandable and continue to support its growth and popularity with all sports fans."
"Understanding that our audience loves all sports but was not engaged in horseracing created an opportunity to deliver a world-class experience and encourage our users to embrace an amazing sport," added Yardbarker CEO Ben Maggin. "Yardbarker's brand is the perfect place to ignite a renewed love of horseracing and create a place where fans can understand, embrace and enjoy one of the oldest sports in America. Spotlight Sports Group is the perfect partner to introduce horseracing to the Yardbarker audience and explode awareness across the sports landscape."
In addition to the creation and activation of sports betting content platforms for media, Spotlight Sports Group's partner offerings include unique free-to-play games, betting intelligence and data, and automated entries, results and picks.
Powered by WPeMatico