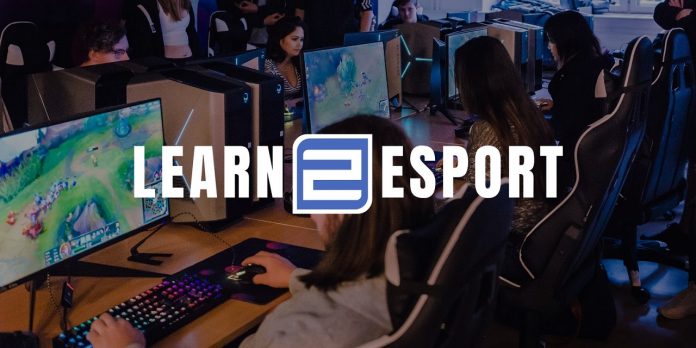 Statespace, developer of neuroscience-based performance training solutions, including Aim Lab, the first-person shooter (FPS) aim trainer of choice for more than 20 million players, and Learn2Esport, creators of Gameplan, a global esports learning and skill development platform, have announced their partnership to broaden the esports skills development opportunities available to young video game players.
With this new partnership, students and players using Gameplan and Aim Lab will be able to seamlessly switch between platforms as well as access their FPS training statistics, scores, and personal ranking data within the Gameplan platform. This provides players the ability to analyse their performance to identify areas of improvement. By using Aim Lab data in conjunction with Gameplan features, such as Video of the Day, users can monitor their progress and get immediate feedback on their gameplay.
The partnership's goal is to support youth esports players in developing their core skills to better prepare for future professional opportunities in esports. With the new layer of data provided by Aim Lab, players can assess their gameplay and overcome plateaus blocking them from progressing, and it will now be easier for teachers and coaches to create customized training plans that meet the individual objectives of youth players.
"The next generation of professional esports players and coaches need effective tools to unlock their highest potential," said Dr. Wayne Mackey, co-founder and CEO of Statespace. "We are big fans of Learn2Esport and thrilled to integrate Aim Lab into Gameplan and make focused and high performance training more accessible to the superstars of tomorrow."
"We are proud to partner with Aim Lab on this exciting project, which will help our students take their game to the next level,"  said Rasmus Sandstrom, Co-Founder of Learn2Esport. "The integration of Aim Lab's best-in-class FPS training program into the Gameplan system will open up new methods for players to hone their skills. We are thrilled to see the new opportunities this brings to student gamers."
Powered by WPeMatico