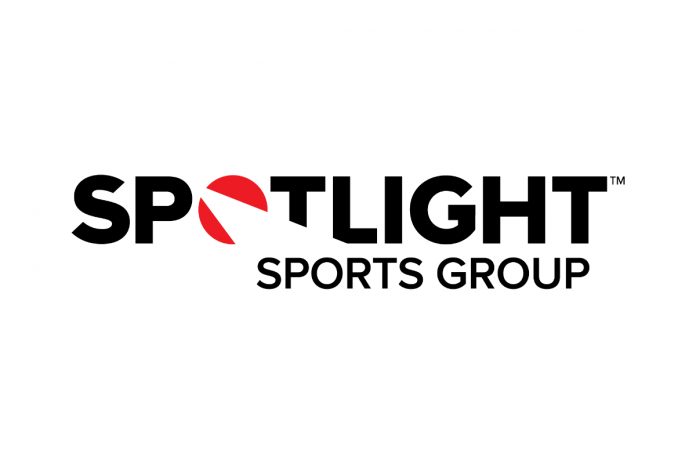 Spotlight Sports Group continues to grow its US footprint with the hire of Justin Geiger as the VP of US Sales. Based in Washington DC, Geiger becomes the first senior commercial recruit operating from the US as Spotlight Sports Group grows its commercial capabilities within the US marketplace.
The role focuses largely on B2B sports betting content and partnerships with media and sports betting operators through the fast-growing Pickswise. Geiger will be tasked with growing the portfolio of US B2B and media partners into the same successful partnerships with all major sports betting operators that define Spotlight Sports Group across European Markets.
Bringing over 15 years of strategic sales experience, within a variety of industries, Geiger's most recent role was spent managing the Americas sales team for VIXIO GamblingCompliance. Originally from the DC area, he has an MBA from Georgetown University.
Speaking about the appointment Chief Commercial Officer, Sam Houlding said:
'It's a timely appointment for the group in the US following the really strong foundation we've set with the growth of Pickswise and the establishment of our US B2B business which provides high-quality sports betting content taking customers beyond the odds. Justin brings a wealth of experience and knowledge of the landscape and I've no doubt he'll be a great success in advancing our business efforts as we look to scale quickly and further build on our operation in the coming months.'
Discussing his excitement at the new role Geiger said:
'It's a huge opportunity to grow the success of Spotlight Sports Group in the US. The heritage and experience that this business has in the UK and Europe is extensive and the innovation that we are bringing to the US is incredibly exciting. The sports betting landscape changes so rapidly and I believe Spotlight Sports Group will be at the forefront of the industry in years to come.'
With over 30 years of experience delivering distinctive sports betting experiences through expert editorial content Spotlight Sports Group.
Powered by WPeMatico