RIOT GAMES, FREAKS 4U GAMING and SPORTFIVE partner up to produce and commercialize the 2021 VALORANT CHAMPIONS TOUR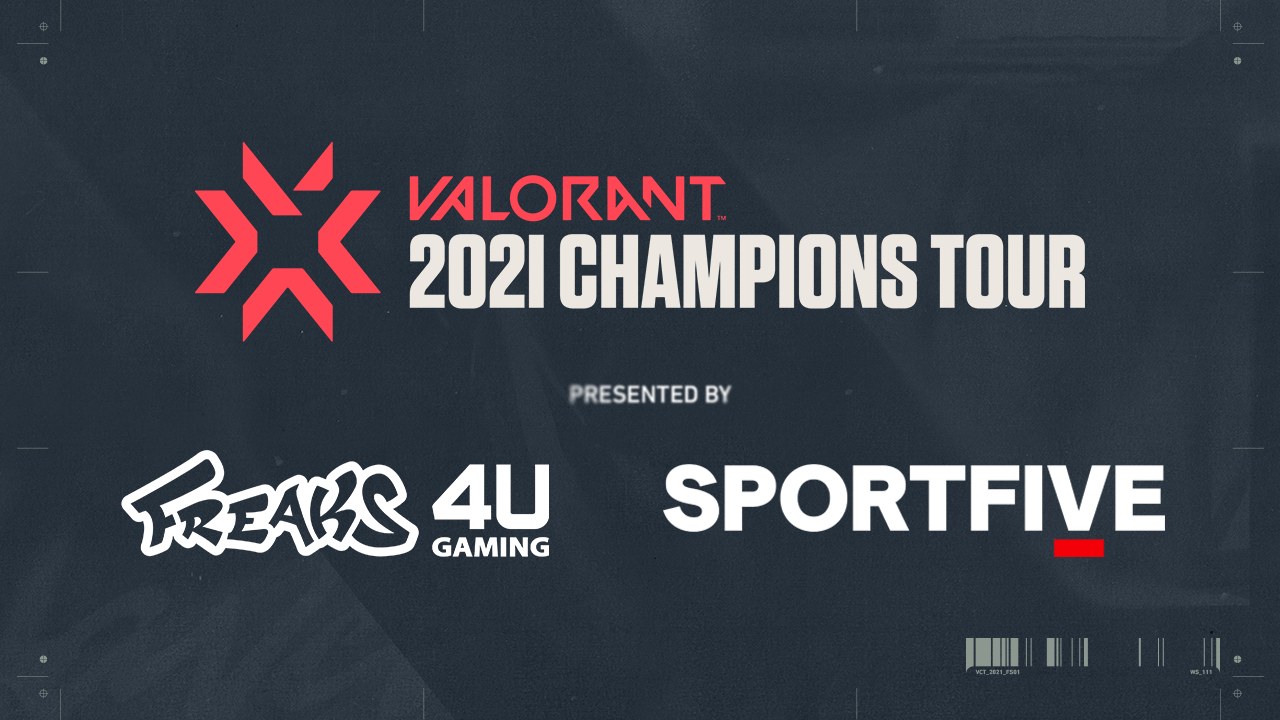 Reading Time:
2
minutes
Riot Games and Freaks 4U Gaming have agreed to a partnership for the tournament organization and broadcasting of the 2021 VALORANT Champions Tour. SPORTFIVE complements the partnership as a comprehensive marketing partner for the Challengers, Challenger Finals and Last Chance Qualifiers in Europe, CIS countries and Turkey.
Esports publisher Riot Games, Freaks 4U Gaming, one of the leading esports content creators worldwide, and global sports business agency SPORTFIVE have joined forces to establish and commercialize the first edition of the VALORANT Champions Tour in Europe, the Commonwealth of Independent States (CIS), and Turkey.
Last November, Riot Games announced the 2021 VALORANT Champions Tour as a global competitive gaming ecosystem with the goal of making VALORANT the next big cross-generational esports title.
For broadcasting and tournament organization in Europe, CIS countries, and Turkey, Riot Games has secured the full expertise of Freaks 4U Gaming, building upon their existing League of Legends collaboration in the German speaking markets. As well as producing the main broadcasts in each territory, Freaks 4U Gaming will also localize the broadcasts in German (via Agent's Range) and French (via 1PV).
To ensure the best possible coverage on the marketing side, SPORTFIVE complements the strategic collaboration to acquire potent partners for the 2021 VALORANT Challengers, Challenger Finals and Last Chance Qualifiers in Europe, CIS countries and Turkey together with Freaks 4U Gaming as a co-commercialization partner.
Daniel Ringland, Head of VALORANT Esports for Europe and MENA at Riot Games, said:
"We couldn't be more excited to launch our partnership with Freaks 4U Gaming and SPORTFIVE to bring the future of VALORANT esports to Europe, Turkey, and the CIS. Both companies bring a wealth of experience, expertise, and enthusiasm to the table and I'm confident that together we will build something fans love."
Michael Haenisch, CEO at Freaks 4U Gaming, said:
"We are thrilled to expand our partnership with Riot Games and to closely collaborate on the creation of the VALORANT esports eco-system by producing and broadcasting the 2021 VALORANT Champions Tour in Europe, CIS and Turkey. Together with Riot Games and SPORTFIVE, we aim to build a sustainable foundation for VALORANT esports by establishing meaningful brand partnerships leading to a great player and viewer experience."
Thomas Ottl, Executive Director Global Esports at SPORTFIVE, added:
"Being responsible for the marketing mandate for one of the hottest esports titles of the upcoming years is a tremendous pleasure for us. With our expertise and our global sales force, we're excited to open up a unique opportunity for brands to become a top-tier partner. Furthermore, to enlarge our portfolio within our partnership with Freaks 4U Gaming and Riot Games makes us excited and is a great next step in our relationship."
Earlier this month the VALORANT Champions Tour kicked off in Europe with the first of three Challenger tournaments in Stage 01, followed by the first of three Challenger tournaments in the CIS and Turkey last weekend. During the Challengers, participating teams play for a total prize pool of EUR 177,500 and the qualification for the first 2021 VALORANT Masters event in March, where additional USD 300,000 prize money will be at stake.
The three Regional Challengers and the Masters will be played entirely online with top matches streamed on the respective Twitch and YouTube streams.
Powered by WPeMatico
UNITED KINGDOM TO HOST 2024 PUBG MOBILE GLOBAL CHAMPIONSHIP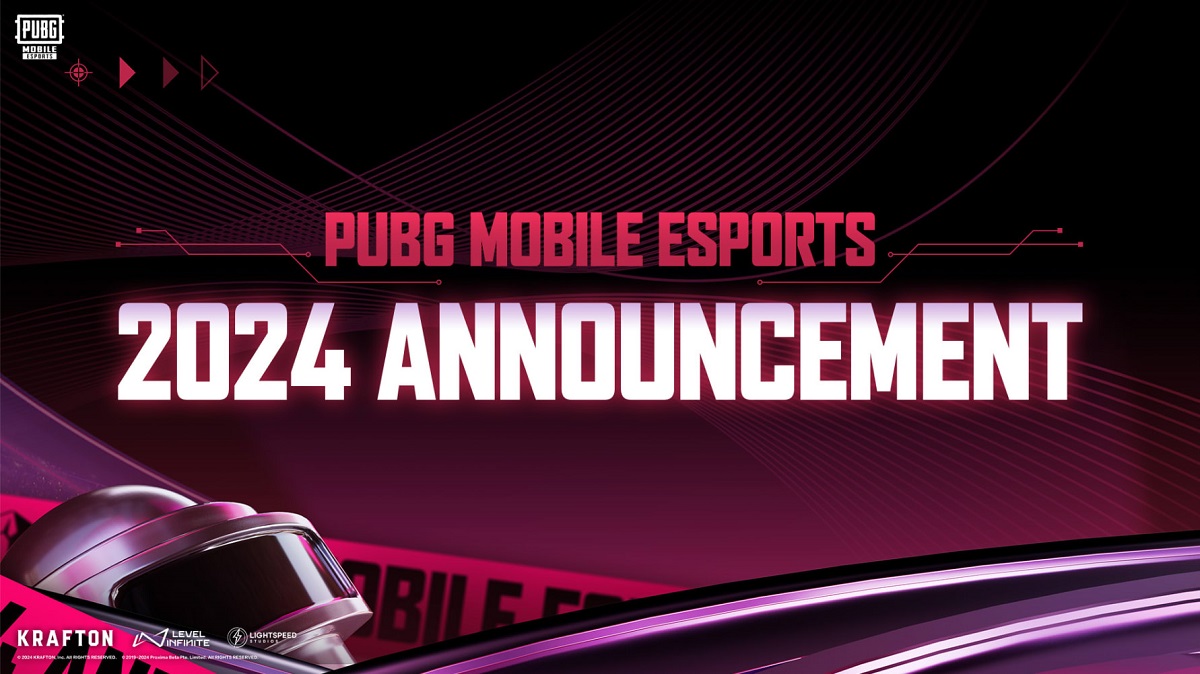 Reading Time:
< 1
minute
PUBG MOBILE Esports is thrilled to announce that the 2024 PUBG MOBILE Global Championship (PMGC) will be held in the UK, taking place live next December with a $3 million prize pool. The first time a major PUBG MOBILE event has been hosted in the UK, this tournament will bring local fans a unique opportunity to see the very best skill that the world has to offer. This news comes ahead of this year's 2023 PUBG MOBILE Grand Finals in Istanbul.
James Yang, Senior Director of PUBG MOBILE Global Esports, announced the news during the opening ceremony of the 2023 PMGC Grand Finals, with the exact UK location to be revealed at a later date. This is the first time a major PUBG MOBILE event has been held in the country and the first in Western Europe since 2018.
The highlight of the PUBG MOBILE Esports calendar, the PMGC brings together dozens of teams from around the world to compete in the ultimate showcase of talent. This year's Grand Finals are taking place this weekend in Istanbul, Türkiye, where the final sixteen teams remaining in the competition will battle it out to become PUBG MOBILE World Champion.
Joining next year's PMGC in the top tier of PUBG MOBILE Esports events, as well as next year's midseason tournament in Riyadh, Saudi Arabia, is the PUBG MOBILE Global Open (PMGO), which will take place in Brazil throughout March and April 2024 and feature a $500,000 prize pool.
Global Esports Federation joins UNESCO Chair on Governance & Social Responsibility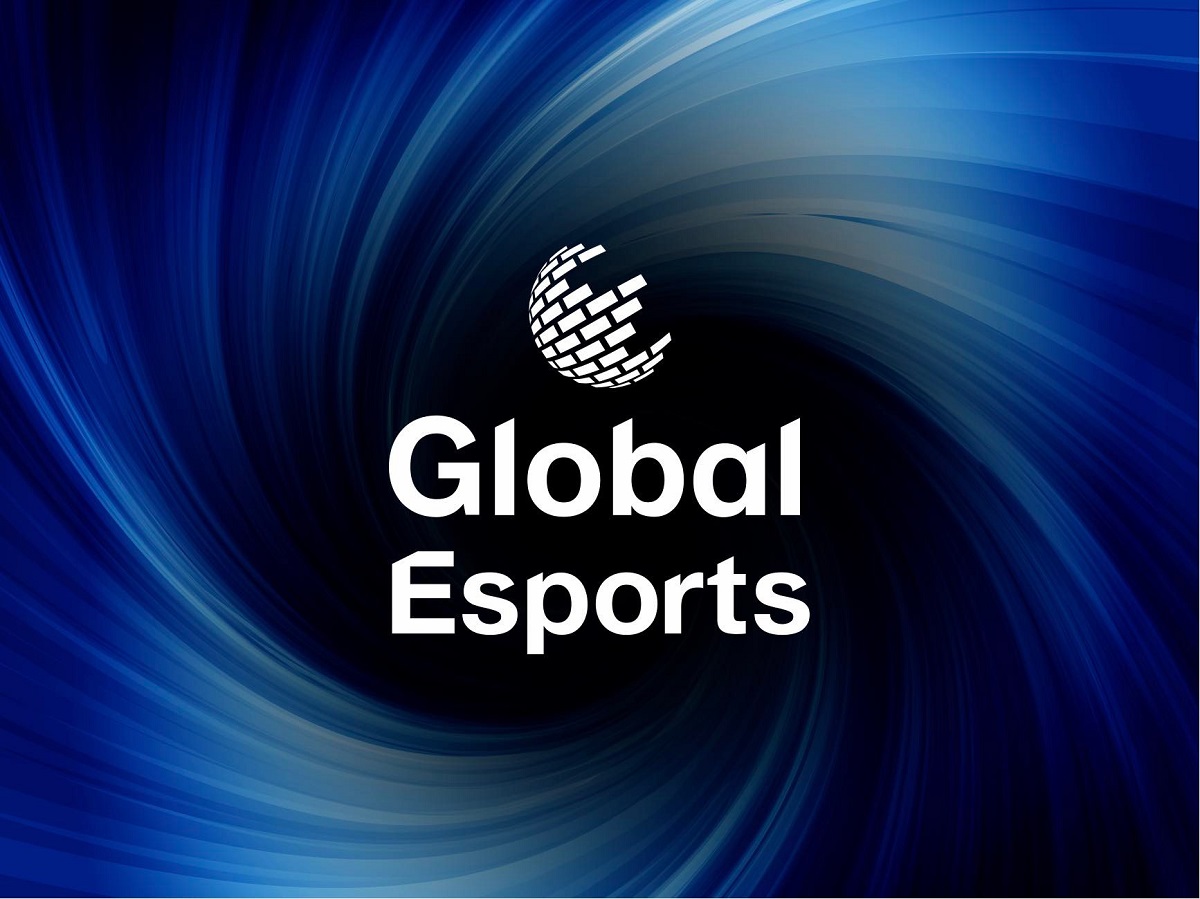 Reading Time:
< 1
minute
The Global Esports Federation is honored by the appointment of Thanos Karagrounas, GEF's Executive Director, Strategy & Impact, as a member of the Advisory Committee of the UNESCO Chair on Governance and Social Responsibility in Sport.
The UNESCO Chair was established in June 2023 with the long-term aim of fostering an integrated system of research, education, and training to enhance the quality of governance practices within the sport industry and advocate socially responsible program designs that prioritize sport as a core component.
As a global leader in the realm of sustainable development and social impact, Thanos Karagrounas has been appointed to play a pivotal role in the Advisory Committee, co-coordinating one of the six strategic pillars on esports.
"It is a distinct honor to be a member of this esteemed group of internationally renowned experts. The opportunity to combine our diverse experiences and perspectives will contribute to the Chair's objectives. The inclusion of esports as one of the UNESCO Chair's six strategic pillars, underscores the important role GEF is playing in the governance and social responsibility realm and our commitment towards making an impact on a global scale." ~ Thanos Karagrounas, GEF Executive Director, Strategy & Impact
The GEF convenes its #worldconnected esports community, harnessing the energy to drive meaningful progress. As a member of the Advisory Committee, the GEF looks forward to contributing its expertise to accelerate its overall contribution to the UN Sustainable Development Goals.
DUST Identity Announces $40M Series B and Partnership with Oxygen Esports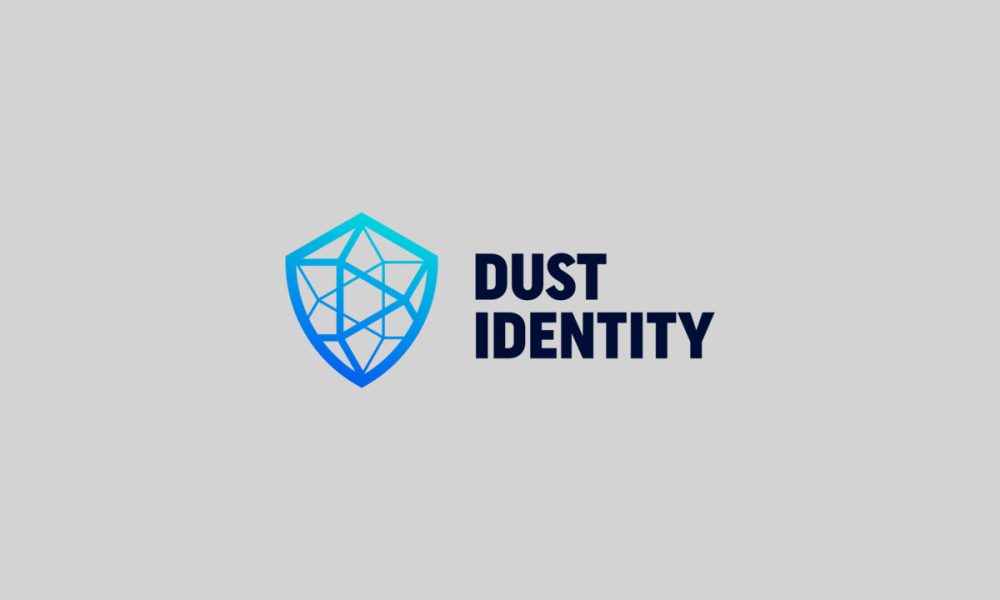 DUST Identity Inc., whose technology enables product authentication by linking physical items to their digital records, announced the launch of its mobile solution, which is fueling its growth into new industries. Initially designed for high-security applications, the company is now expanding its offerings to include the authentication of luxury goods, artwork, game-used apparel and memorabilia, and other one-of-a-kind items. This expansion comes as DUST signs a partnership with Oxygen Esports and raises $40M in Series B funding.
DUST Identity's new product line for mobile is an on-demand solution that reinforces authenticity for any physical object of value by enhancing the traceability and visibility of the object's origin. Oxygen Esports, one of North America's largest multi-title esports organizations, will leverage this new solution through a recently signed partnership agreement with DUST. This partnership comes as DUST sees keen interest from the sports and entertainment space. It also signals DUST's growing commitment to enabling organizations to build meaningful and long-lasting relationships with fans through the activation of authentic, game-used merchandise.
"The merchandise we sell reinforces our brand reputation and DUST's solution is helping us protect our brand, athletes, and fans from counterfeit memorabilia. We're looking forward to working with DUST to unlock rich omnichannel experiences for fans, as we leverage their technology," Dani Marks, CMO at OXG, said.
The partnership with Oxygen Esports and launch of the company's mobile solution follows a $40 million Series B round led by Castle Island Ventures, with participation from Amex Ventures, Kleiner Perkins, Airbus Ventures, 8VC, and others.
For new investor Amex Ventures, this round signifies an opportunity to invest in an innovative solution that can help brands enhance trust with their customers and unlock new growth opportunities.
"We all interact with many physical items daily, but largely have no proof of these items' origin. By linking a physical item to its digital record, DUST's technology provides new capabilities to track and trace an item across its lifecycle. In doing so, DUST helps unlock new customer engagement opportunities and loyalty concepts for brands across a wide range of industries," Margaret Lim, Managing Director of Amex Ventures, said.
Ophir Gaathon, CEO and Co-Founder of DUST Identity, said: "People want to trust that the products they are spending their time and money on are genuine, and the foundation of that trust comes from being able to validate an item's authenticity. Our technology provides that validation. DUST Identity has broadened its mission of protecting and connecting everything that matters by introducing our new mobile solution. We're excited to utilize our funding to deliver on this mission as we bring our technology to many new industries."