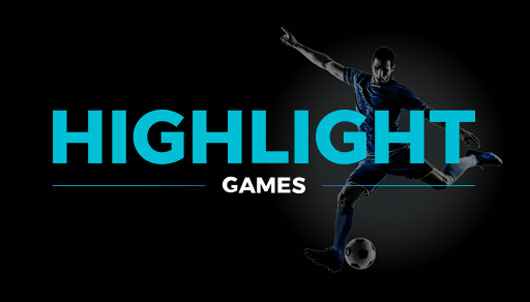 Reading Time:
2
minutes
Ogilvy agency, which had already created the Planetwin365 brand identity, developed a new slogan that represents the mission and the vision of the iconic sports betting brand
New year, new slogan for one of the leading operators of the betting & gaming industry. SKS365 is continuing its path of renewal and is revolutionizing its brand identity for Planetwin365 by launching the new brand slogan: Sport. Live. Play.
"We want to get even closer to sports fans and to our audience, focusing on their passion for sport, the emotions of being a supporter as well their desire for constant entertainment! Equally, important to us is the focus on the community aspect and continuous interactions between our customers and our brand – commented Alexander Martin, CEO of SKS365 – All our 1000 shops and our online offering are places to come together and to enjoy the games. We built on these elements in our call for the new Planetwin365 slogan to have a message that represents the heart of our philosophy and identity, based on people, trust, transparency, reliability and on innovation. This concept is perfectly expressed in Ogilvy's creative proposal: direct, immediate, complete and original. Sport. Live. Play. is the perfect synthesis of our mission, it identifies us as entertainers and 'emotion makers', evoking the image of an immense arena in which passions, the desire to challenge and the love for sport become part of a unique gaming experience for our customers."
"The payoff is always an important element for the communication of the brand identity and the company vision – said Marco Geranzani, Creative Director of Ogilvy – Designing the new Planetwin365 slogan in such a happy way is not only a sign of our sensitivity, but also a proof of the customer's clarity and accuracy in the transmission of its values and its philosophy. In short, an example of a successful dialogue."
The new slogan will be at the centre of all internal and external communication activities, of all upcoming campaigns and will be integrated in our retail network. Its inner dynamism allows to use it in several ways including both the business and the corporate image.
Powered by WPeMatico