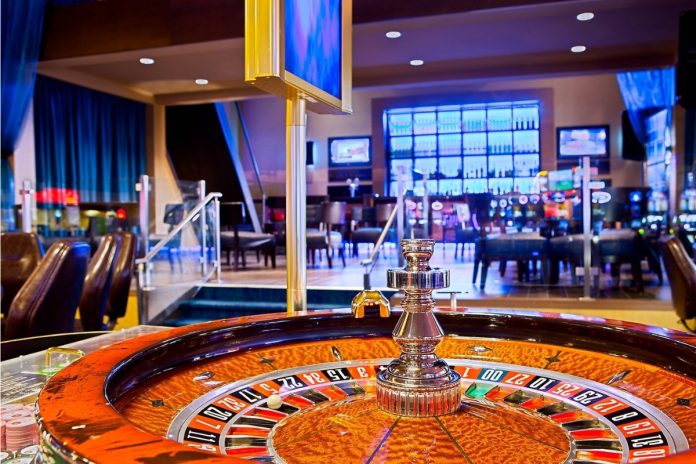 Reading Time:
2
minutes
END 2 END, the leading Bingo multiplayer expert, has agreed a deal with Aruba's Marriott Stellaris Casino to launch its online gaming offering.
Aruba Marriott Resort & Stellaris Casino will integrate END 2 END's standout omni-channel platform in a move that will enhance the hotel gaming experience by providing players with more ways to enjoy games. Included in the deal are a selection of exceptional real time Bingo and Lottery titles.
Overlooking the Caribbean sands of Palm Beach, Marriott Stellaris runs a thrilling 24-hour casino experience. This latest END 2 END deal is officially launching on December 14th and will enable players to immerse themselves in online, physical or a blend of the two.
Marriott International is now in a position to roll-out END 2 END's omni-channel offering across its portfolio of hotels around the globe.
Yazira Javois – Feliciana, Aruba Marriott's Director of Marketing & Slot Performance said: "I am completely blown away with first, the attention and dedication of an incredibly knowledgeable team, that was able to provide us with the best in all we were asking for. This new and innovative solution, is a complete game changer for our island Aruba, but will exceed the expectation of our guests and players at the Aruba Marriott Resort & Stellaris Casino. The quality of this gaming solution and the experience during the game is beyond satisfaction. What we have experienced so far is impressive".
Alejandro Revich, CEO and founder of END 2 END followed: "Around the world, operators and land-based casinos are looking for new revenue streams, outside of traditional means. The Covid pandemic sped this process up. In many cases, hotels have had to close their physical casinos and they are looking for new entertainment options. Our omnichannel platform allows the operator to extend the limits where the games can be played. The same Bingo or Lottery games can be played online, physically or both. We are very happy with this launch together with Marriott Stellaris Casino, and we are planning new variants of the games to launch very soon in other locations."
Powered by WPeMatico