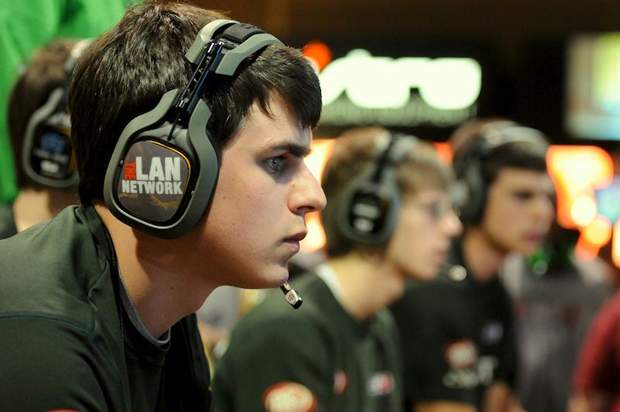 Canada has a massive gaming industry, but it's monopolized by provincial governments. In a new article, online casino and sportsbook software provider Slotegrator breaks down the Canadian gambling market before turning overseas and making the case that Canada-based businesses can start their own offshore operation facing a foreign market.
Canandian investors, entrepreneurs, affiliates, and land-based casino owners might feel a touch of regret when they look at the revenues generated by their country's online gambling market. While the country's population has a well-documented love of gambling — and they're willing to spend the money to prove it — the market is dominated by government monopolies and saturated with offshore, black-market operators, leaving little room for Canadian businesses to set up shop on their own home turf.
But that's no reason to give up, argues Slotegrator, a leading supplier of online casino and sportsbook software. In a new article, the company breaks down the Canadian market before exploring the well-established markets of Europe and Asia, as well as the emerging ones in Africa and Latin America — all of which provide intriguing opportunities for anyone looking to break into the iGaming industry.
Additionally, the article outlines the steps a potential investor, entrepreneur, or other business owner would take when starting an online casino, including choosing a target market, registering a company and applying for a license, building a platform, and carrying out the marketing strategies that will build a solid and reliable base of players.
Powered by WPeMatico