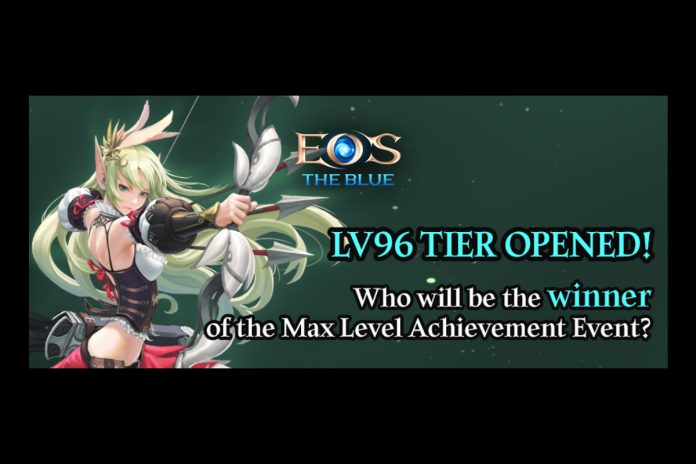 Reading Time:
< 1
minute
"EOS: THE BLUE", developed and produced by Blue Potion Games (CEO: Shin Hyun-geun), a subsidiary of Mr. Blue, announced a large-scale update on November 19th. The classic MMORPG "EOS: THE BLUE", which can be played through LINE POD, has announced their update for increasing max level and addition of new dungeons through the update on November 19th.
Through this update, the max level will be expanded from level 76 to level 96, and related contents such as new battlefields, raids, solo dungeons, party dungeons, and fields will be released to EOS: THE BLUE players. In addition, EOS players will also be able to access the new Soul Stream system along with the opening of a new God Stone slot, which was previously unavailable due to level restrictions. This will allow players to adventure into newly added areas with ease.
As part of the update, a new event called the Burning Ignea event has also been added. This is an event where players can co-op with other players to defeat an invasion of enemies, allowing users to feel active and experience excitement with the community.
Blue Potion Games, in cooperation with LINE POD, is running a promotion that will reward huge amounts of LINE POD Coins to the first player to achieve the highest level after this massive update.
Powered by WPeMatico