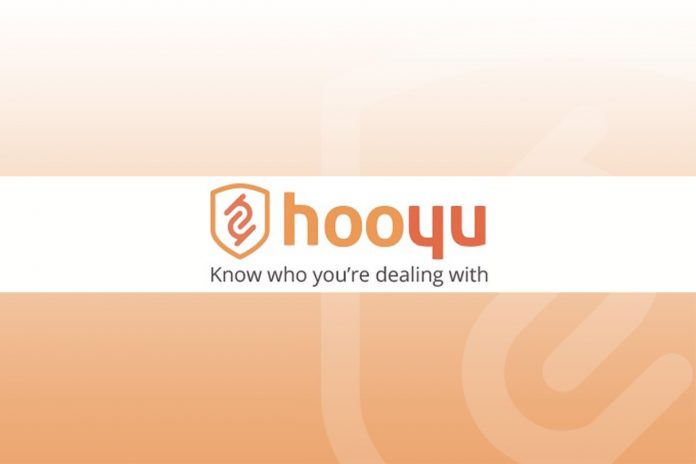 Reading Time:
2
minutes
HooYu selected to power customer sign-up and KYC journey for young & global esports customer demographic   
Leading KYC and customer onboarding specialist, HooYu, today announced a partnership with esports betting operator, Midnite, to power their customer sign-up and KYC processes.
Midnite is a UK Gambling Commission regulated esports betting operator that enables customers to watch and bet on the latest CSGO, Dota 2, and LOL matches and tournaments.
Whilst esports betting has enjoyed a meteoric 2,922% rise in GGY from March 2019 to March 2020[1], its younger and more geographically diverse customer base brings with it challenges to be able to quickly and smoothly check customer age and identity before gambling can take place.
As a new gaming operator designing its platform from the ground up, Midnite selected HooYu to provide a range of database check, ID document validation, facial biometric and identity confidence scoring technology.  As well as orchestrating the KYC technology behind the scenes, HooYu also embeds UI and UX tools in the Midnite sign-up process to guide users through the sign-up process and maximise customer acquisition success rates.
"Our partnership with HooYu has enabled us to rapidly expand our growth operations while maintaining the highest levels of integrity", said Sujoy Roy, Marketing Director for Midnite. "As an esports bookmaker, our registration process must be fast and accurate to satisfy the demands of our gaming audience. The new KYC integration with HooYu has allowed us to begin acquiring customers outside of the UK, while maintaining the same quality of customer experience we are known for."
Ian Smith, Commissioner at the Esports Integrity Commission said, "Esports is the fastest growing part of the egaming industry in these challenging times and it's great to see regulated operators like Midnite ensuring safe and fair esports betting experiences instead of users going to unregulated offshore sites."
David Pope, Marketing Director at HooYu said, "With a younger and more geographically diverse esports demographic, the HooYu digital KYC journey is ideal.  Younger, digitally savvy users are whisked through the HooYu journey and our language detection tools automatically serve the HooYu UI in the default language making is easier for users to understand what they need to do pass KYC and bet on their favourite game."
Powered by WPeMatico