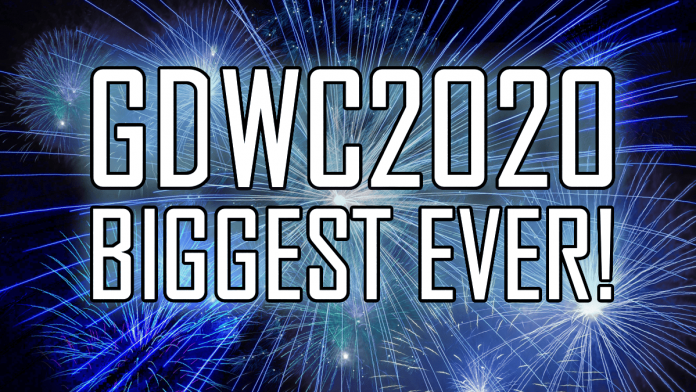 Reading Time:
< 1
minute
The Game Development World Championship – GDWC for short – has seen a larger turnout of participants than any previous year, with over a thousand development teams from nearly a hundred countries joining into the championship. This is partially due to the championship's fully online operation, which has allowed for developers across the world to participate regardless of the global pandemic situation which has shadowed this year.
"We're happy to see so many new devs from all over the world join in and how our community has grown. We're thankful to the global developer community for taking this competition as their own and glad that games and development can bring some light and joy to people in these difficult times", says Olli Mäntylä, the GDWC Manager
The GDWC is the largest yearly online competition for game developers. It's open to all kinds of games on all platforms, (PC, Consoles, Mobile, Browsers, VR, and even Board Games), and to development teams of all sizes and backgrounds from large professional studios to small indie teams and individual solo developers. The games compete in multiple categories and winners are picked by a jury of industry professionals as well as the players and are rewarded with a trip to Finland and a bunch of other great rewards.
If you have a game in development or released this year, there's still time to participate as the submissions are open until the end of the year. Check out the prizes and submit your game on the event website at thegdwc.com!
And if you're a gamer, you can check out the nominated games and cast your vote on the same site each week! It's also a great way to stay up to date with the newest games and to find some hidden treasures.
Powered by WPeMatico