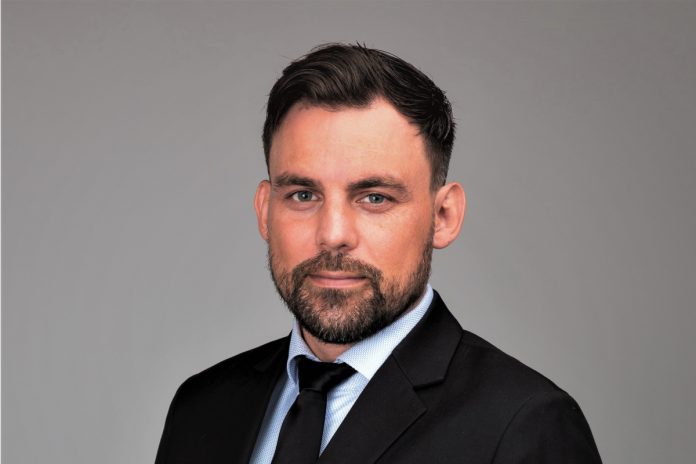 Reading Time:
2
minutes
Gaming Corps is pleased to announce the newest addition to their team, Mats Lundin, who will assume the role of Chief Commercial Officer in charge of sales, commercial relationships and operations. Mats joins Swedish based developer Gaming Corps from the previous role of Head of Sales for casino games software provider iSoftBet.
With the recent launch of Gaming and iGaming products, Gaming Corps has entered a new phase which entails intensified demands on both business areas. The company needs to increase focus on sales, the establishment of new commercial partnerships and operational development of our production. Today Mats Lundin joins the management team, responsible for these areas. Mats has a solid background within sales and lately iGaming, joining Gaming Corps after having held the position as Head of Sales for our aggregator partner iSoftBet. Previously Mats worked for development company Play'n Go and before that in various commercial roles, totalling over 15 years in sales and commercial development.
"I have gotten to know Gaming Corps over the course of the past year and am very happy to be joining this team. My goal is to establish Gaming Corps as a well-known developer and games supplier, contributing to the continued growth of this company for which the board and management team have done an amazing job laying the foundation. With my global network I hope to have an impact on the final products in terms of quality and availability, so that our output is on par with what the end user expects from a prominent games provider. We have an intense period of work ahead of us, but a solid plan to bring it to fruition, and I am looking forward to the challenge. I also look forward to continuing working with iSoftBet, this time as a partner." says Mats Lundin, CCO.
"I am happy to have caught Mats' interest in Gaming Corps and add him to the team. Since Gaming Corps is expanding and has started launching iGaming products, we need to strengthen operational management at the same time as meet the demands of increasingly intense sales activities for both business areas. It is very positive that Mats has agreed to shoulder the responsibility of CCO and join the management team now that Gaming Corps enters this new phase. With over 5 years' experience in the iGaming business and 15 years' experience in sales, Mats has the background and the drive we need, and I bid him a warm welcome!" says Juha Kauppinen, CEO.
Powered by WPeMatico