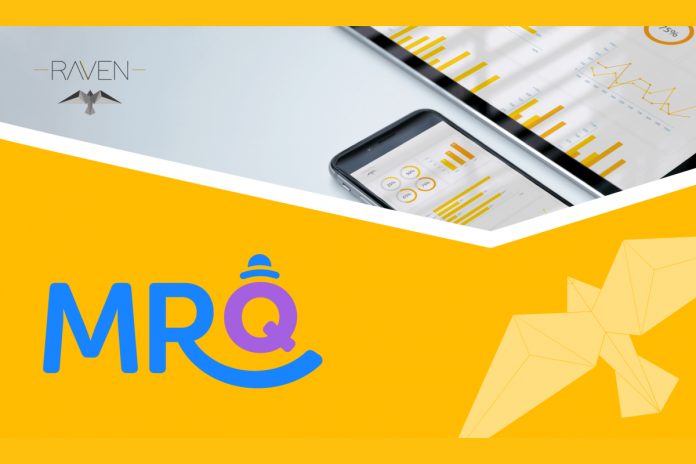 Reading Time:
2
minutes
Two of the industry's most disruptive i-gaming brands join forces, as innovative affiliate tracking platform Raven Track has partnered with Lindar Media to provide an integrated solution for its white-label casino, MrQ.com.
Value-added features such as compliance services and two-way API integration combine with targeting technology to optimise performance and generate affiliate commission calculations.
Raven Track is the latest venture of MD Warren Jacobs, who said:
"The Raven Track team can boast having more than 30 years of expertise in the online gambling sector, and we have first-hand experience dealing with a variety of challenges in affiliate tracking. This gives us a clear edge over competitors.
"We've been on both sides of the equation, and we understand the problems faced by affiliates and operators in today's market. It put us in a unique position to consider all facets of tracking, which allowed us to create the Raven Track platform.
"We launched the service to offer a bespoke service to a hand-picked group of partners, including global operator Betfred. The results were thoroughly successful, and even surpassed our expectations.
"Now, we are delighted to be working with such a dynamic brand as MrQ.com. We are keen to boost their marketing offering through the new features we have integrated on Raven."
Savvas Fellas, Managing Director at Lindar Media, added "Raven are a great fit for us as we continue to scale. We believe that investing in the very best technology should be at the heart of everything we do. Since MrQ.com have worked as advertiser/publisher with other platforms, we are confident in Raven's ability to streamline processes and accurately monitor performance, allowing us to focus on other growth areas of the business."
Besides the work with mega-brand Betfred, Raven Track has more than 20 brands currently onboarded across 7 affiliate programs, including award-winning brands like Kerching, Pots of Luck, and 21bets Casino. Combined, the platform already serves over 70 million clicks monthly.
Powered by WPeMatico