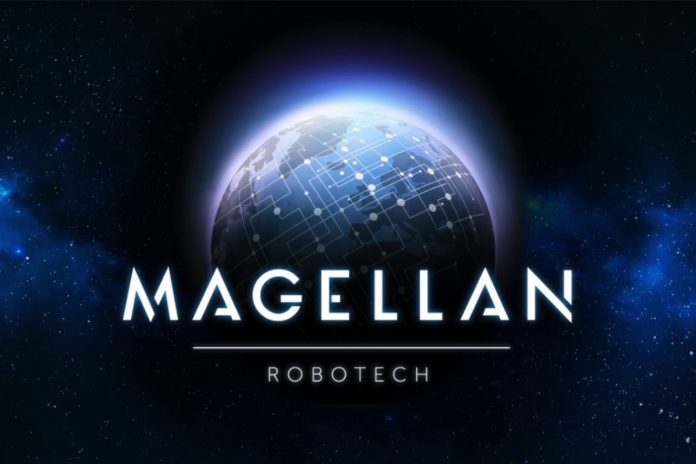 Reading Time:
2
minutes
Magellan Robotech, B2B arm of Stanleybet Group, has appointed Domenico Vacchiano who has joined the Company IT Department as Head of Tech. He will relocate in Liverpool where the Company employees one hundred engineers and technicians from more than fifteen different countries.
Domenico is a Technical Architect with more than 20 years of experience with proven leadership and management skills. He will bring his experience and positive attitude to the team currently working on the next generation gaming platform for the B2B markets.
Most recently, Domenico served Gaming Innovation Group (GiG) as tech leader and member of its tech management team, and previously as a member of board of directors and CTO at WeAreCasino.
Earlier in his career, Domenico served the UK branch of Derivco, where he worked in the mobile native team contributing with the Betway iOS app development.
Pierluigi Chiusolo, Executive Director of the Stanleybet Group, welcomed Domenico in his team saying: "I'm proud that Domenico has decided to join our team and I am looking forward to see how much our development team will benefit from his experience and technical competence. Domenico will work very close to myself and the Head of the online products to build the next generation platform and make available to the industry one of the most appealing and complete turnkey solutions."
"Magellan Robotech is a company that is built on market-changing innovations, with an exciting environment and an engaging cutting-edge technology culture, where I'm thrilled starting to contribute with my extensive technology and iGaming experience", Domenico declared.
Magellan Robotech, B2B subsidiary of the Stanleybet Group, has recently published a scientific study using a predictive mathematic model, designed and developed by the CEO Giovani Garrisi, forecasting with accuracy the peak dates of Covid-19, the start of its descending phase and the date when the contagions will get to zero for the first time, on 7th May 2020.