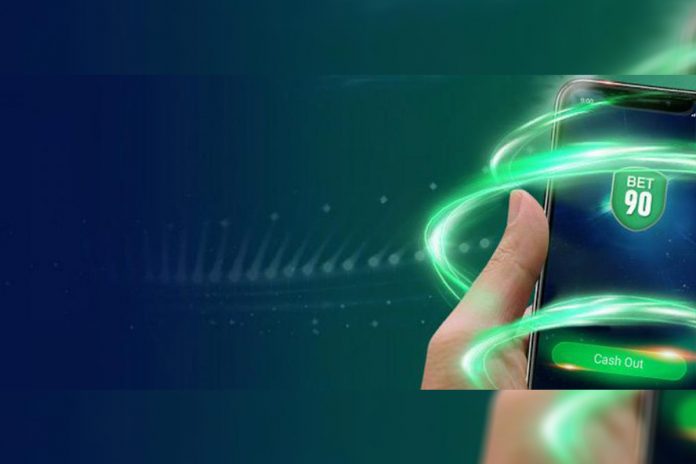 Gambling marketing and operating company B90 Holdings has signed an affiliate marketing agreement with the Nordic Group to promote all of its sportsbook and online casino services in various territories.
The affiliate marketing deal covers all current and future Bet90 brands and subsidiaries and Nordic will commence promotional activities immediately.
B90 will pay Nordic an initial Affiliate Fee amounting to €150,000, which will be settled in new Ordinary Shares on 30 November 2021. The total number of new Ordinary Shares to be issued in satisfaction of the Initial Affiliate fee will be calculated based on the average closing mid-market price of B90's Ordinary Shares over the five dealing days ending on 30 November 2021 rounded upwards to the nearest whole new Ordinary Share and on the then prevailing exchange rate.
Paul Duffen, Executive Chairman of B90 Holdings, said: "As previously stated our strategy is to build our brand, customer and ultimately revenue base into new geographies, using a mix of both affiliates and direct marketing.
Nordic is a great affiliate marketing partner for us in these territories, given it has an excellent established network. The agreement has been structured to mitigate risk and preserve initial cash outlay, whilst maximising potential future cash generation for the Company and incentivise the affiliate. We look forward to working with Nordic across our on-line real estate to enter into new and profitable markets."
Håvard Lehn, CMO of Nordic Group, said: "By partnering with Bet90 we are following our business development strategy. We know that our traffic will be a perfect match for this partner and the incentives to send traffic are there for us to prioritize their brands. We are enthusiastic to become shareholders in B90 Holdings plc."
Powered by WPeMatico