Make-A-Wish Partners with Fanatics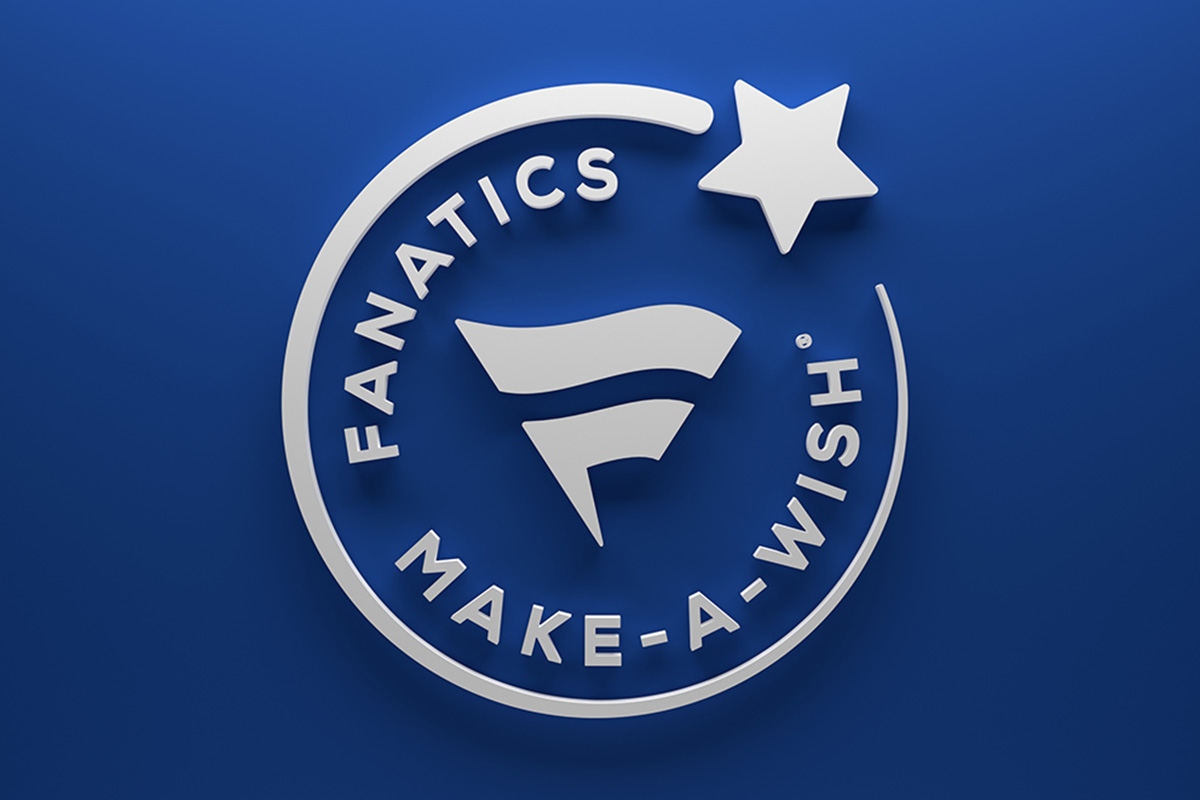 Make-A-Wish and Fanatics, a leading global digital sports platform, announced a first-of-its-kind partnership in which Fanatics will become the wish- granting organization's "Official Sports Partner." Through the partnership, sports-related wishes in the US will be granted under the co-brand of Fanatics Make-A-Wish.
With more than 900 sports partnerships, exclusive contracts with thousands of top-tier athletes, and a brand that is focused on the sports fan, Fanatics is uniquely positioned to create once-in-a-lifetime experiences for wish kids and their families and elevate the broader sports-related vertical that Make-A- Wish is building. This includes supporting life-changing wishes around athlete meet-and-greets, Championship games, All-Star Weekends, Rookie Drafts, and the world's premier, sought-after sporting events.
"Fanatics has been championing Make-A-Wish and its incredible efforts for many years, and this partnership will be an ongoing testament to the power of sports and the possibilities for children to heal through connections to their favorite teams and sports heroes. Fanatics' relationships and access to thousands of athletes across all sports, a wide- ranging roster of preeminent partners, and expanding sports platform will all be leveraged to give these incredibly brave kids and their families the most memorable, once-in-a-lifetime experiences that we're honored to deliver," Orlando Ashford, said Chief People Officer at Fanatics, said.
In addition to supporting wish granting, Fanatics will make a $10 million contribution and provide Make- A-Wish with additional resources – including merchandise and production costs for external storytelling efforts – to build a comprehensive partnership over the next several years. These efforts will help create an even stronger sports vertical and close the gap in the number of sports wishes waiting to be granted, resulting in more children receiving their wishes sooner and Fanatics' platform elevating the level of experiences offered.
"A critical illness upends childhood, bringing months, and sometimes years, of fear and traumatic stress into the lives of children and their families. Our partnership with Fanatics will help us create transformative experiences that will leave a lasting, positive impact long after the wish, often marking a turning point in a child's treatment and recovery," said Leslie Motter, president and CEO of Make-A-Wish America.
The official partnership comes after many years of Fanatics' support for Make-A-Wish, helping enhance wish kids' experiences at sporting events, including most recently at the MLB All-Star Game in Seattle and upcoming at the 2023 World Series. Over the years, Fanatics has helped Make-A-Wish chapters elevate wish experiences by organizing meet-and-greets with athletes, providing premiere hospitality during sports events, and gifting wish kids licensed sports merchandise from their favorite teams and players.
In addition to wish-granting support, Orlando Ashford, Fanatics Chief People Officer, will join the Make- A-Wish America National Board of Directors with a focus on deepening our relationship and strengthening the organization's sports vertical.
Fanatics Betting and Gaming Partners with the Columbus Blue Jackets for Retail Sportsbook Location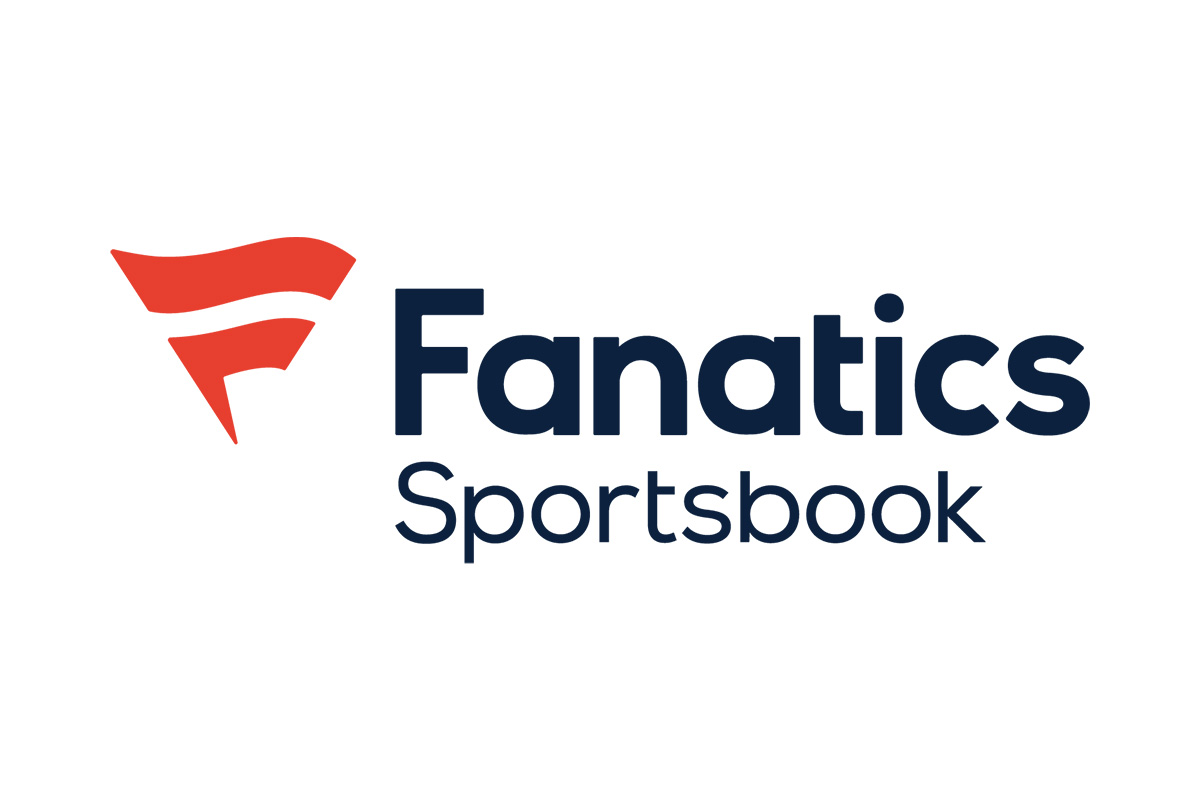 Fanatics Betting and Gaming, the online and retail sports betting company within global digital sports platform, Fanatics Inc., today announced upcoming plans to open a retail sportsbook location in partnership with the Columbus Blue Jackets in Columbus' Arena District.
"The Columbus Blue Jackets are constantly seeking new and exciting ways to engage with our fans," said Blue Jackets Sr. Vice President and Chief Operating Officer Cameron Scholvin. "We believe this collaboration with Fanatics Betting and Gaming on a world-class sportsbook location just outside the doors of Nationwide Arena in the heart of the Arena District does just that."
The Fanatics Sportsbook Columbus will be located at 401 North Front Street adjacent to Nationwide Arena. The main entrance is located in the alleyway immediately north of the entrances to Buca di Beppo and Starbucks. It is scheduled to open its doors at the end of August.
"We're thrilled to be partnering with the Blue Jackets to bring a world-class retail experience to the arena district in downtown Columbus," said Ari Borod, Chief Business Officer, Fanatics Betting and Gaming. "The Jackets are one of the youngest teams in the league, and we are excited to leverage our partnership to grow with them and complement our online sports betting experience that is currently being beta-tested in Ohio."
The newly designed sportsbook is more than 5,000 square feet and features four betting windows, 14 self-service betting kiosks, one giant LED Video Wall, 20 TV monitors and a full-service restaurant with food options that every sports fan will enjoy. The Fanatics Sportsbook Columbus will offer viewing experiences and legal betting markets for all major sports including professional and college football, basketball, hockey, baseball, alongside tennis, soccer, golf, MMA and boxing. The development and trading of sports betting markets will be done in-house at Fanatics Betting and Gaming and supported by a number of world-class trading suppliers.
The Fanatics Sportsbook continues its online beta testing with Fanatics customers in Ohio. The Fanatics Sportsbook app is available for download on iOS and Android, but a code is needed to access the sportsbook and is otherwise currently only available to Fanatics customers at this time.
Fanatics Appoints Parag Agrawal as Chief Information Officer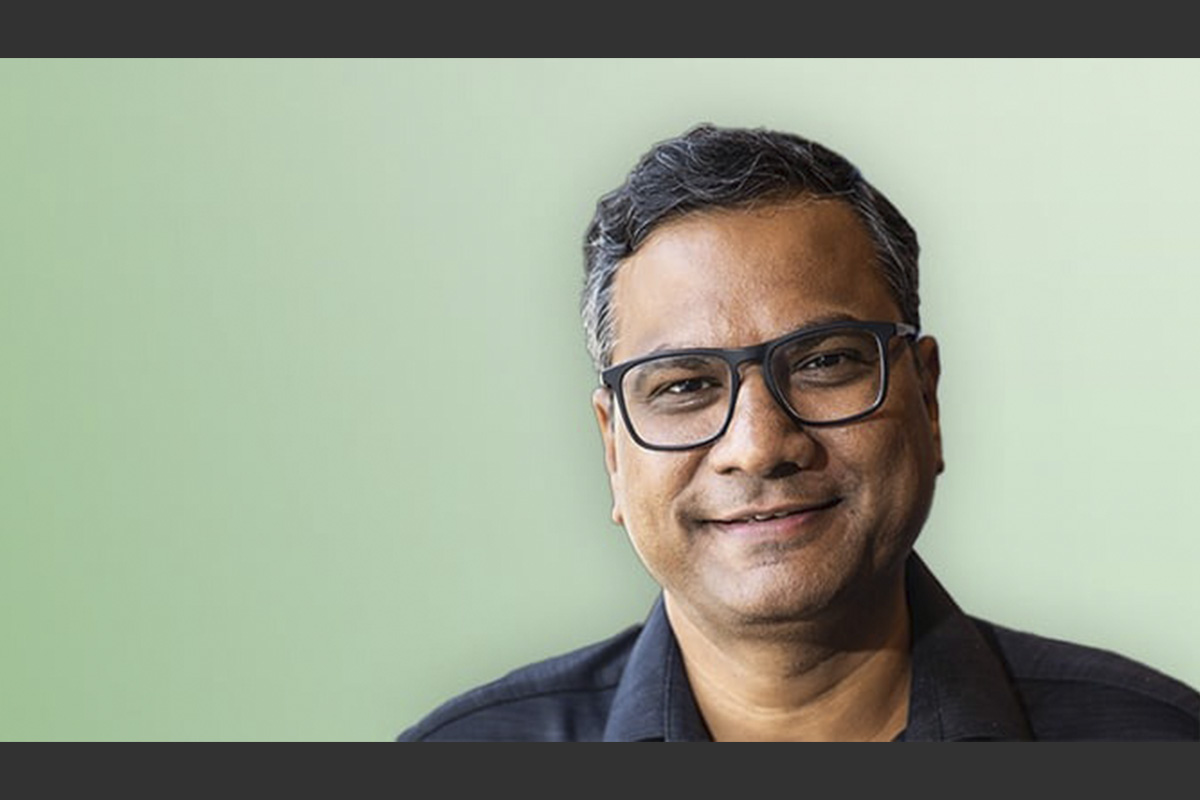 Fanatics announced the appointment of Parag Agrawal to the role of Chief Information Officer (CIO) for Fanatics Holdings Inc. In this newly created role, Agrawal will lead Fanatics' internal digital systems transformation, which spans accounting, financial planning and analysis and human resources; create a dedicated IT infrastructure for the company's corporate entity; and partner with the businesses to further enhance global IT capabilities across the Fanatics' enterprise. He will report to Fanatics Executive Vice President and Chief Financial Officer Glenn H. Schiffman.
"Building the leading global digital sports platform and delivering more value to our fans and partners requires ongoing investments to our systems to ensure we continue to make timely, data-driven decisions and that our employees have access to the latest technology and tools to make their jobs easier. Parag couldn't be joining at a better time. His experience and expertise are exactly what we need to ensure that we not only enhance our current systems, but that we continue to adopt cutting-edge solutions moving forward. I am thrilled to welcome him to the team," said Schiffman.
Prior to joining Fanatics, Parag spent 9 years at Chobani, where he held various positions of increasing responsibility, most recently having served as Chief Information Officer. As CIO, he led an overhaul of Chobani's software platforms to allow its technology to support the company's rapid growth. He has also held leadership and technical positions at Materne North America (the maker of GoGo squeeZ products), Avon, American Promotional Events, PFSweb, Inc, and Metamor Global Solutions.
"Fanatics has done an incredible job innovating the fan and partner experience. I am excited to bring that same energy and mindset to our internal systems and platforms. I look forward to working alongside Glenn and team to ensure a best-in-class experience that continues to allow for us to grow and succeed together as a global organization," said Agrawal.
Fanatics to Acquire PointsBet's US Assets for $150M
Fanatics' aim to launch sports betting in a dozen states by the start of the NFL regular season got a boost Sunday night.
Fanatics is paying $150 million cash to acquire PointsBet's US operations, the companies announced in a joint statement. The move, which will require approvals by PointsBet shareholders at the end of June and by regulators, will eventually give Fanatics a dozen states where it doesn't operate now.
"While there are still several steps in the process to complete the acquisition, both parties are confident in the outcome," PointsBet and Fanatics said.
PointsBet will retain its Australian and Canadian operations. The company hired an investment firm last month to explore a sale of the assets Fanatics agreed to acquire.
Fanatics Betting and Gaming's app is currently in a wide beta in Tennessee and Ohio. It is expected to roll out mobile gaming in Maryland, where it launched the first sportsbook inside an NFL stadium at the Commanders' FedEx Field earlier this year, and Massachusetts in the coming weeks.
Fanatics, a private company valued at $31 billion, won't just take over PointsBet's states. Still, the sports merchandise manufacturer and retailing giant also gets risk management and trading software in the deal.
Once the transaction becomes final, it is expected that Fanatics will integrate that tech, including code from PointsBet's 2021 acquisition of Banach Technology, into its betting app. Until then, the PointsBet app will remain operational.
PointsBet's commercial commitments with NBCUniversal will be transferred to Fanatics as part of the deal, according to the joint statement.
Powered by WPeMatico