Gaming Analytics Partners with Station Casinos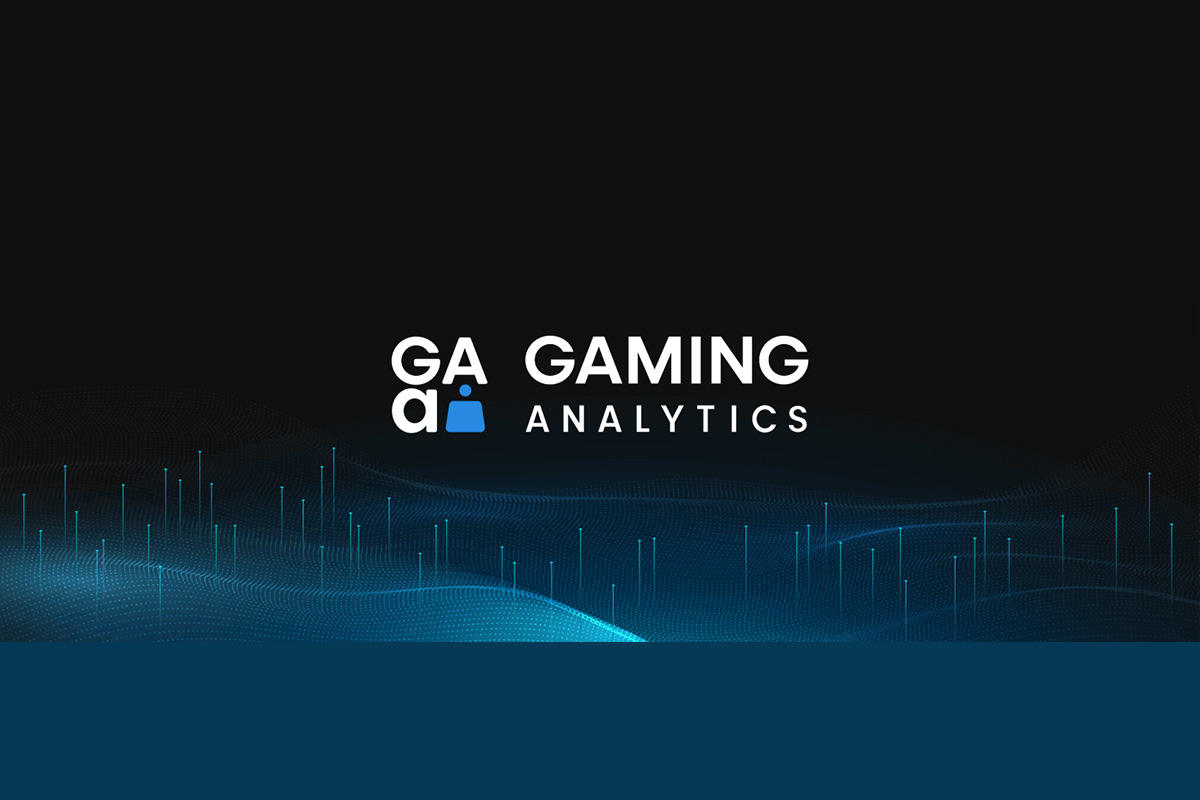 Reading Time:
2
minutes
Gaming Analytics Inc, a premier provider of AI solutions for the casino gaming industry has entered into a comprehensive, multi-year partnership with Station Casinos LLC, the leading provider of gaming and entertainment to the residents of Las Vegas, Nevada. This enterprise-wide integration will encompass all properties of Station Casinos, highlighting a deep commitment to enriching the gaming landscape.
Kiran Brahmandam, CEO of Gaming Analytics, said: "We are humbled by this opportunity to partner with an industry leader like Station Casinos. Being an Enterprise AI partner for Station Casinos is both an honor and a responsibility.
"We are at a pivotal juncture in the casino industry. The integration of AI is becoming indispensable. As we join forces with Station Casinos, we're not just celebrating our past milestones, we aim to inspire the entire industry to focus on a future where AI-driven insights and decisions become the norm in gaming."
Thomas Mikulich, SVP Innovation & Slots at Station Casinos, said: "Four years ago, when I first came across Gaming Analytics, I was deeply captivated. The potential of their technology was evident, but it was the ambition and vision of the team behind it that truly resonated with me.
"Watching Gaming Analytics evolve and expand its AI capabilities over these years has solidified our decision to partner with them. Our partnership is not just about integrating their offerings into our operations; it's about collaboratively pushing the boundaries of what's possible in the gaming world.
"Their expertise, especially in AI and natural language processing, has been particularly striking. It speaks volumes about their innovative spirit and pace of advancement."
This expansive collaboration ensures that Station Casinos' entire enterprise will benefit from Gaming Analytics' diverse suite of products, including slots analytics and recommendations, AI-driven segmentation and campaigns, player development tools including mobile applications and comprehensive "Business 360" integrations. These integrations span a range of functionalities from hotel and kiosk systems to point-of-sale and the holistic "Player 360" view, ensuring a seamless and enriched player experience.
Everi's Michael Rumbolz Elected American Gaming Association Chairman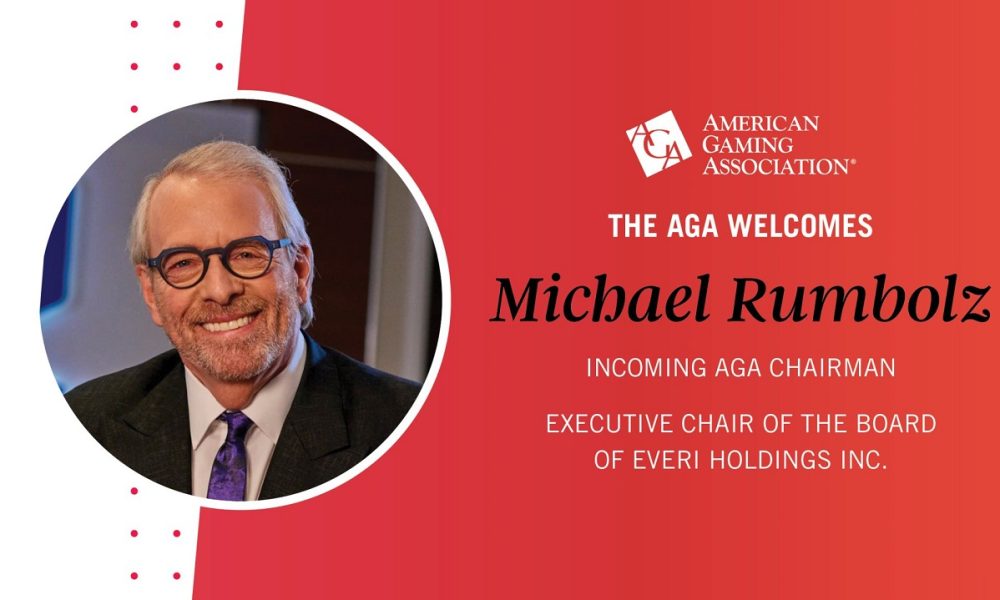 The American Gaming Association (AGA) board of directors elected Michael Rumbolz, Executive Chair of the Board of Everi Holdings Inc., as the association's new chairman. He will succeed Hard Rock International Chairman and Seminole Gaming CEO Jim Allen, who has served as AGA chairman since January 2022. Rumbolz begins his two-year term in January 2024.
"I am grateful for the opportunity to help shape gaming's future as the AGA's next chair," said Rumbolz. "From stopping illegal gambling to evolving responsible gambling, the AGA is tackling transformational issues and I am eager to build on the progress made during Jim's tenure."
Working from a busboy to the c-suite, Rumbolz's career spans all levels and aspects of the gaming industry with experience encompassing gaming equipment manufacturing and distribution; hotel and casino operations; casino fintech; digital gaming; and gaming legislation and regulation. Rumbolz previously served as President and CEO of Everi, Member and Chairman of the Nevada Gaming Control Board, and Chief Deputy Attorney General of Nevada.
"It's an honor to welcome Mike—an industry legend in his own right—as the next AGA chairman," said AGA President and CEO Bill Miller. "Mike's career as an operator, manufacturer and regulator is unparalleled and will be vital to driving meaningful progress on industry priorities."
During Allen's tenure as chairman, the AGA supported the industry's record-setting COVID recovery while working to evolve the industry's approach to responsible gaming and launching a new effort to stop illegal gambling.
"Jim's knowledge, insight and guidance have helped the AGA advance our mission and maximize our impact for the industry. He's been a trusted advisor to me, and I am thankful for his partnership over the last two years," Miller continued.
"Our industry and this association have never been stronger. I am immensely proud of our success over the last two years accelerating gaming's recovery while defining and advancing new priorities," said Allen. "The AGA is well-positioned under Mike and Bill's leadership."
Anaxi Introduces "Mobile on-Premise" Bringing Mobile Gaming to Chickasaw Nation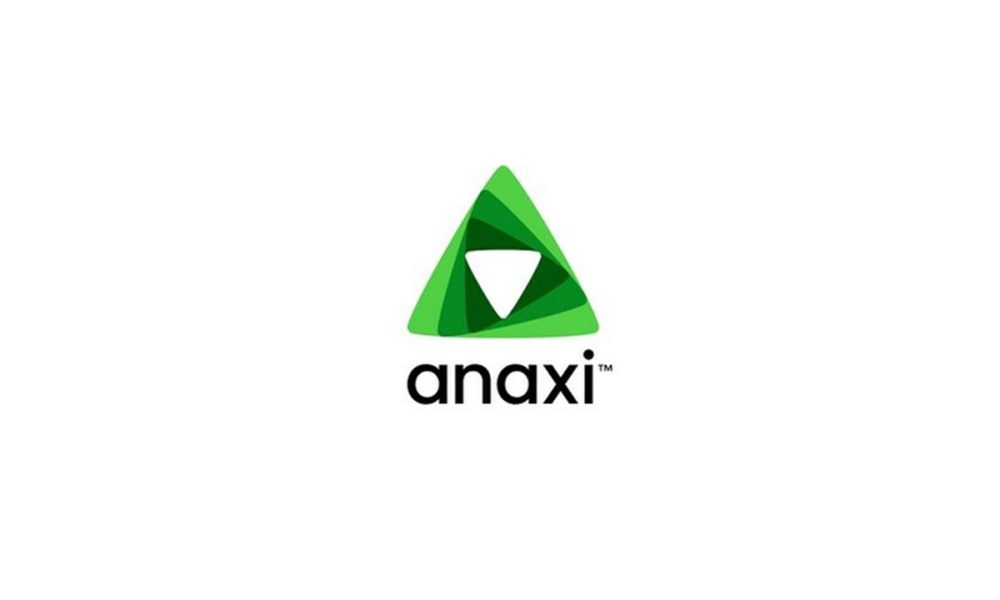 Anaxi, Aristocrat's online Real Money Gaming division, announced the launch of its Mobile on-Premise solution for tribal gaming operators looking to enhance entertainment experiences. Through Anaxi's Mobile on-Premise solution, casino guests on trust land now have the ability to connect to iconic Aristocrat's Class-II gaming content via their mobile devices.
"Our commitment to both guest and operator experience is at the heart of everything we do. Groundbreaking partnerships of this kind are the driving force in continuing to move our industry forward, and we're eager to see our Mobile on-Premise solution now live, helping elevate the gaming experience offered by tribal gaming operators. We also thank our integration partners that have been part of this journey, helping to deliver this innovation solution," said Josh Morris, SVP iGaming Product & Technology at Anaxi.
Through this collaborative partnership with WinStar World Casino and Resort, Anaxi's Mobile on-Premise solution brings three of Aristocrat's famous Class II titles Mr. Money Bags, Polar High Roller and Hot Red Ruby, to the Chickasaw Nation in Oklahoma through a new digital experience. Currently live with these three initial titles, Anaxi and WinStar plan to make new content available over time to ensure players receive an ever-evolving entertainment experience. By recreating the casino floor in the palm of your hand and delivering familiarity, Mobile on-Premise guarantees easy adaptation for both operators and players alike.
"We are constantly looking to improve the player experience across our properties. The approval last year by the National Indian Gaming Commission (NIGC) for alternate technical standards for the Chickasaw Nation Office of the Gaming Commissioners (CNOGC) applicable to Class II mobile gaming provides us with the flexibility to take advantage of modern technology. There's no denying that the mobile gaming trend is here to stay, so we're thrilled to launch this first-ever mobile offering with our WinStar guests and look forward to expanding upon this partnership with Anaxi in the future," Dan Boren, Chickasaw Nation Secretary of Commerce, said.
In addition to being the Chickasaw Nation's flagship resort and one of 23 casinos owned and operated by the tribe in Oklahoma, WinStar World Casino and Resort prides itself on being the largest casino in the world.
This new partnership with Anaxi and WinStar builds on the long-standing and proud relationship between the Chickasaw Nation and Aristocrat Leisure Limited.
Playtech Opens the Eagerly Awaited Third State-of-the-Art Live Casino Facility in Pennsylvania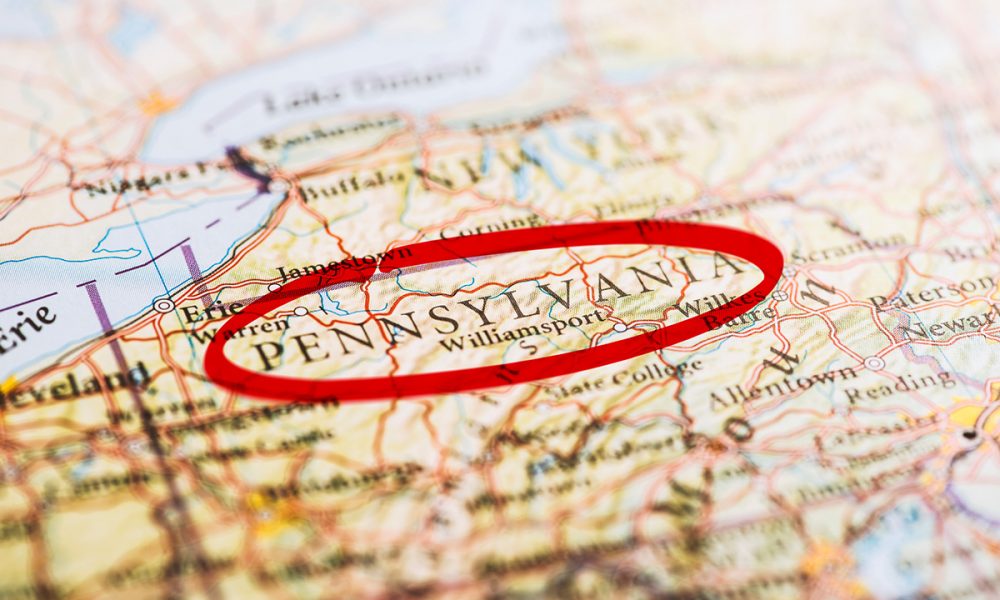 Playtech has opened its third and latest state-of-the-art Live Studio in the US. The highly anticipated studio, which officially soft launched on November 28, will soon continue to run operations 24/7, marking a significant milestone for Playtech Live as it conquers its third US state, completing the tri-state iGaming project.
Located in Pennsylvania, the new Live Studio offers an exceptional Live Casino experience, allowing players to indulge in the thrill and excitement of VIP Blackjack and Roulette games. With an unwavering commitment to delivering unmatched gambling opportunities, Playtech Live has exciting plans to expand its game offerings to further cater to the diverse preferences and interests of esteemed players in the near future.
The launch of the long-awaited Pennsylvania Live Studio continues to showcase the Playtech Live team's dedication to innovation and its belief in creating dynamic, immersive, and state-of-the-art online casino experiences. This studio is a testament to Playtech's commitment to driving the evolution of the iGaming industry by bringing cutting-edge technology and highly engaging content to players worldwide.
As a leader in the Live Casino market, the Playtech Live team has taken great pride in expanding its footprint within the US, solidifying its presence in three key states for iGaming. The continuously growing team in the US is consistently delivering these key milestones and the newly opened Pennsylvania Live Studio is a testament to Playtech's position as the go-to provider for Live Casino solutions further strengthening its partnerships with leading online operators across the US.
Edo Haitin, CEO of Playtech Live, said: "I am very proud of this significant achievement for Playtech Live as we open our Pennsylvania Live Studio. This achievement is a testament to the outstanding dedication and expertise of our team, as well as our commitment to delivering exceptional Live Casino experiences to players worldwide. We are thrilled to complete the tri-state iGaming expansion and conquer yet another key territory. The launch of our state-of-the-art studio represents an exciting new chapter in our growth, showcasing our commitment to driving innovation within the industry with our dedicated focus on crafting customised gameplay experiences for the American market. We remain committed to delivering players of Pennsylvania an extraordinary online gaming experience."