Underdog Brings Responsible Gaming Leader Adam Warrington Aboard as a Consultant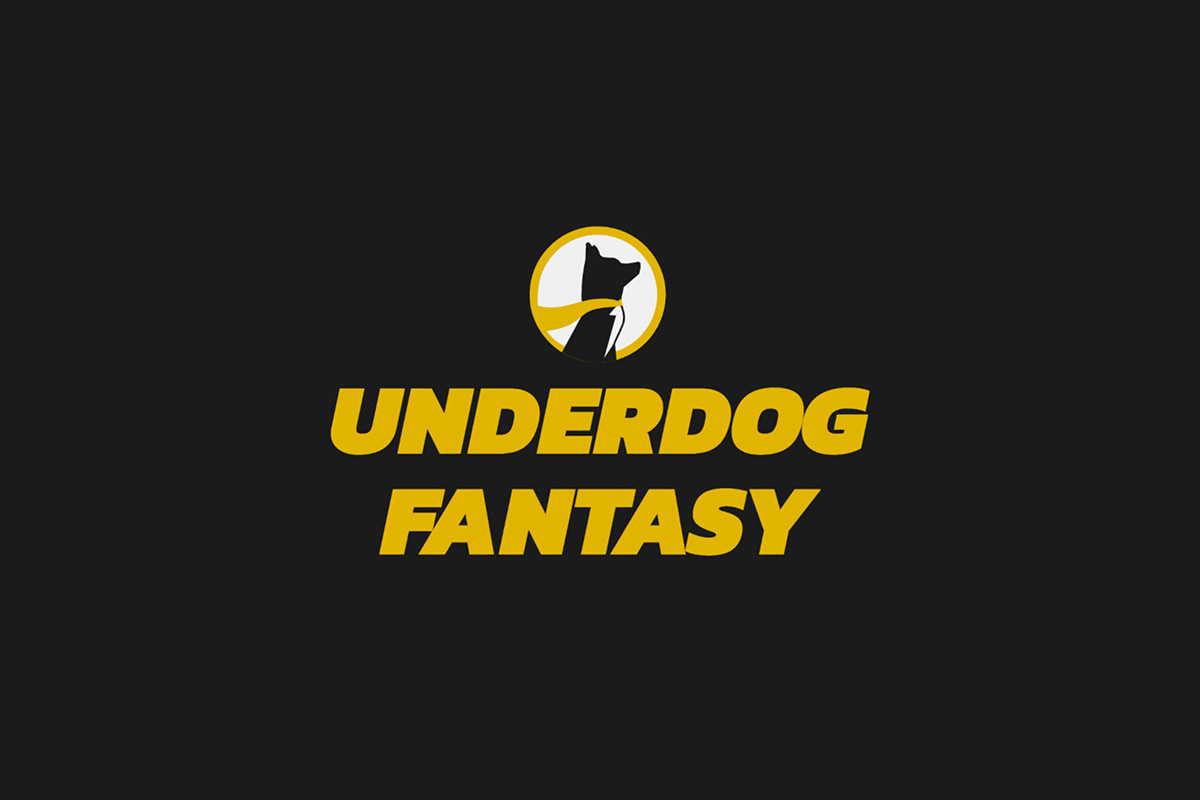 Underdog Fantasy, the fast-growing sports gaming platform, announced Adam Warrington has joined the company as a consultant to help further enhance Underdog's innovative responsible gaming program aimed at providing users with the safest gaming platform on the market.
Warrington brings deep experience in corporate responsibility and has led numerous social impact and responsible gaming initiatives over his career. Warrington most recently was the Vice President of Responsible Gaming at FanDuel, where he oversaw the company's responsible gaming platform. Previously, Warrington was the Vice President of Corporate Social Responsibility at Anheuser-Busch, where he led the team responsible for local and national social impact initiatives, including the company's long-standing emergency drinking water program, as well as the "Drink Wiser" responsible drinking campaign through the Budweiser brand. Warrington also spent four years on the board of directors for Keep America Beautiful, the nation's leading community improvement non-profit organization.
"At Underdog, making sure our players enjoy our games responsibly is paramount. That's why we're thrilled to work with Adam, whose expertise, experience and standing will be invaluable to our efforts to continue to innvovate and lead the industry by example when it comes to responsible gaming," Jeremy Levine, Founder and Co-CEO of Underdog, said.
In his advisory role, Warrington will support Underdog's ongoing innovation and continual enhancements in its best-in-class responsible gaming program as the company works to ensure that any fantasy sports or sports betting offerings in North America put player protection first and empower and educate users to play responsibly. Warrington will help guide strategic planning and execution around ongoing and emerging initiatives to mitigate problem gaming and will help the company communicate its responsible gaming efforts and achievements externally.
"I'm incredibly excited to partner with Underdog to identify and execute opportunities to drive innovation and measurable outcomes in responsible gaming. Daily fantasy and online sports gaming are a fast-moving and dynamic space. It's critical the pace of innovation and advancement in responsible gaming keep up. I truly admire Underdog's commitment to this important topic, and I'm pleased to be working with the team to further their mission," said Warrington.