Gaming Industry Delivers $329 Billion Annual Economic Impact to U.S. Economy, New AGA Study Finds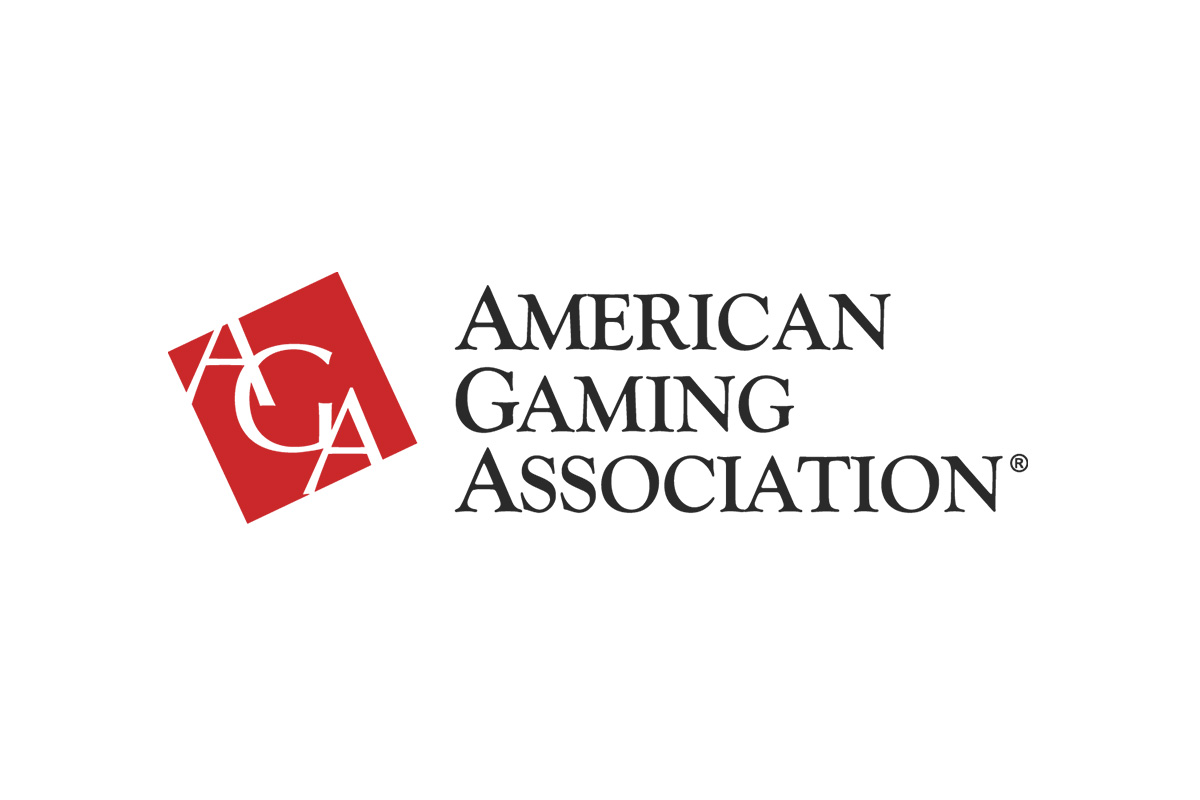 The American Gaming Association (AGA) today released a new study quantifying the expansive annual impact the casino gaming industry has on the U.S. economy. Conducted by Oxford economics, findings show the U.S. commercial and tribal gaming industry:
Contributes $328.6 billion to the U.S. economy.
Supports 1.8 million jobs and $104 billion of wages and salaries across the country.
Generates $52.7 billion in tax revenue to federal, state and local governments.
"The U.S. gaming industry delivers long-term growth and impact to communities, generating significant tax revenue, creating strong jobs, supporting local small businesses, and funding critical community priorities," said AGA President and CEO Bill Miller during State of the Industry remarks at G2E 2023.
According to the report, America's gaming industry directly employs more than 700,000 people in the U.S. Put in context with the broader U.S. economy:
Gaming provides more direct jobs than the air transportation, postal service or motion picture and video sectors.
Direct casino employment accounts for 1 in 33 leisure and hospitality jobs.
The $53 billion in taxes generated by the gaming industry provides critical funding for local public programs and services, including education, infrastructure and economic development, as well as supplemental revenue for state general funds.
Recent, related AGA research shows the economic benefits generated by gaming are widely recognized by Americans, with a record 71 percent of adults saying the casino gaming industry has a positive impact on the U.S. economy.
SportsGrid Joins AGA's Have A Game Plan.® Bet Responsibly.™ Public Service Campaign
The SportsGrid Network and the American Gaming Association (AGA) are partnering to promote responsible sports betting through AGA's Have A Game Plan.® Bet Responsibly. public service campaign.
Through the partnership, SportsGrid will promote Have A Game Plan via its multimedia content platform, including live programming and its website and app.
"The AGA's Have A Game Plan campaign sets important standards for the industry to embrace, and SportsGrid is pleased to join the initiative," said SportsGrid Chief Operating Officer Adam Kaplan. "SportsGrid's management is committed to supporting Have A Game Plan across the marketing and advertising of sports wagering on the company's multimedia platform."
Launched in 2019, Have A Game Plan brings the broader sports betting ecosystem together around a common consumer education message, focusing on the four principles of responsible wagering for those who choose to bet:
Set a budget and stick to it.
Keep it social—sports betting is a form of entertainment for adults.
Know the odds.
Play with legal, regulated operators.
"Media companies are one of the most important players in effectively educating consumers on responsible wagering, and we're grateful to SportsGrid for bringing Have A Game Plan to their broad audience of sports fans and bettors," said AGA Senior Vice President Casey Clark. "As sports betting is increasingly discussed across media, it's critical for stakeholders like SportsGrid to continue to lead the way on elevating responsible gaming."
Additional campaign partners include Bally's Corporation, Barstool Sportsbook, BetMGM, betPARX, DraftKings, Delaware North, Entain, FanDuel, Gaming Society, Global Payments, Major League Baseball, MGM Resorts International, MSG Network, Monumental Sports and Entertainment, NASCAR, NESN, New York Knicks, New York Jets, NBA, New York Rangers, NHL, Nuvei, Parx Casino, PENN Entertainment, PGA TOUR, Rush Street Interactive, SeventySix Capital, Sightline Payments, Sinclair Broadcast Group, USFL, U.S. Integrity, Vegas Golden Knights, VSiN, Washington Commanders and WNBA.
Powered by WPeMatico
AGA to Host State of the Industry Presentation, Release Report on Record-Breaking 2022 Commercial Gaming Revenue
The American Gaming Association (AGA) will hold its annual State of the Industry presentation with AGA President and CEO Bill Miller on Wednesday, February 15 at 11:30 AM ET/8:30 AM PT.
During the presentation, the AGA will release full-year 2022 commercial gaming revenue numbers, discuss gaming's second consecutive record-setting revenue year, provide analysis on the current gaming landscape, and preview AGA priorities for 2023.
Media are invited to a press call immediately following the presentation for Q&A.
What: AGA State of the Industry: Gaming's Look Ahead & 2022 Commercial Gaming Revenue Tracker Release
Who: AGA President and CEO Bill Miller and Vice President, Research David Forman
When: Wednesday, February 15, 2023 at 11:30 AM ET/8:30 AM PT
Powered by WPeMatico
AGA CEO Statement on Passing of Senator Harry Reid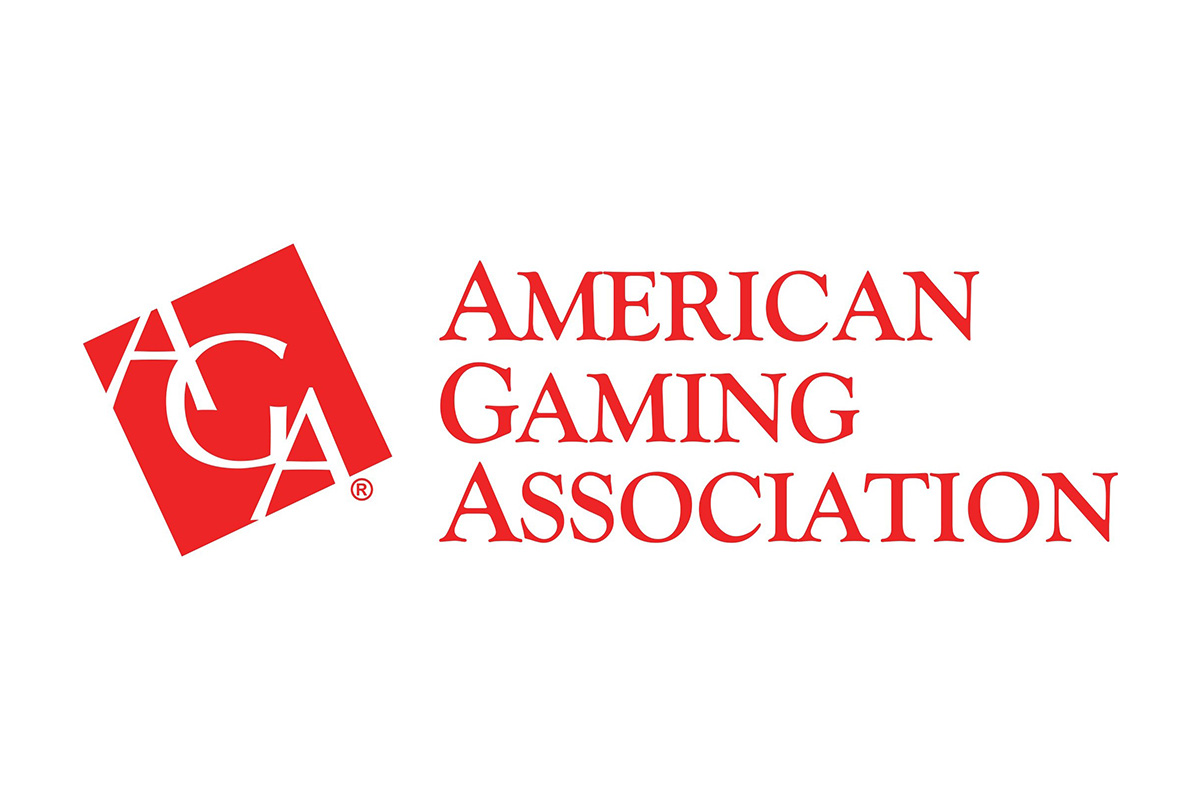 American Gaming Association (AGA) President and CEO Bill Miller issued the following statement on the passing of Senator Harry Reid:
"From his days as chairman of the Nevada Gaming Commission to tenure as Majority Leader, Senator Reid's impact on Nevada and the gaming industry is unparalleled. He was the ultimate gaming champion.
"I'm grateful for having known the Senator throughout my career in Washington, D.C. Without a shadow of a doubt, Senator Reid was one of the sharpest, most effective political minds to ever enter the arena.
"On behalf of the AGA, our condolences to his wife, family and friends. May his memory be a blessing."
Powered by WPeMatico