Gannett and Jackpocket Announce Exclusive Agreement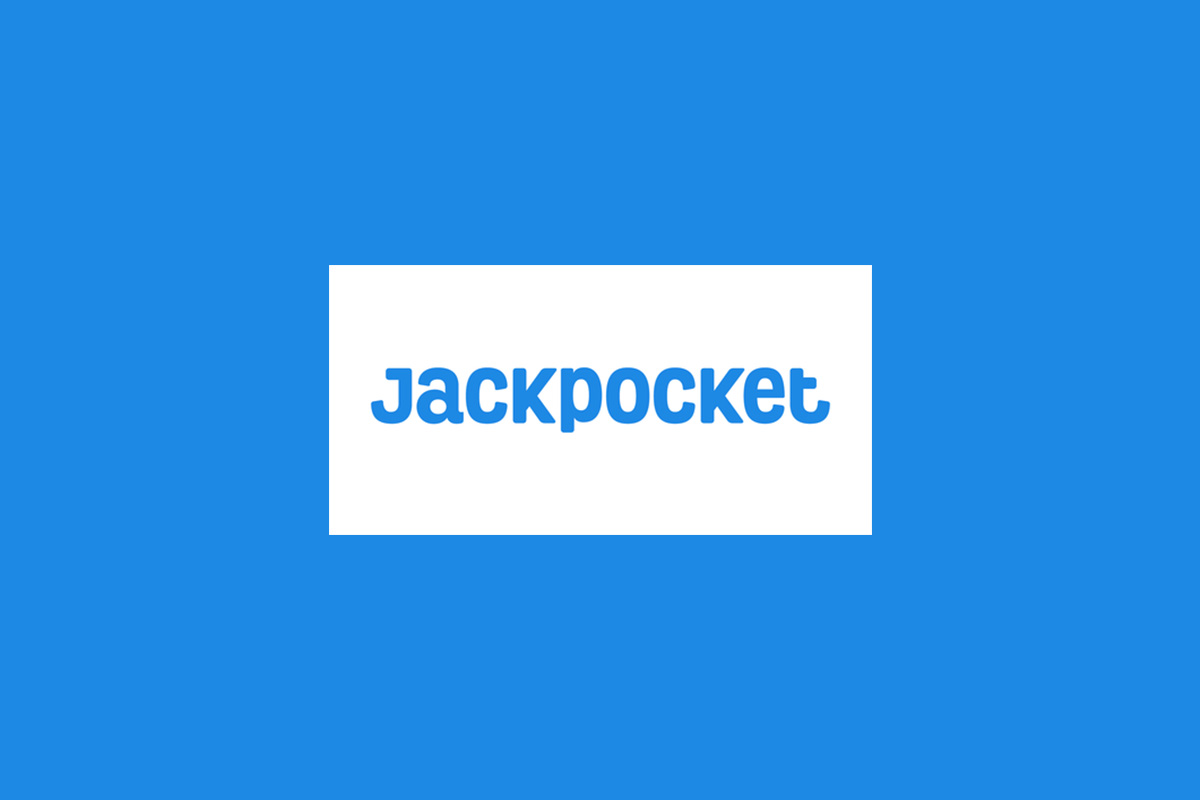 Gannett Co. and the USA TODAY Network announced a multi-year agreement to become the official media partner of Jackpocket. As the exclusive digital lottery courier of the USA TODAY Network, Jackpocket will reach a broad audience across the country and provide a fun and convenient way for the USA TODAY Network audience to order lottery tickets – right from their phones.
"Partnering with Jackpocket as Gannett's official digital lottery courier will leverage the synergies between our mutual audiences including our 45 million engaged sports fans. Given our reach and authority across the US, we hope to introduce Jackpocket as a simple and fun way to order official state lottery tickets from the comfort of home or on a device," Kate Gutman, Gannett Senior Vice President of Content Ventures, said.
Jackpocket will be integrated into lottery content across the USA TODAY Network including USA TODAY and local publications such as AZCentral.com, Northjersey.com, and Statesman.com. Jackpocket will also be the exclusive launch sponsor for the USA TODAY Network's lottery hub at usatoday.com/lottery.
"Jackpocket is thrilled to become the official Digital Lottery Courier of the USA TODAY Network. This partnership signifies a pivotal moment in our mission to bring a convenient lottery experience to everyone. We're excited to introduce Jackpocket to Gannett's dedicated national audience, making the lottery more accessible and enjoyable for all," Peter Sullivan, Jackpocket founder and CEO, said.