British Bookmakers Set to Make Record Contribution for Rights to Show Horse Racing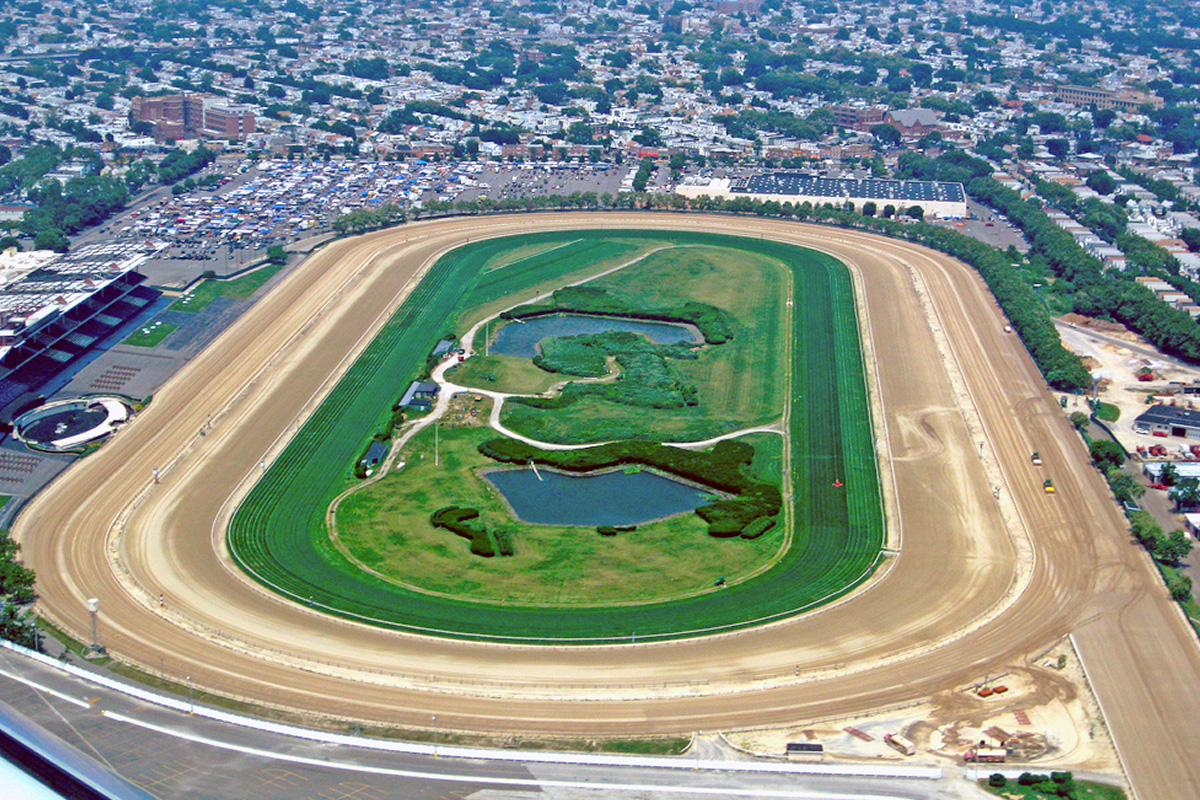 Reading Time:
3
minutes
British bookmakers are on track to make a record contribution to horse racing next year – with the bill for media rights forecast to increase by nearly £30m.
The Betting and Gaming Council's five biggest members for horse race betting, Entain, Flutter, bet365, 888/William Hill and Betfred, expect to see a record cost increase to broadcast races.
In 2022, BGC members paid £270.1m for the rights to live stream races for customers and show them in bookmakers.
But that cost is forecast to rise to £285.3m this year, an increase of 5.6%, with members estimating a further increase to £315.2m in 2024, a further bump of 10.5%.
The combined increase for media rights costs is now expected to rise by 16.7% between 2022 and 2024.
The figures are based on data supplied by the Betting and Gaming Council's five biggest members for horse race betting, then adjusted to include smaller operators, who must also pay for media rights.
Michael Dugher, CEO of Betting and Gaming Council, said: "BGC members are already making a record contribution to horse racing and these figures show that is only going to increase.
"This comes despite a reduction in betting turnover on racing in the last five years and a worrying decline in participation in horse race betting overall.
"Horse racing remains a hugely important, world-leading sport, enjoyed by millions of fans and like the betting industry it continues to support large numbers of jobs.
"I know racing is trying to modernise and reach out to new fans, while also trying to bounce back from the Covid pandemic and deal with some difficult economic headwinds, plus deal with the hit on its funding caused by the Government. The betting industry is dealing with many of the same pressures on our revenues and costs.
"The BGC and our members remain fully committed to working together with the leadership of the sport, including the BHA and others, to ensure a better future for racing. But the fact that we are making a record and growing contribution to the sport cannot be ignored."
The forecast costs come after the BGC announced their members directly contributed £384m to British horse racing last year in levy, media rights and sponsorship deals.
These figures showed an increase on previous estimates for the regulated sector's contribution, which had placed it at around £350m a year.
In addition, bookmakers spent £125m on marketing to promote racing and betting through advertisements and partnerships, which helps secure vital terrestrial coverage of the sport and raise revenue for print newspaper titles.
As well as the increased costs for media rights, levy payments are projected to be £99m in 2022/2023, according to the Horserace Betting Levy Board.
This record investment also enabled horse racing to use some of these revenues to deliver record prize money of £179.3m in 2022.
Horse racing is the second biggest sport in the UK, second only to football, with more than five million people attending around 1400 fixtures annually across 59 racecourses.
However, its popularity is in decline. In 2007, 17% of the population participated in horse race betting in the previous year, but that fell to 10% in 2018.
Meanwhile football overtook horse racing betting around the same time between 2017/2018.
The Department for Culture, Media and Sport has committed to reviewing the Horseracing Levy by next year.
The Horseracing Levy, which is administered by the Horserace Betting Levy Board, goes towards improving the sport, breeding and boosting veterinary care.
Betting operators are working closely with the British Horseracing Authority and racing stakeholders on much needed reforms to the fixture list and race programme which should increase commercial returns from the levy and media rights.
The regulated betting industry fully supports this once-in-a-generation opportunity to modernise horse racing so it can realise its full commercial potential.
The BGC is also working closely with the government on the proposed reforms from the White Paper to ensure those who enjoy betting can continue to do so without unnecessary intrusion, while introducing improved safeguards for the minority who struggle.
Betting shops currently support around 42,000 jobs, contribute £1bn a year in tax to the Treasury and another £60m in business rates to local councils.
The wider regulated betting and gaming industry contributes £7.1bn to the economy, generates £4.2bn in tax and supports 110,000 jobs.
In April DCMS unveiled the Government's new White Paper on gambling reform, including a number of key measures the BGC had campaigned for.
Those included a new mandatory Ombudsman for the regulated sector, enhanced spending checks online and a new mandatory levy to fund research, education and treatment to tackle gambling related harm and problem gambling.
Each month in Great Britain around 22.5m adults have a bet and the most recent Health Survey for England estimated that 0.4% of the adult population are problem gamblers.
Meanwhile the unsafe, unregulated gambling black market online is growing in the UK, with the numbers betting on these sites doubling in recent years, and the amount staked in the billions.
UNITED KINGDOM TO HOST 2024 PUBG MOBILE GLOBAL CHAMPIONSHIP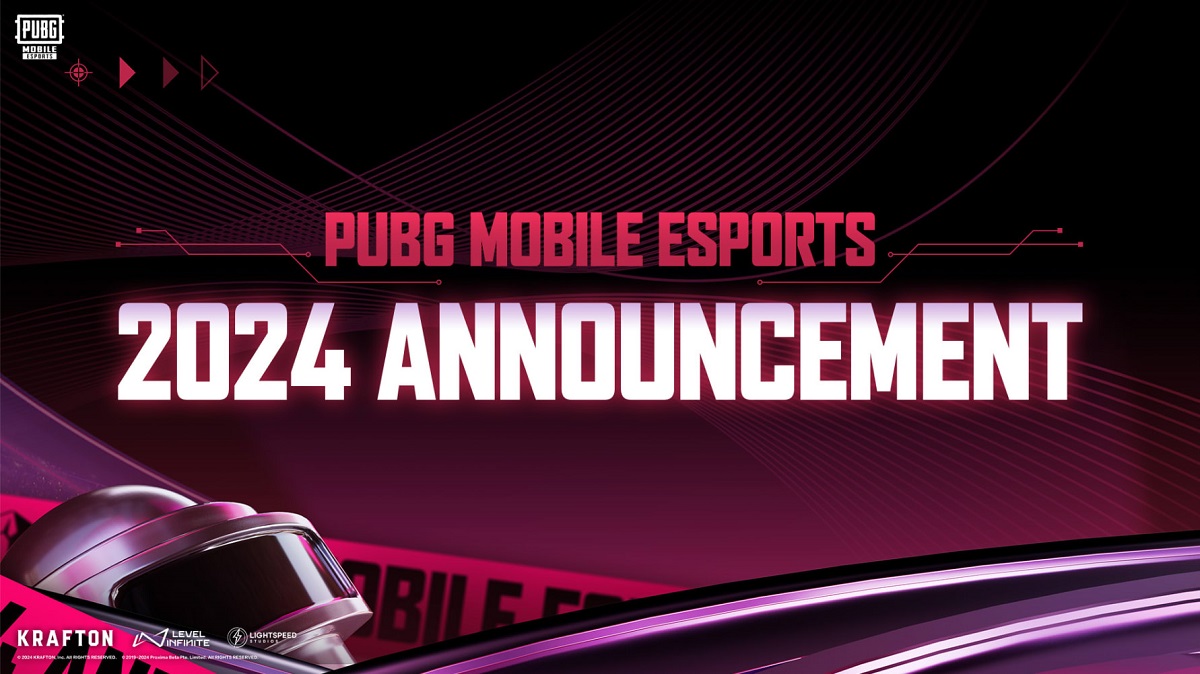 Reading Time:
< 1
minute
PUBG MOBILE Esports is thrilled to announce that the 2024 PUBG MOBILE Global Championship (PMGC) will be held in the UK, taking place live next December with a $3 million prize pool. The first time a major PUBG MOBILE event has been hosted in the UK, this tournament will bring local fans a unique opportunity to see the very best skill that the world has to offer. This news comes ahead of this year's 2023 PUBG MOBILE Grand Finals in Istanbul.
James Yang, Senior Director of PUBG MOBILE Global Esports, announced the news during the opening ceremony of the 2023 PMGC Grand Finals, with the exact UK location to be revealed at a later date. This is the first time a major PUBG MOBILE event has been held in the country and the first in Western Europe since 2018.
The highlight of the PUBG MOBILE Esports calendar, the PMGC brings together dozens of teams from around the world to compete in the ultimate showcase of talent. This year's Grand Finals are taking place this weekend in Istanbul, Türkiye, where the final sixteen teams remaining in the competition will battle it out to become PUBG MOBILE World Champion.
Joining next year's PMGC in the top tier of PUBG MOBILE Esports events, as well as next year's midseason tournament in Riyadh, Saudi Arabia, is the PUBG MOBILE Global Open (PMGO), which will take place in Brazil throughout March and April 2024 and feature a $500,000 prize pool.
New Year's Eve at Harrah's Cherokee Casino Resort and Harrah's Cherokee Valley River Casino and Hotel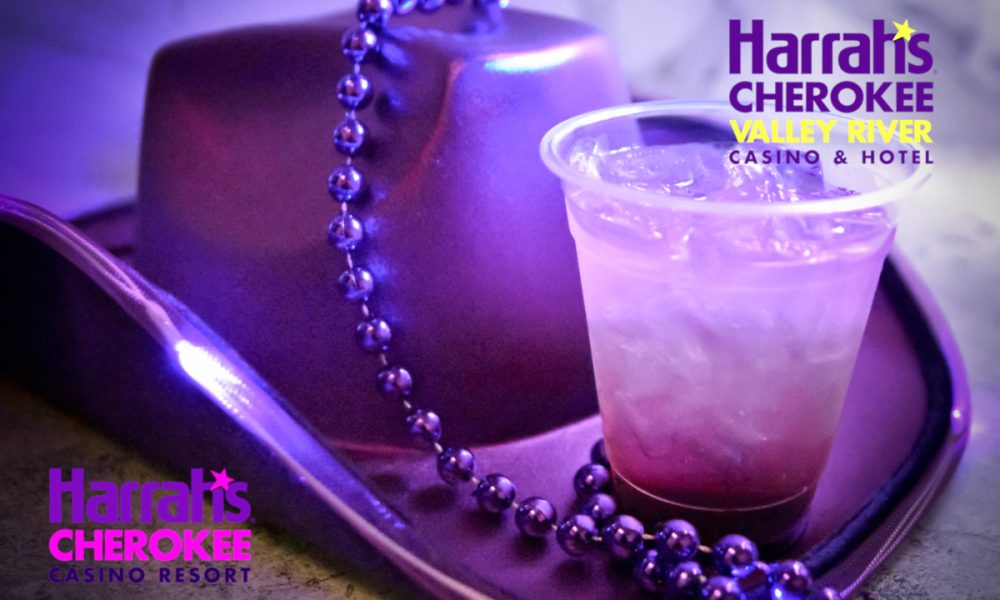 Meet Us At Midnight at Harrah's Cherokee Casino Resort in Cherokee, North Carolina, and Harrah's Cherokee Valley River Casino and Hotel in Murphy, North Carolina, to start the new year in style.
With various exciting ways to enter 2024, Harrah's Cherokee Casinos offer the ideal holiday experience all within driving distance of Knoxville, Chattanooga, Atlanta and Asheville.
Harrah's Cherokee Casino Resort
Spin to Win: Chance to Win a Million – On December 31, 2023, drawings will be held hourly from noon to 4pm at Myst Bar for five lucky guests to win up to 12,600 in free play or $1,000,000 in cash.
New Year's Eve Party at Wicked Weed Brewpub – Wicked Weed will host a New Year's party with live music from 6pm to 2am from Kayla McKinney and late-night DJ Burr, food and drink, midnight ball drop, dancing and more.
Comedy Zone – Start the new year off laughing with comedian Kevin Lee at a 7pm or 10pm comedy show. The second show ends just before midnight, so stick around for a New Year's Eve countdown and toast. Purchase tickets at CherokeeComedyZone .com.
Myst Bar – Snag your New Year's Eve VIP package at Myst Bar. Packages include a bottle of champagne, front row seats to live entertainment at Myst Bar and party favors. Reservation link coming soon.
Party Like a VIP – At a special rate of $1,299, guests will receive a guaranteed hotel room on December 31 at the resort plus entrance to the VIP party complete with an open bar, live entertainment, buffet and giveaway items. Use group code NYE2023 online.
New Year's Eve Giveaways – To help ring in the New Year, stop by Myst Bar to receive a free festive necklace or hat.
Live Entertainment at The Cherokee – Enjoy live entertainment from pianist at The Cherokee hotel lobby from 2pm to 6pm then head over to Guy Fieri's Bar for 'off da hook' drinks and beats from the DJ until 12am.
Harrah's Cherokee Valley River Casino and Hotel
Roll Into a Million – January 1, 2024, drawings will be held hourly from 11am to 4pm at the promotions stage for six lucky guests to win up to 12,000 in free play or $1,000,000 in cash.
New Year's Eve Entertainment – New Year's Eve, enjoy an indoor light show from 2 pm to 1am along with live entertainment at the promotions stage from DJ Do It (2pm to 10pm) and Whiskey Rose Band (10pm to 12am).
New Year's Eve Giveaways – Prepare for the party on New Year's Eve with a free necklace and hats available at Caesars Rewards and Starbucks.
Specialty Cocktail – 'Midnight Fizz' featuring vodka, razzmatazz, blue curacao and starry available at casino floor bars.
Start 2024 with some fun by kicking off the New Year at Harrah's Cherokee Casino Resort and Harrah's Cherokee Valley River Casino and Hotel.
Blaze Roulette Chosen for Casino Barriere Montreux's GAMRFIRST Live Online Casino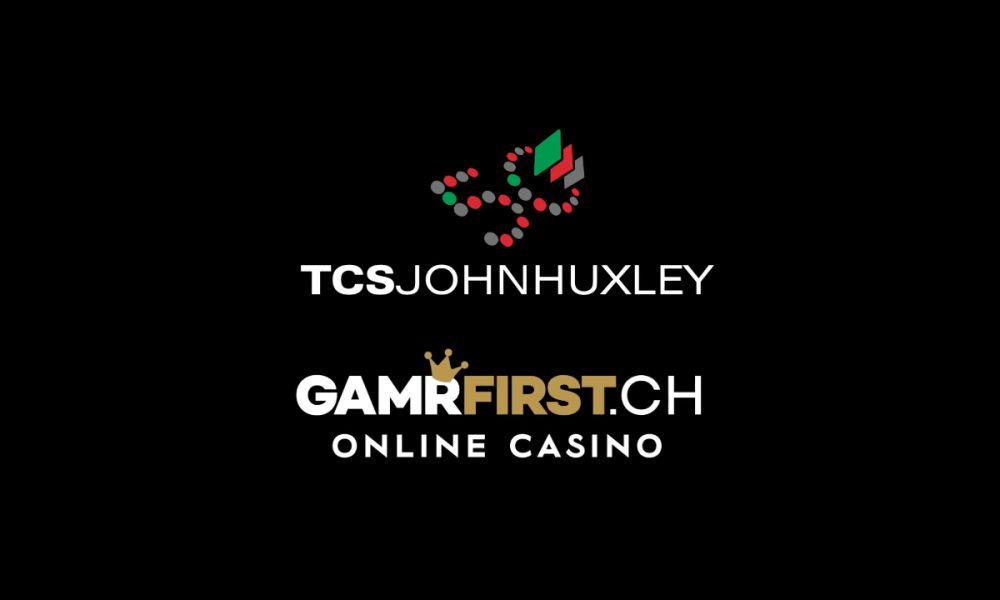 Recently installed at the beginning of November, TCSJOHNHUXLEY is proud to have been chosen to supply a Saturn Roulette wheel, Ora Grande display and its unique Blaze Roulette for Casino Barriere Montreux's first online live casino games. With stunning in-game animations as well as illuminating winning bets and pay-outs, Blaze technology gives players both in the land-based casino and online the chance to experience the thrill of the live game.
First launched at the beginning of 2022, Groupe Barriere's GAMRFIRST online casino platform offers Swiss residents the chance to discover a fun, high-end, responsible gaming experience along with excellent customer service and a live chat facility available seven days a week, operated by multi-lingual advisors speaking the country's three official languages.
"We are delighted to be featuring Blaze Roulette as our first step to bring online our land-based casino experience," the Director of GAMRFIRST, Clement Govinda, said. "The high impact animations add to the excitement of the game along with the ease of players seeing winning bets and payouts illuminated, making the whole experience enjoyable and seamless."
"We are very proud to be part of this innovative experience and would like to thank the Groupe Barriere head office and Casino de Montreux for their trust in our table games products and our team," the United Kingdom and Europe Managing Director for TCSJOHNHUXLEY, Nicci Smith, said. "We wish this venture every success."
As the industry's only patented table technology to illuminate custom video animations through the layout, Blaze Roulette features eye-catching energy efficient LED lights fitted below the surface of the gaming table that display unique 'attract sequences' and custom-themed animations while also highlighting winning numbers and pay-outs.
Also featuring baccarat, sicbo, Money Wheel and craps, the Blaze range has proven to be an exciting addition to any gaming floor and has been adopted extensively throughout the global live gaming market.
In combination with the industry leading Saturn Roulette wheel and Ora Grande winning number display, the Blaze product suite not only provides stunning graphics but it also increases security on the casino floor and assists dealers with game accuracy. Players and gaming staff instantly benefit from seeing winning numbers clearly highlighted and, with the improved visibility of these sections, pit bosses and security staff can easily monitor game procedures from a distance.