Sports betting and gaming industry faces 'unprecedented cybersecurity threat'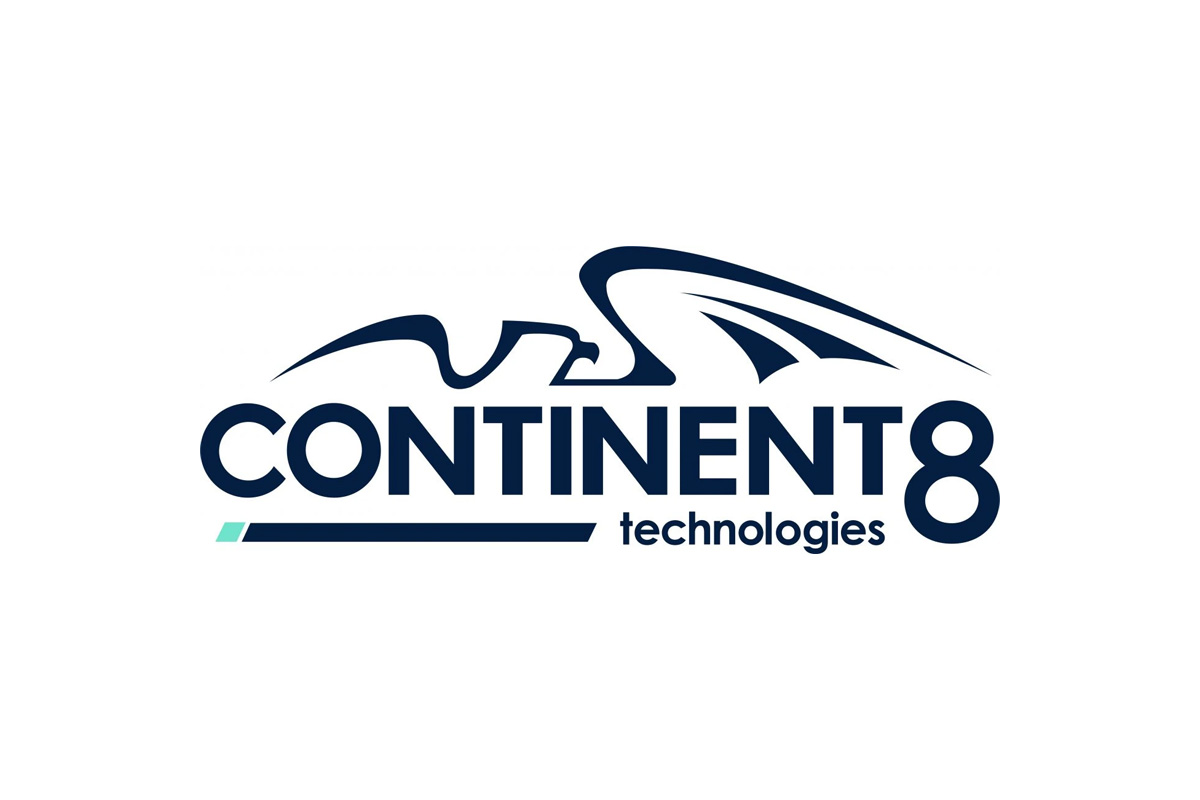 Global technology and data solutions company Continent 8 Technologies, a provider of specialised infrastructure and cybersecurity services to the world's biggest betting and gaming companies, says that the industry is facing an unprecedented threat from a rising tide of cyber attacks.
The stark warning comes at the start of Cybersecurity Awareness Month, which marks its 20th year in October 2023, and as the global land-based and online industry once again gathers in Nevada for the annual G2E Las Vegas exhibition and conference.
Founded in 1998 and celebrating 25 years of business in 2023, Continent 8 has 100 data centre locations across four continents, delivering a wide range of technology infrastructure and connectivity solutions to the biggest organisations in the industry, via a single interconnected network.
Michael Tobin, Founder and CEO of Continent 8 Technologies, said: "In the 25 years since Continent 8 was founded, the threat to the data, infrastructure and digital security of companies in the betting and gaming industry has never been higher.
"The scale and sophistication of these attacks is increasing year on year, so it's critically important that organisations take a multi-layered approach to cybersecurity, protecting themselves from the mix of complex threats facing businesses in today's world. What's also important is ensuring your business is compliant, meeting stringent regulatory requirements across different markets."
Patrick Gardner, Managing Partner of C8 Secure, a Continent 8 company, added: "With the average cost of a data breach reaching well into millions, and the gaming industry being a prime target, it's crucial now more than ever for companies to bolster their cybersecurity measures. Both the online and land-based sectors must remain vigilant and proactive, ensuring protection of their data and infrastructure against increasingly evolving threats."
Continent 8 will be on stand #4235 at G2E Las Vegas, which takes place at The Venetian Expo from 9-12 October, marking the beginning of Cybersecurity Awareness Month with an event-wide campaign highlighting the rising threat against the global betting and gaming sector.
Continent 8 Technologies Launches in North Carolina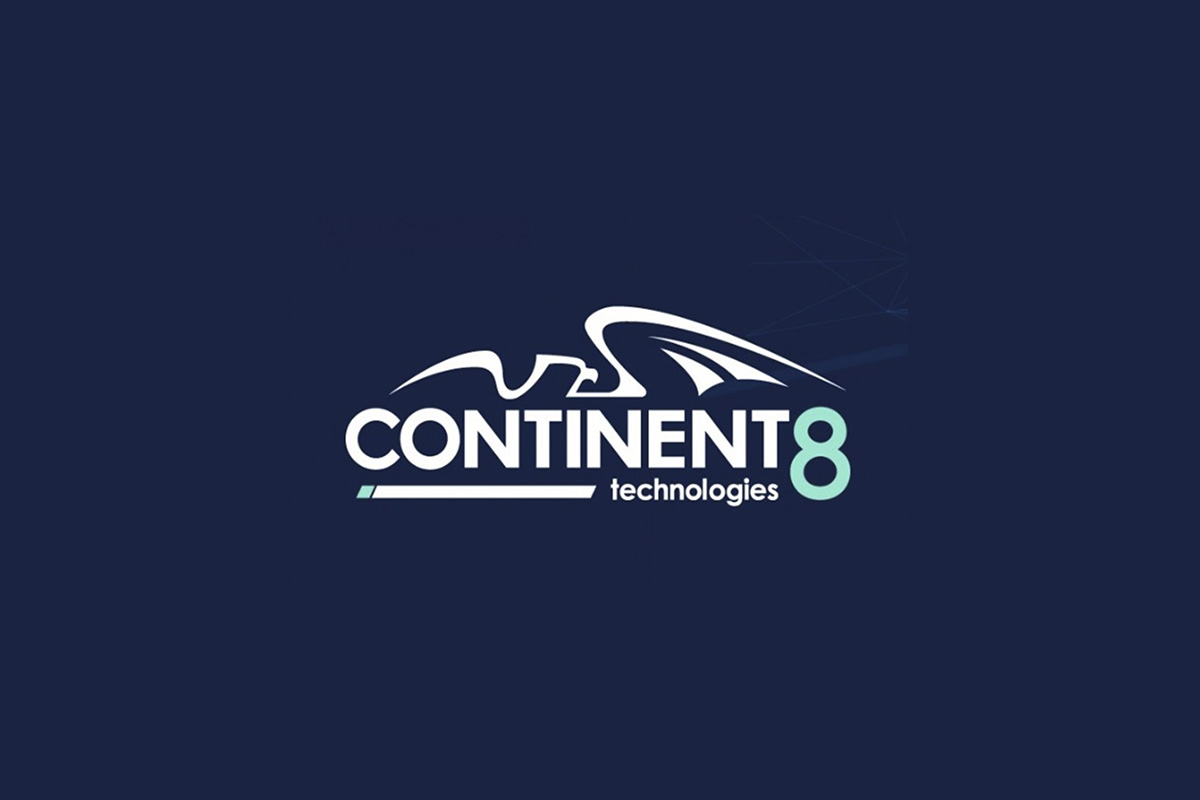 North Carolina has become the latest state launch for award-winning global managed hosting, connectivity, cloud, and security provider, Continent 8 Technologies. This comes ahead of North Carolina opening its doors to legal online sports betting for the first time in early 2024.
Back in June, Governor Roy Cooper signed House Bill 347 into law, permitting up to 12 sportsbook operators to offer online and mobile betting to players in the state in addition to the three land-based tribal sportsbooks permitted under existing law.
The market looks set to be significant, with North Carolina residents expected to wager $6.8bn by year two bringing in around $100m for the state by year five.
Continent 8 has taken an aggressive first-to-market approach across North America and is already live in 27 states and counting. This is to make sure that its customers can go live from day one having had time to ensure their infrastructure is up and running, and is fully compliant.
Operators in North Carolina will be able to access Continent 8's full suite of solutions. Furthermore, they have access to two dedicated sites within the state, ensuring resilient and reliable services to customers.
Justin Cosnett, Chief Product Officer at Continent 8 Technologies, said: "We have been aggressive with our first-to-market approach in the US because it's vital that operators can access the infrastructure solutions they need ahead of markets opening so that they are good to go from day one. What's more, where possible we have invested in multiple sites in each state, such as North Carolina, enabling customers to utilize our backup and disaster recovery services."
Nick Nally, Chief Revenue Officer at Continent 8 Technologies, said: "Our regulatory knowledge and experience are unrivalled, and this is key to deploying our first-to-market approach in the US. This was certainly the case in North Carolina where we have been able to keep pace with legislative progress at all times.
"North Carolina will be a significant online sports betting market and is one that we know our customers have set their sights on. We can now offer our suite of iGaming hosting, connectivity, cloud and security solutions to these operators who can be confident they are fully compliant with the requirements set by the regulator."
Continent 8 Technologies Launches in Kentucky
Continent 8 Technologies has added Kentucky to its list of more than 25 states where it offers its award-winning managed hosting, connectivity, cloud, and security solutions to operators and suppliers after the state voted in favor of passing sports betting legislation.
With the bill now on Governor Andy Beshear's desk to be signed into law, Continent 8 has deployed its first-to-market approach so that its customers can be ready to go live from day one of the state opening its doors to legal sports betting for the first time.
Nick Nally, Chief Revenue Officer at Continent 8 Technologies, said: "Our rapid launch into Kentucky is only possible because of the unrivalled knowledge and experience that Continent 8's planning and delivery function has in implementing its solutions in the regulated US market. We work ahead of operator service requirements to be able to deliver fast to our customers."
Kentucky has moved quickly to regulate online sports betting and Continent 8 has been able to keep pace with the progress being made at all times. It looks set to be a significant state for the regulated US online sports betting market, with analysts predicting it will generate $23m in tax revenue each year.
Operators and suppliers in Kentucky will be able to access Continent 8's full suite of solutions from a dedicated data center in the state, including supporting hybrid cloud deployments with hyperscale partners such as AWS, GCP, and Azure.
This first-to-market approach, regulatory experience, and cutting-edge suite of solutions have seen Continent 8 emerge as the go-to infrastructure provider of choice for around 85% of operators on the EGR US Power Rankings for 2023.
Dany Chapdelaine, Director of Planning and Delivery at Continent 8 Technologies, said: "Our vast regulatory knowledge and experience, coupled with strong relationships with customers, suppliers and vendors has enabled us to deploy our services in Kentucky at a rapid pace. A huge well done to the team involved in this significant project.
"Our approach in North America has seen us become the trusted infrastructure partner of choice for the vast majority of operators and suppliers in the market, and adding Kentucky to our growing network is another major step forward for us and our customers."
Powered by WPeMatico
EQL Games Selects Continent 8 Technologies for Infrastructure and Security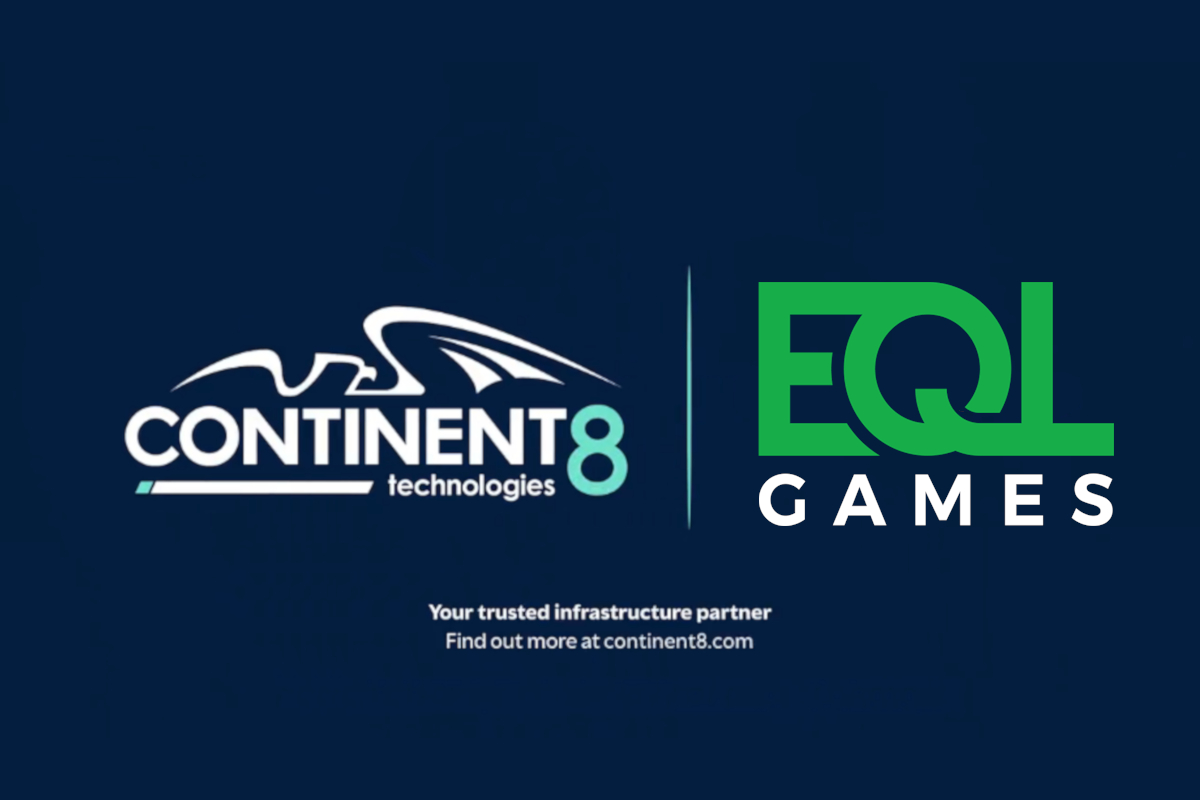 Rising star lottery content supplier uses Continent 8's powerful Public Cloud in Michigan and security solutions in fast-growing US market
Continent 8 Technologies, the award-winning managed hosting, connectivity, cloud and security provider to the global online gambling industry, has added EQL Games to its growing network of customers in North America.
A pioneer in the live sports lottery games category and creator of the first lottery-only aggregator for United States markets, EQL Games will use the powerful Continent 8 Public Cloud to launch its content on the Michigan Lottery's digital platform. The lottery content supplier has also opted for Continent 8's cutting-edge SIEM & SOC security solution, benefiting from a comprehensive offering that deploys a 24×7 highly trained team to investigate security alerts in a timely manner.
When selecting a technology partner, EQL Games was impressed by Continent 8's commitment to the United States market, where the global IT business is now live in 26 states and counting. In addition, Continent 8's security solutions, including its market-leading DDoS protection, which is tailored to the iGaming and iLottery industry and comes as standard with Public Cloud, was a key factor.
Continent 8 has taken an ambitious first-to-market approach in North America. The company expanded its solutions in Michigan in September of 2022 with the first regulated Public Cloud offering in the state after being accredited by the Michigan Gaming Control Board (MGCB).
"We are delighted to have been selected by EQL Games to provide our cloud and security solutions to support their ambitious growth plans in the United States," the Chief Commercial Officer for Continent 8 Technologies, Brian Koh, said. "Our first-to-market approach combined with our product offering and unrivalled industry experience meant that EQL Games felt we were the best fit for its requirements."
"Continent 8 has built a very strong reputation over the past 25 years for the infrastructure solutions they provide to the larger gaming industry," the founder and Chief Executive Officer for EQL Games, Brad Cummings, said. "This experience and track record made it clear Continent 8 is the right partner for us as we grow our business. We have a big vision for what EQL Games can accomplish as a lottery content supplier, and with the support of partners like Continent 8, I am more confident than ever in our ability to realize that vision."
Continent 8's Public Cloud offers a multi-tenanted, scalable and resilient IaaS platform that lets customers host infrastructure, containers, data and network edge services. While its security solutions are designed for a multi-layered approach and includes DDoS and WAAP protection as well as MDR/EDR and SIEM/SOC solutions.
The Continent 8 team will be at SBC Summit North America from May 9 to 11, 2023, at Booth A140 to discuss the company's award-winning global solutions.
Powered by WPeMatico