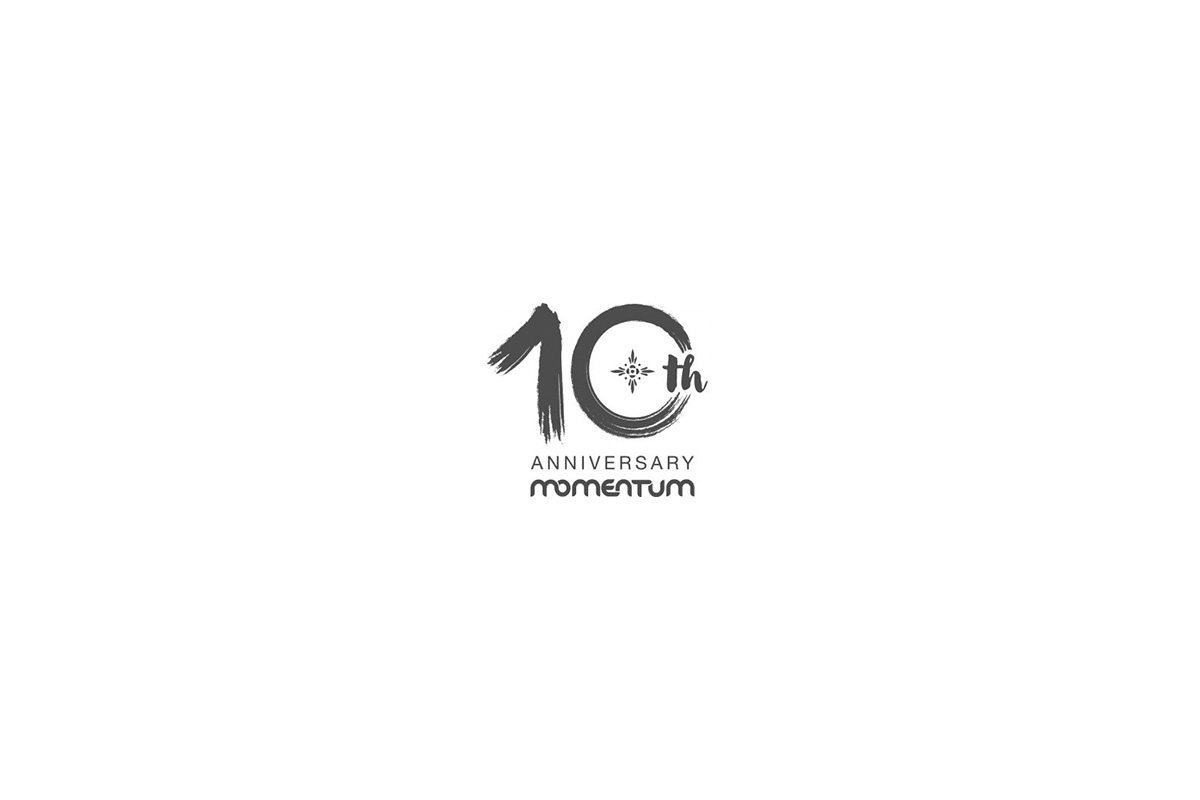 Mohegan is going to celebrate the 10th anniversary of its esteemed Loyalty Program, Momentum.
Momentum was crafted with a vision to recognize and reward the brand's most dedicated patrons. Serving as an embodiment of its commitment to exceptional service, Momentum offers members a curated selection of exclusive benefits, from priority seating and special event access to bespoke gaming experiences and hotel privileges. Over the years, the program has evolved, integrating feedback from Mohegan's valued members and ensuring a seamless blend of luxury, excitement, and warmth.
The anniversary celebrations throughout the month of October will be a thrilling blend of entertainment, promotions, and excitement across the properties including Mohegan Sun in Connecticut, Mohegan Pennsylvania in Wilkes-Barre, Pennsylvania, Mohegan Casino at Virgin Hotels in Las Vegas, and Fallsview Casino Resort and Casino Niagara in Niagara Falls, Ontario. Members can dive into exclusive casino promotions, enjoy special offers at popular resort shops and restaurants, plus join in on thrilling giveaways, tournaments and events.
"For Mohegan, the Momentum program has been more than just a loyalty initiative, it is a testament to the strong bond we share with our guests. We are proud of what we have offered the past ten years that has continued to strengthen the loyalty of our members and we look forward to future enhancements to Momentum that will stand on Mohegan's vow of offering unparalleled experiences," Erica Tessier Hunt, vice president of corporate marketing at Mohegan, said.
Momentum membership is free and Momentum members earn Momentum Dollars that can be redeemed for a variety of on-property goods, services, and experiences. Other notable benefits include reserved parking, exclusive member events, personalized awards, entertainment, and hotel access.