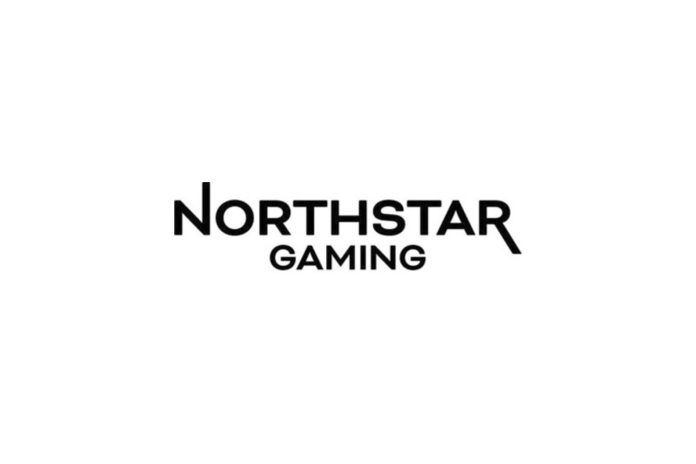 NorthStar Gaming Holdings Inc. announced that its subsidiary, NorthStar Gaming (Ontario) Inc. (NorthStar Ontario), has reached an agreement with Playtech Software Limited (Playtech) to strengthen NorthStar Ontario's marketing and player acquisition strategy through Playtech's contribution toward the financing of select NorthStar Ontario marketing initiatives (the Transaction).
Pursuant to the agreement between Playtech and NorthStar Ontario, Playtech will make an initial contribution of up to C$1.5 million (which can be increased to up to C$4 million) that will directly support NorthStar Ontario's player acquisition strategy beginning in the second half of 2023 and potentially also the first quarter of 2024. Playtech will be reimbursed and compensated through a share of revenue from the income generated in connection with the marketing initiatives to which Playtech contributed.
The contribution by Playtech materially increases NorthStar Ontario's marketing budget for the balance of 2023 and is anticipated to accelerate NorthStar Ontario's player acquisition during the key fourth quarter of 2023, when many North American professional sports leagues resume regular season play.
"This investment by Playtech further strengthens our strategic partnership and will immediately fuel growth and further expansion of the NorthStar Bets brand across Ontario. The global expertise with player acquisition and retention that Playtech provides further enhances the growth of our business and active user base," Michael Moskowitz, CEO and founding partner of NorthStar, said.