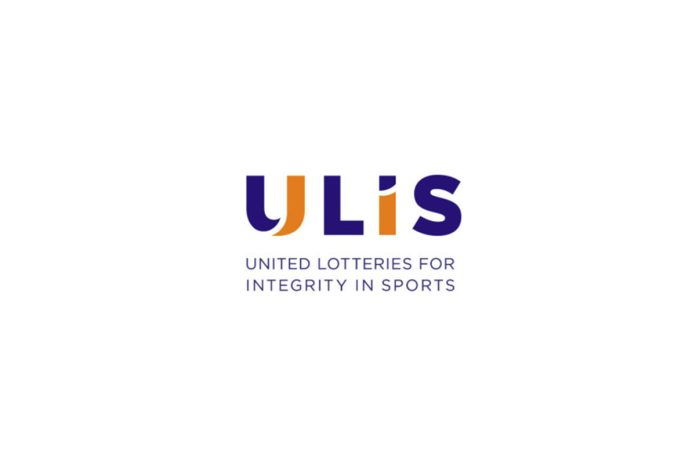 Reading Time:
< 1
minute
The United Lotteries for Integrity in Sports (ULIS) signed an agreement with the Union of European Football Associations (UEFA), in which both organisations agree to enhance the efficiency of their respective work in relation to information sharing and monitoring of betting patterns. They reached mutual understanding for the development of measures to prevent, deter and identify irregular and suspicious betting behaviour which could be indicative of match-fixing in football.
The Agreement applies to football matches and competitions organised by UEFA, as well as first and second division football competitions organised by UEFA's 55 member associations. It sets out the framework for cooperation, in the interests of protecting and maintaining the integrity of football, and defines the principles, roles, procedures and commitments that both organisations adhere to.
"A global effort is required to tackle the many and complex issues surrounding sports competition manipulations. This agreement is another important step to strengthen efforts to maintain sports integrity, which affects the entire sports and sports betting ecosystem and its many stakeholders, and we look forward to this enhanced collaboration with UEFA," said Luca Esposito, General Secretary of ULIS.
ULIS will provide complimentary active and prioritized monitoring, assessment, reporting and sharing of any unusual and suspicious betting patterns for any of the above-mentioned games, and assist UEFA with any specific information requests.
"UEFA greatly values ULIS operational support in the fight against match-fixing in European football. Our collaboration with the lottery sector has been fruitful for many years already, and I am certain that this new agreement will contribute to developing further synergies and strengthening our cooperation to protect the integrity of football," said Angelo Rigopoulos, UEFA Managing Director of Integrity and Regulatory.