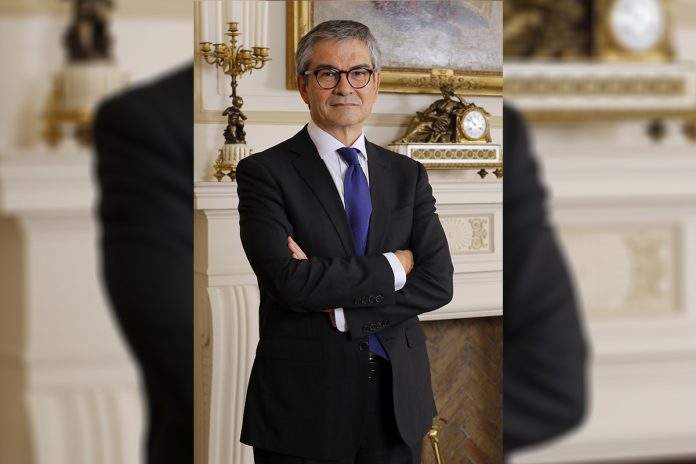 The Ministry of Finance in Chile has published a new guidance document outlining proposed technical measures for the regulation of online gambling in the country. Chile is expected to liberalize online gambling by the end of this year.
The guidance covers proposed measures to on tax generation, market integrity, and commercial standards. It proposes that the Superintendency of Casinos (SCJ) oversee the bidding process for online gambling licenses as well as the monitoring and auditing of licensed platforms and operators.
It expects all online gambling sites in Chile to operate under .cl domain and to comply with international security and transparency standards. The ministry intends to publish a list of authorized payment service providers (PSPs) approved to process gambling transactions.
Operators will have to pay a license fee of 10,000 UTMs, a monthly tributary measurement used in Chile to take account of inflation. VAT would be applied to online sportsbooks, with a 2% tax contribution to go to Chile's National Sports Federation.
A 1% responsible gaming tax charge will be charged on each operator's annual gross income and will be directed to public healthcare and addiction prevention programs. It has proposed that players be required to report gambling winnings annually to the national tax agency each year.
Bill 035/2022 was drafted by the Ministry of Finance last year and has progressed to evaluation by other legislative departments following the approval of a tax framework by the Chamber of Deputies' Economic Commission.