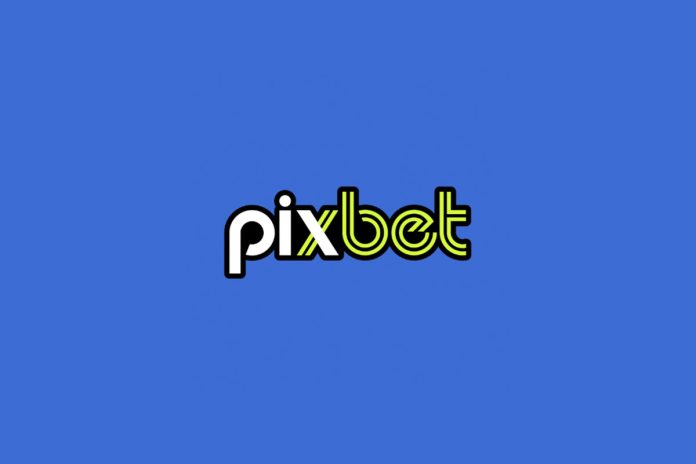 Pixbet, powered by WeAreGame's iGaming platform solution, has received approval from Loterj in the first stage of the Accreditation for Sports Betting.
It is the first stage of official Accreditation for Sports Betting, and the Loterj Accreditation Notice is the first to authorize a Brazilian sports betting service.
Pixbet is a household name in Brazil, and the brand goes hand-in-hand with sports in the Latam market. Pixbet supports over fifteen sports clubs and brands, including Clube de Regatas do Flamengo in Série A.
WeAreGame's state-of-the-art iGaming platform, WeAre Platform, is responsible for powering several Pixbet services and products for the successful brand, including PixBet Fantasy 5, a third thrilling fantasy football game, outstanding video product PixBet.tv, and the Free-to-Play (FTP) site PixJogos.