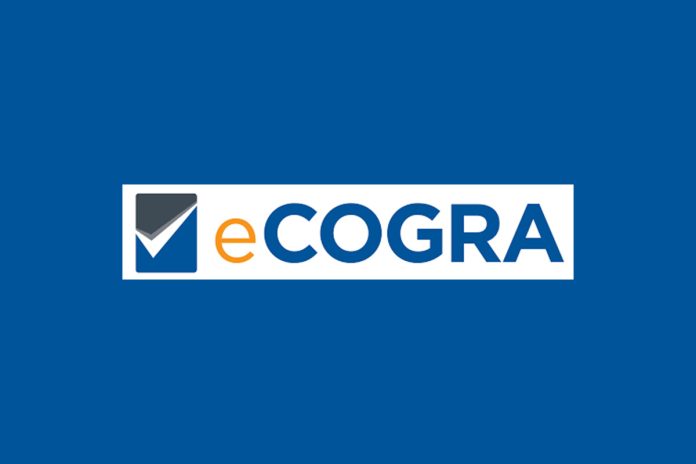 eCOGRA, the globally renowned Independent Testing Laboratory, has announced its recent authorization by the Connecticut State Department of Consumer Protection (DCP) Gaming Division to offer its comprehensive range of services in Connecticut. This milestone brings eCOGRA's total number of U.S. Jurisdictions to six, and its total number of global jurisdictions to 36, cementing its position as a market leader in providing independent testing, inspection, and certification services to the online gambling industry.
With over two decades of experience, eCOGRA has become synonymous with integrity, reliability, and excellence in the field of independent testing. By expanding its operations to Connecticut, eCOGRA aims to further enhance its commitment to ensuring fair and transparent gaming practices, both for players and industry operators within the state.
Connecticut became the sixth U.S. state to legalize online casino gambling in 2021 as part of a wider legislative move which also included legalizing online and retail sports betting. Now known for its vibrant gaming community and growing online gambling sector, Connecticut represents a crucial market for eCOGRA's services. As a trusted independent testing agency, eCOGRA will provide its expertise to assess and validate the fairness and security of online gaming platforms, bolstering player confidence and regulatory compliance across the state.
eCOGRA's comprehensive range of services covers a wide spectrum of critical areas in online gaming, including software testing, RNG (Random Number Generator) evaluations, cybersecurity assessments, and regulatory compliance reviews. By adhering to the highest industry standards and best practices, eCOGRA ensures that all its clients meet the necessary regulatory requirements and provide a safe and secure gaming environment for their players.
Shaun McCallaghan, CEO of eCOGRA, said: "We are thrilled to extend our services to the dynamic market of Connecticut. With our independent testing, inspection, and certification expertise, we aim to foster a transparent and secure online gambling ecosystem that benefits players, suppliers and operators."
As eCOGRA enters the Connecticut market, it plans to forge partnerships with local gambling operators and software providers. By collaborating closely with industry stakeholders, eCOGRA will help shape the gambling landscape in Connecticut, ensuring the highest standards of integrity and player protection.
Bradley Khoury, CTO of eCOGRA, said: "eCOGRA's authorisation to provide services in Connecticut is a testament to the company's expertise, professionalism, and unwavering dedication to the gambling industry. As the market leader in independent testing, inspection, and certification, eCOGRA continues to champion fairness, trust, and accountability."