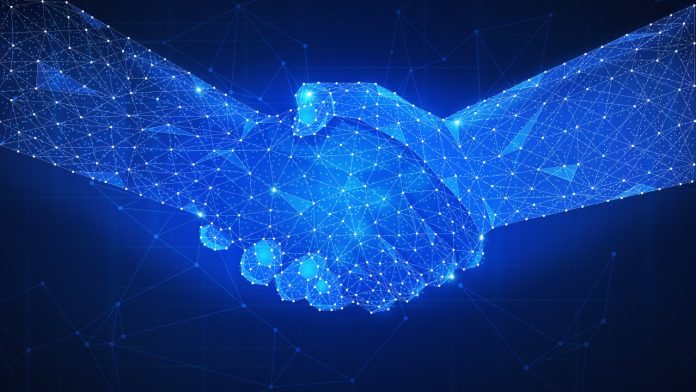 Gabriela Novello joins as account manager with a focus on Brazil and other key Latin American markets
Aviatrix, the award-winning crash game featuring NFT-based loyalty mechanics, has expanded its Latin American team with the hire of a new dedicated account manager, as it looks to further grow its footprint in the region.
Gabriela Novello joins the team having previously held senior sales and business development roles at the likes of Playtech and Altenar. She will be tasked with supporting Aviatrix's increasing number of partners in Latin America.
Aviatrix is growing quickly in popularity across the region, where its unique NFT-based loyalty mechanics and AAA production are already helping operators acquire and retain players in Brazil and other key markets.
It will be showcased at stand C120 of SiGMA Americas, which takes place in São Paulo between 14-18 June.
Vladislav Artemyev, CEO at Aviatrix, said: "I'm delighted to welcome Gabriela to Aviatrix. With demand for the game on the rise across Latin America, and particularly in Brazil, it was important we strengthen our account management team to provide additional support to both new and existing partners.
"Aviatrix is a perfect match for casino players across LatAm, where many are looking for intuitive and rewarding titles that go beyond traditional table games and slots. We have big plans over the coming months, and Gabriela will be an important part of our work."
Gabriela Novello, account manager at Aviatrix, added: "I'm really excited to get to work with Aviatrix. Even before joining, I was a big fan of the game and I'll be working hard to support our partners by bringing this unique product to their customers in Latin America."
Players of Aviatrix watch as an aircraft takes off, and must cash out of their bet before it crashes to the ground. The longer they hold their nerve, the higher the multiple they can win. The genre has become popular in recent years, but Aviatrix takes it to the next level with NFT-based loyalty mechanics.
The game has proven so popular over recent months that more than 100,000 NFT aircraft have been created by users, and the blockchain upon which the game operates is now the seventh most active in the world.