Acres Manufacturing Introduces New Ticket-based Bonusing Solution Enabled by Revolutionary Foundation Technology
Acres Manufacturing Company, a leading casino loyalty and technology innovator, announced the launch of TIBO (Ticket-In Bonus-Out), a groundbreaking new slot ticketing solution enabled by its next-generation Foundation technology. TIBO dispenses cashable tickets and bonuses directly to players via the slot machine's ticket dispenser. Acres will demonstrate its new TIBO solution at the upcoming Indian Gaming Tradeshow & Convention, to be held on March 27-30, 2023, in San Diego, California. Deployments are expected to begin in the third quarter of 2023.
TIBO is one of the first true evolutions of Ticket-In Ticket-Out (TITO) technology, a solution that changed the industry when it debuted roughly 20 years ago and is now installed nearly universally in slot machines worldwide. The new TIBO offering from Acres takes TITO to the next level, performing core ticket issuance and redemption functions at slot machines, kiosks, and cashier terminals while enhancing the player experience by delivering tangible, physical bonuses of value to the player. Players appreciate and value the power and excitement of a printed ticket and TIBO makes it easier for casino operators to bring bonuses to players' hands.
TIBO works on any slot machine, including those connected to casino management systems (CMS) from Aristocrat, IGT, Konami, and Light & Wonder, allowing casino operators to immediately deploy TIBO on their casino floors. While the legacy CMS continues to account for play and loyalty data, the combination of TIBO and Foundation takes over ticketing responsibilities to deliver exciting new bonus opportunities, which can be triggered by Foundation's real-time data stream. This new, seamless solution from Acres follows on the current success of Acres' Cashless Casino deployments which have now reached 31,000 games in 9 states. Over time, casinos will be able to migrate all CMS functionality to Foundation – including loyalty, bonusing, cashless, reporting and analytics – and remove the legacy CMS without disruption, resulting in meaningful annual hardware and maintenance savings that flow immediately to the bottom line.
"We are continuously looking for ways to innovate to bring new technology to casino floors. In much the same way we've pursued the burgeoning cashless opportunity, we created TIBO because consumer tastes have changed in the 20 plus years since TITO was released. Modern consumers want gamified experiences triggered by real-time personal data and TIBO fulfills these desires by issuing targeted, data-driven bonuses through the slot machine's ticket printer," said Noah Acres.
Powered by WPeMatico
Maverick Gaming to Implement Acres' Advanced Casino Management System and Cashless Gaming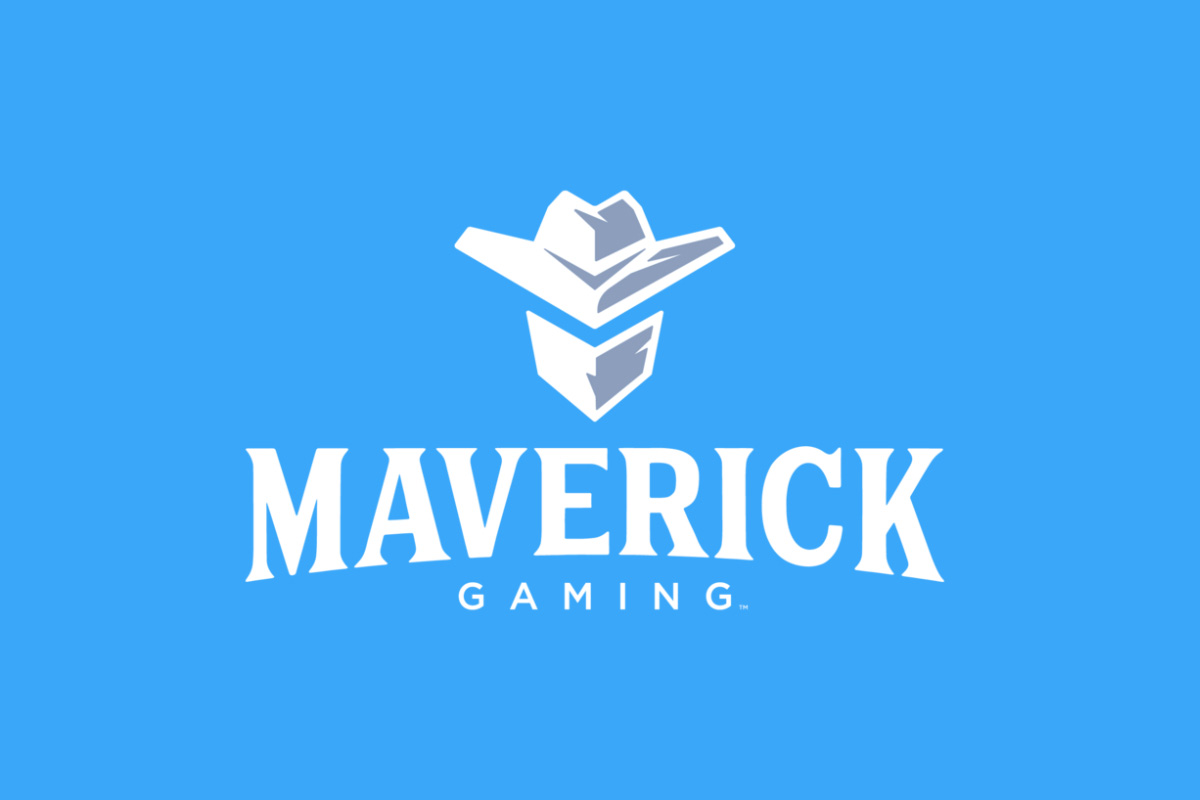 Acres Manufacturing Company, a leading casino loyalty and technology developer, announced that Maverick Gaming, a gaming and entertainment company headquartered in Kirkland, Washington, will implement Acres' CMS+ and Cashless Casino technology applications, both of which leverage the Company's Foundation platform. Acres expects both solutions to go live at Maverick Gaming properties in the first half of 2023, pending regulatory approval.
CMS+, a new, modern casino management system (CMS), leverages Foundation hardware installed in an operator's slot machines to amplify player engagement as well as provide unprecedented efficiencies and cost savings in the management of their casino floor. Foundation provides casinos with real-time data from slot machines and a direct interface to the credit meter on any slot machine. It also provides casinos with over 1000x more data than any currently installed legacy CMS, giving operators dramatic new capabilities to analyze and influence player behavior. CMS+ uses mobile phone technology to directly communicate with employees on the casino floor while artificial intelligence continuously sifts through the highly detailed real-time data gathered by Foundation to identify problems and deploy technicians to fix those problems, all without management intervention.
Acres' award-winning Cashless Casino application represents the industry's best-of-breed cashless gaming and loyalty solution. It works on any slot machine or table game and deployment is simple, with casinos only needing to select a payment processor and provide a mobile app. The app becomes the user interface, ensuring that branding is fully compatible with the rest of the operator's player-facing options. Players use the app to virtually "card in" and start a rated play session. During play, point balances accrue in real-time and players are incentivized to continue playing when a new tier status is approaching. The payment processor provides for the free flow of player funds between their funding source and the app's wallet. Behind the scenes, Foundation allows the player's funds, as well as accrued points which can be converted to free play, to move between the app's wallet and the game.
"We are excited that Maverick Gaming has placed their trust in the revolutionary capabilities provided by Foundation and selected our CMS+ and Cashless Casino apps for deployment. These solutions provide operators with easy to implement and use technology that helps them grow revenue and operate more efficiently, and we expect Maverick's properties to quickly benefit from CMS+ and Cashless Casino. The technology leap forward embedded in CMS+ will ensure that Maverick can increase their player loyalty by more effectively staying engaged with their best guests in real-time on the casino floor while also operating more efficiently. These attributes trump legacy systems as CMS+ further elevates an operator's ability to provide a superior gaming entertainment experience. In addition, players utilizing Cashless Casino at Maverick's properties will appreciate the engaging and seamless user experience it offers," said Noah Acres of Acres Manufacturing Company.
"Our team has rigorously evaluated a wide range of CMS and cashless technologies and found that Acres' CMS+ and Cashless Casino applications are an ideal fit with our casino floor operations. We are excited to get to work with the team from Acres to deploy their technology and look forward to delivering an elevated gaming entertainment experience to our guests as enabled by these new solutions," Justin Beltram, COO of Maverick Gaming, said.
Powered by WPeMatico