Massachusetts Approval for Gambling.com Group Limited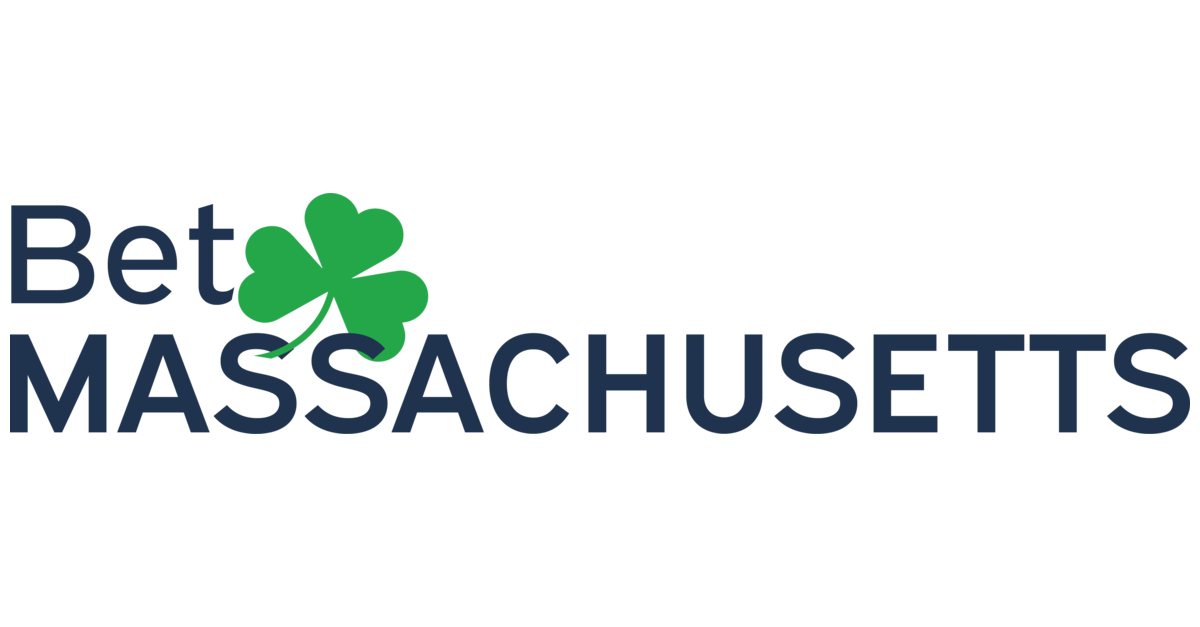 American iGaming player acquisition services provider Gambling.com Group Limited has been certified by the Massachusetts Gaming Commission and is now set to launch its BetMassachusetts.com marketing domain for punters in the small eastern state from Friday.
Online sports betting aficionados in Massachusetts will be able to begin placing sports wagers from the morning of July 10 via seven approved domains with three additional sites set to be approved at a later date. The site at BetMassachusetts.com has been designed to help these enthusiasts find trusted iGaming operators via the provision of comprehensive and up-to-date information on sports betting and local legislative updates.
Nasdaq-listed Gambling.com Group Limited declared that its BetMassachusetts.com comparison site will enable consumers in 'The Bay State' to read a selection of 'expert reviews of all legal sportsbooks' in Massachusetts so as to aid them in selecting 'their best option'. The Charlotte-headquartered innovator asserted that this domain is to additionally help iGaming operators in acquiring players while simultaneously reducing their reliance on more intrusive forms of advertising.
Gambling.com Group Limited stated that it is moreover able to help licensed online gambling operators in Massachusetts promote their national and international domains via its club of some 50 other sites that include Gambling.com, BonusFinder.com, RotoWire.com and Bookies.com. The enterprise also heralded its new marketing partnership with American newspaper publisher Gannett Company Incorporated concerning the Telegram.com service from the Worcester Telegram & Gazette publication.
"We are grateful for the Massachusetts Gaming Commission's decision to accommodate a change in regulation to allow performance marketing activities at the launch of the market later this week," Charles Gillespie, Chief Executive Officer for Gambling.com Group Limited, said. "This brings Massachusetts in line with every other American state with regulated sports betting. Massachusetts has an extremely rich tradition in sports and Gambling.com Group Limited is well positioned to help guide and educate the Commonwealth's passionate fan base through their first regulated online sports betting experience."
With its population of nearly six million adults, Massachusetts has the potential to become one of the largest sports betting markets in the United States. Gambling.com Group Limited projected in February that the state could rack up more than $5 million in aggregated handle over the course of the next twelve months owing to success currently being enjoyed by the championship-contending Boston Celtics NBA side and upcoming action from this year's edition of the NCAA Division I men's basketball tournament, which is colloquially known as 'March Madness'.
"Massachusetts allowing sportsbooks to take legal sports bets as the Celtics and Bruins prepare for deep playoff runs, and with 'March Madness' around the corner, is a huge win for sports bettors in the state," Caroline Smart, Vice-President for Gambling.com Group Limited, said. "The competitive marketplace in 'The Bay State' will guarantee plenty of choices and opportunities for customers, who can count on our dedicated websites that feature trusted, comprehensive and up-to-date information on sports betting as well as reviews of the legal sportsbooks to provide them all of the resources needed to navigate these exciting times."
Powered by WPeMatico
Survey: 2 in 5 Massachusetts Adults Plan to Wager on Sports When Regulated Mobile Betting is Launched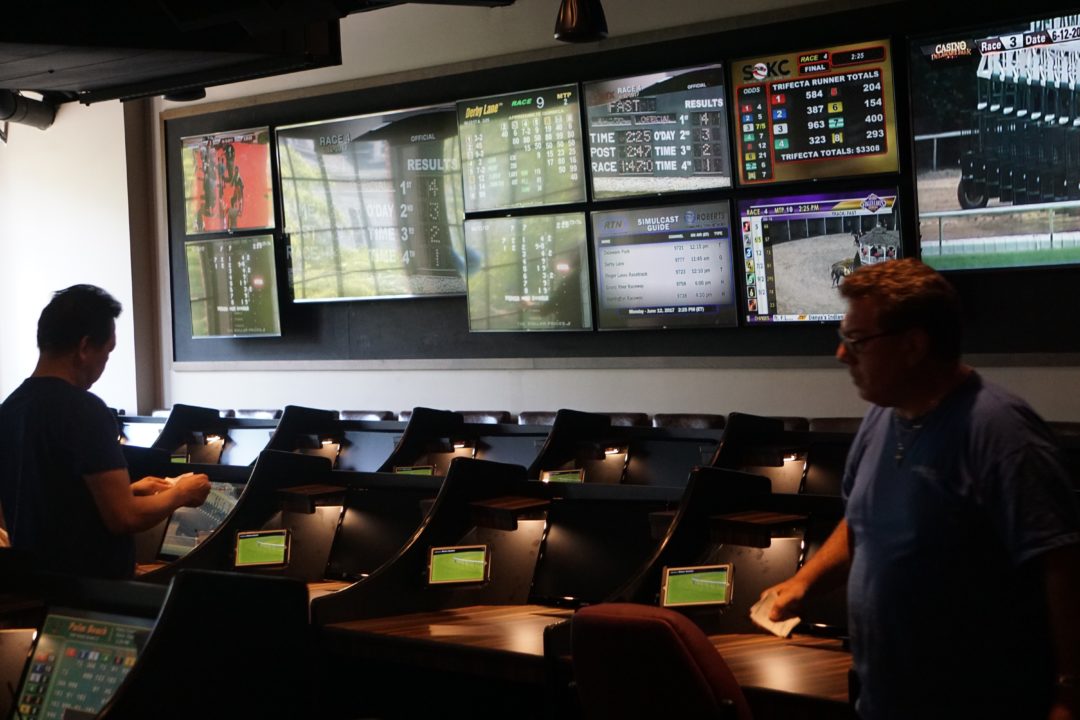 BetMassachusetts.com, a resource for Massachusetts sports bettors and media, announced the results of a survey of Massachusetts adults ahead of the recent legalization of sports wagering in the state.
BetMassachusetts.com provides trusted, comprehensive, and up-to-date betting information for Bay Staters, with real-time updates on the impending launch of the state's mobile sports betting market.
The survey posed a variety of sports betting related questions for Massachusetts adults, including questions about current sports betting behaviors and expectations for the regulated mobile sports betting market at launch.
Highlights from the survey include:
26% of Massachusetts adults currently bet on sports in retail sportsbooks, offshore or other legal states.
41%of Massachusetts adults are likely to place sports bets once online sports betting is legal inthe state.
37% of Massachusetts sports bettors plan to bet at least once a week on sports.
20% of sports bettors would bet on award shows such as the Academy Awards or Grammys, 22% would bet on reality TV shows, and 19% would bet on US Elections.
Massachusetts legislators reached an agreement on sports wagering on August 1, 2022. An anticipated launch date is forthcoming.
Further survey informationcan be found here: https://www.betmassachusetts.com/survey-sports-betting-preferences-in-massachusetts
Powered by WPeMatico