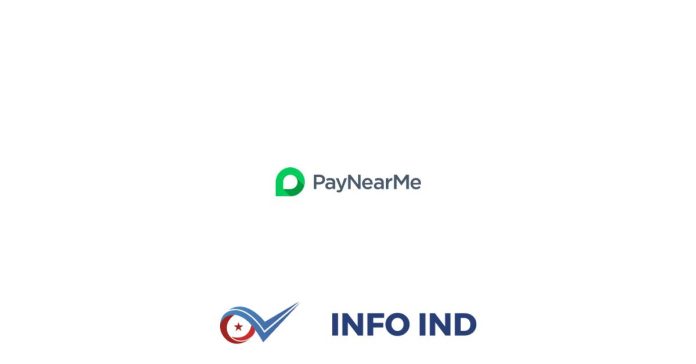 On the heels of being granted approval by the Arkansas Racing Commission to provide its MoneyLine platform to licensed operators across the state, PayNearMe announced Saracen Casino Resort's new online sports wagering app, BetSaracen, is live on MoneyLine, allowing players to go from deposit to play quickly and easily using convenient payment types including PayPal and Venmo, as well as cash at 245 retail locations across the state.
"With MoneyLine, we are giving our players the option of the fastest and most convenient way to make deposits using their favorite digital payment types or cash at participating retail locations in Arkansas. Additionally, MoneyLine's integration with Amelco, BetSaracen's sports betting platform, makes it easy to provide our players with additional deposit and withdrawal channels in the future, including the forthcoming ability to make real-time, cardless cash withdrawals at ATMs," Carlton Saffa, Chief Market Officer at Saracen Casino Resort, said.
Managing deposits and payouts is a complex process that requires technology designed specifically for the iGaming industry. PayNearMe has deep expertise in the gaming industry and worked closely with the Arkansas Gaming Commission to ensure MoneyLine is compliant with all applicable statutory requirements.
"We're excited to offer our best-in-class iGaming payments platform to Arkansas operators and partner with Saracen to deliver player-preferred tender types, including PayPal, Venmo and cash. We look forward to being able to further expand their payment options as they grow, while helping them manage costs and maximize revenue," Leighton Webb, VP and GM of iGaming and Sports Betting at PayNearMe, said.
Powered by WPeMatico