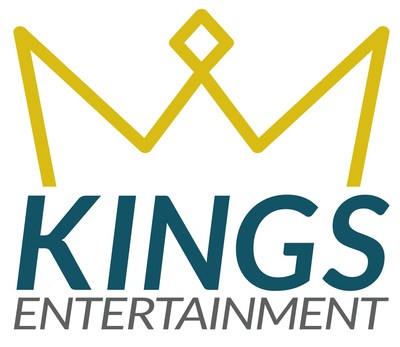 Kings Entertainment has announced that the company's common shares commenced trading on the OTCQB market under the ticker "JKPTF" on 25 April 2022.
Kings Entertainment's common shares will also continue to trade on the Canadian Securities Exchange (CSE) under the ticker "JKPT".
"The posting of the Company's common shares on the OTCQB market is an important milestone for Kings. The OTCQB listing provides increased visibility to a broader range of U.S. investors and brokers and builds awareness with industry analysts. As the global online gaming industry continues to expand at an exponential rate, investors are seeking companies with the technologies, products and expertise to lead the market – and Kings Entertainment is in an ideal position to do that," Steve Budin, CEO of Kings Entertainment, said.
The OTCQB is a US-based transparent trading platform operated by the OTC Markets Group in New York. The OTCQB is the premier marketplace for entrepreneurial and development stage U.S. and international companies that are committed to providing a high-quality trading and information experience for US investors. To be eligible, companies must be current in their financial reporting, pass a minimum bid price test, and undergo an annual company verification and management certification process. The OTCQB quality standards provide a strong baseline of transparency, as well as the technology and regulation to improve the information and trading experience for investors.
Powered by WPeMatico