AGA Announces Jim Allen as its New Chairman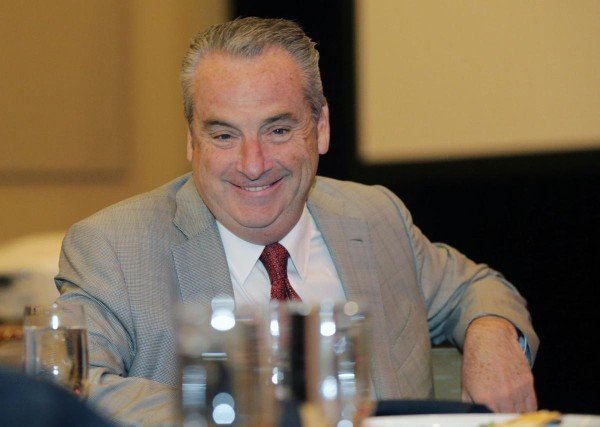 The American Gaming Association (AGA) has announced Hard Rock International Chairman and Seminole Gaming CEO Jim Allen as its new chairman.
The AGA board of directors elected Allen to succeed Aristocrat Technologies CEO and Managing Director Trevor Croker, who has served as AGA chairman since January 2020. His two-year term begins in January 2022.
Allen has served on AGA's board of directors since 2015, where his leadership and experience has played an integral role in driving association priorities. For twenty years, Allen has led all gaming, hospitality, and entertainment operations for the Seminole Tribe of Florida, vastly expanding the tribe's gaming operations across the state and country.
"This is a pivotal juncture for the gaming industry and I'm honored to serve as the AGA's next chairman. The AGA has played an essential role in uniting the industry throughout the pandemic, and I'm thankful to Trevor and the AGA board of directors for entrusting me to help lead the industry's continued recovery," Allen said.
"I'm thrilled to welcome Jim as AGA chairman. Jim brings decades of experience in commercial casino operations and tribal gaming—a perspective that will be invaluable as we work to set the industry's agenda, accelerate gaming's comeback and strengthen our value to communities across the country," Bill Miller, President and CEO of AGA, said.
"Trevor has been a tremendous chairman of the AGA and trusted advisor to me over the past two years, guiding the industry through the most challenging time in its history. The AGA and entire gaming community are indebted to his service to the industry," Miller added.
"It has been a privilege to serve as AGA chairman. I'm incredibly proud of our success in laying the foundation for gaming's recovery and ensuring our future is brighter than ever. I have the utmost confidence that Jim, Bill and the entire association will continue to lead the gaming industry forward," Croker said.
Powered by WPeMatico
American Gaming Association to Release Record-breaking Gaming Industry Revenue Data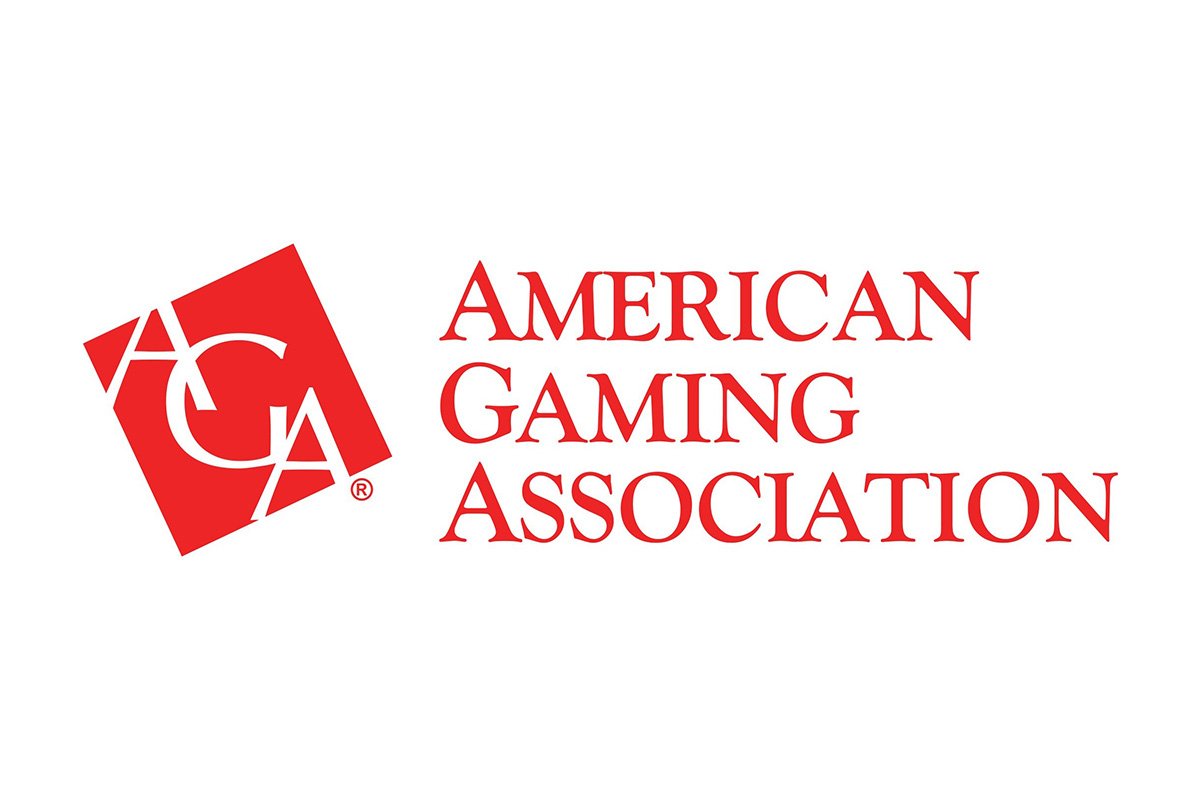 Join American Gaming Association (AGA) President and CEO Bill Miller on August 10, 2021 for a discussion on the latest record-breaking Q2 2021 commercial gaming revenue data and analysis on the gaming industry's post-pandemic recovery.
AGA's Commercial Gaming Revenue Tracker debuted in August 2020 and highlights the gaming industry's monthly, quarterly, and year-to-date gross gaming revenue (GGR) by vertical at both the state and national level.
Register for the presentation here: https://americangaming.zoom.us/meeting/register/tJIrcuGtpjMqGtb3n5ZHes8JMSbnwC8_9QhJ
What: Q2 2021 Commercial Gaming Revenue Tracker Release
Who: AGA President and CEO Bill Miller and Senior Director, Research David Forman
When: August 10, 2021 at 11:30 AM ET
Where: https://americangaming.zoom.us/meeting/register/tJIrcuGtpjMqGtb3n5ZHes8JMSbnwC8_9QhJ
Powered by WPeMatico
AGA CEO Bill Miller to Preview Year Ahead for Gaming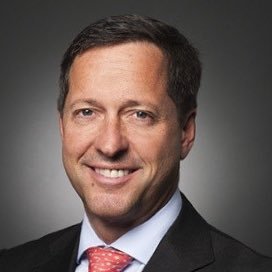 American Gaming Association (AGA) President and CEO Bill Miller will hold an industry briefing on Thursday, January 28 at 11:30 a.m. ET to preview the year ahead in gaming, discuss the current policy environment for gaming in Washington, and outline AGA priorities to accelerate the industry's recovery.
Directly following the briefing, Miller will hold a press call at 12:00 p.m. ET to answer questions from the media.
WHO:           Bill Miller, AGA President and CEO
WHAT:         AGA 2021 Gaming Preview
WHEN:          Thursday, January 28, 2021 at 11:30 a.m. ET
WHERE:      Register for the industry briefing here and Zoom press Q&A here.
To ask a question once you are in the Zoom call, please select the participants button at the bottom of your screen, then select "raise hand" at the bottom right of your screen.
About the AGA 
The American Gaming Association is the premier national trade group representing the $261 billion U.S. casino industry, which supports 1.8 million jobs nationwide. The AGA's members include commercial and tribal casino operators, suppliers, and other entities affiliated with the gaming industry. It is the mission of the AGA to achieve sound policies and regulations consistent with casino gaming's modern appeal and vast economic contributions.
Powered by WPeMatico
AGA CEO Statement on Passing of Sheldon Adelson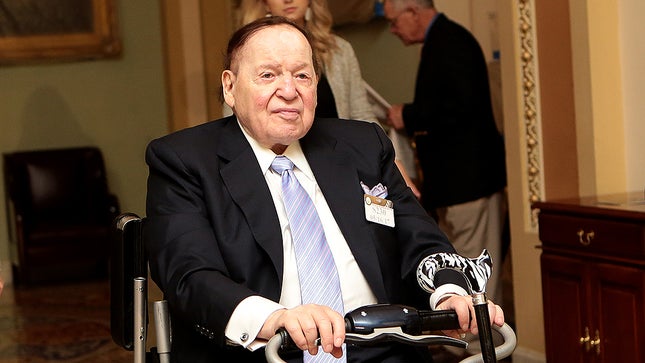 American Gaming Association (AGA) President and CEO Bill Miller issued the following statement on the passing of Las Vegas Sands Founder and Chairman Sheldon Adelson:
"Today's passing of Sheldon Adelson is a tremendous loss to the gaming community. Mr. Adelson, founder and chairman of Las Vegas Sands, was a true visionary and pioneer of modern casino gaming for more than three decades. From Las Vegas and Pennsylvania to Macao and Singapore, his mark is indelible.
I had the pleasure of knowing Mr. Adelson for more than 15 years, long before joining the American Gaming Association (AGA). It is his leadership and generosity that stand out the most to me. There's no greater example of this than serving his community and prioritizing his employees' well-being during the last year as our country and industry grappled with the global pandemic.
On behalf of the AGA, I share our deepest sympathies with Dr. Adelson, the Adelson family, and our gaming colleagues at Las Vegas Sands. May his memory be a blessing."
Powered by WPeMatico