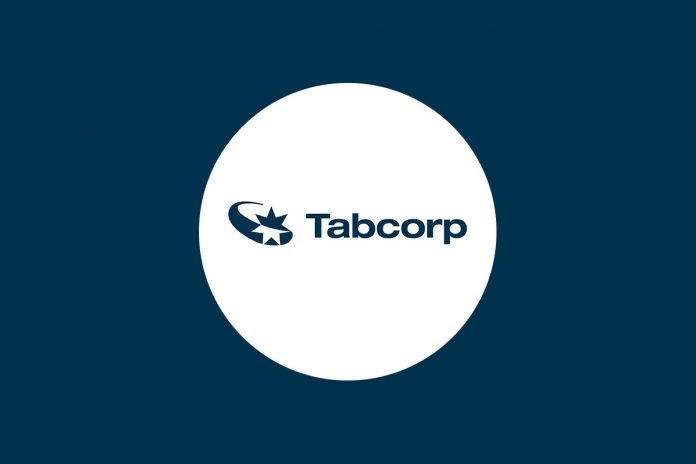 Reading Time:
2
minutes
Tabcorp has reached an agreement with Tab NZ to extend broadcasting and wagering rights for Australian and New Zealand racing.
The agreement guarantees ongoing broadcast of New Zealand racing into Australia through the Tabcorp-owned Sky Racing network and Australian racing into New Zealand via TAB NZ's Trackside broadcasting service.
The multi-year deal provides certainty for the co-mingling of tote pools in both countries that helps support tote pool liquidity for trans-Tasman punters, who wager a combined total of circa $1.3 billion a year. Tabcorp will also continue to market NZ racing internationally through Sky Racing, which exports Australian racing to over 65 countries across all three codes.
"The agreement reached with Tabcorp will ensure New Zealanders have access to quality Australian racing and, importantly, that New Zealand racing will continue to be showcased to punters in Australia and around the world. The revenue generated through our agreement with Tabcorp has a direct benefit for thousands of Kiwis who rely on racing for their livelihood. The new contract provides a range of advantages for New Zealand's racing codes and we're confident that it will help further enhance New Zealand's racing reputation in New Zealand and in racing markets overseas," TAB NZ Executive Chair Dean McKenzie said.
"TAB NZ is pleased to continue working closely with Tabcorp. We've had a close working relationship for many years which works well on both sides of the Tasman," Dean McKenzie added.
"We are strong supporters of New Zealand racing and we're pleased to continue to work closely with TAB NZ. Through this agreement, we will continue to showcase New Zealand racing in Australia and around the world via Sky Racing and to facilitate the broadcast of Australian racing in New Zealand. And co-mingling helps provide deeper pools for TAB tote punters in both countries," Tabcorp Managing Director Wagering & Media Adam Rytenskild said.
Powered by WPeMatico